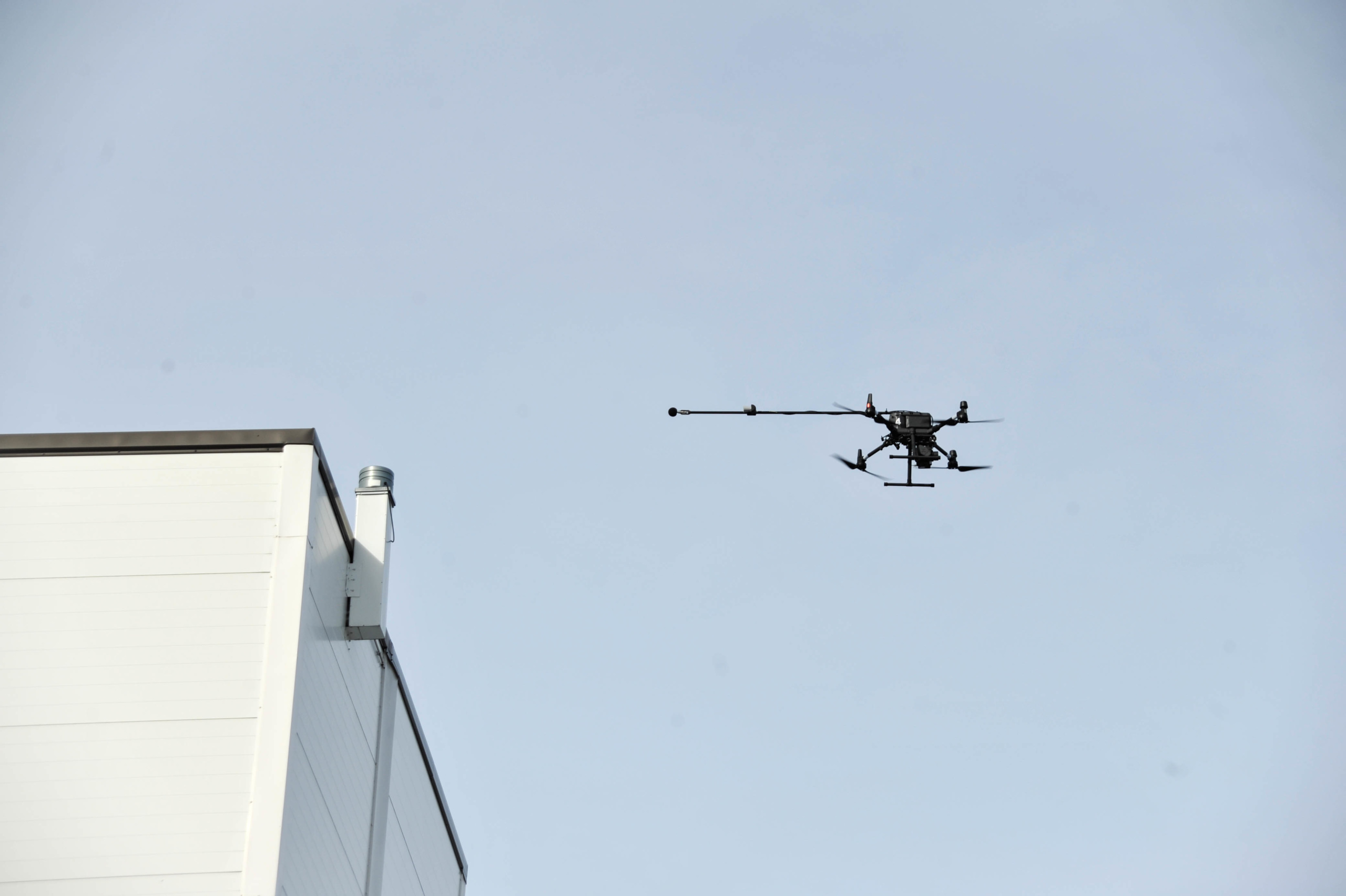 About Us
Mobile Airborne Emission Monitoring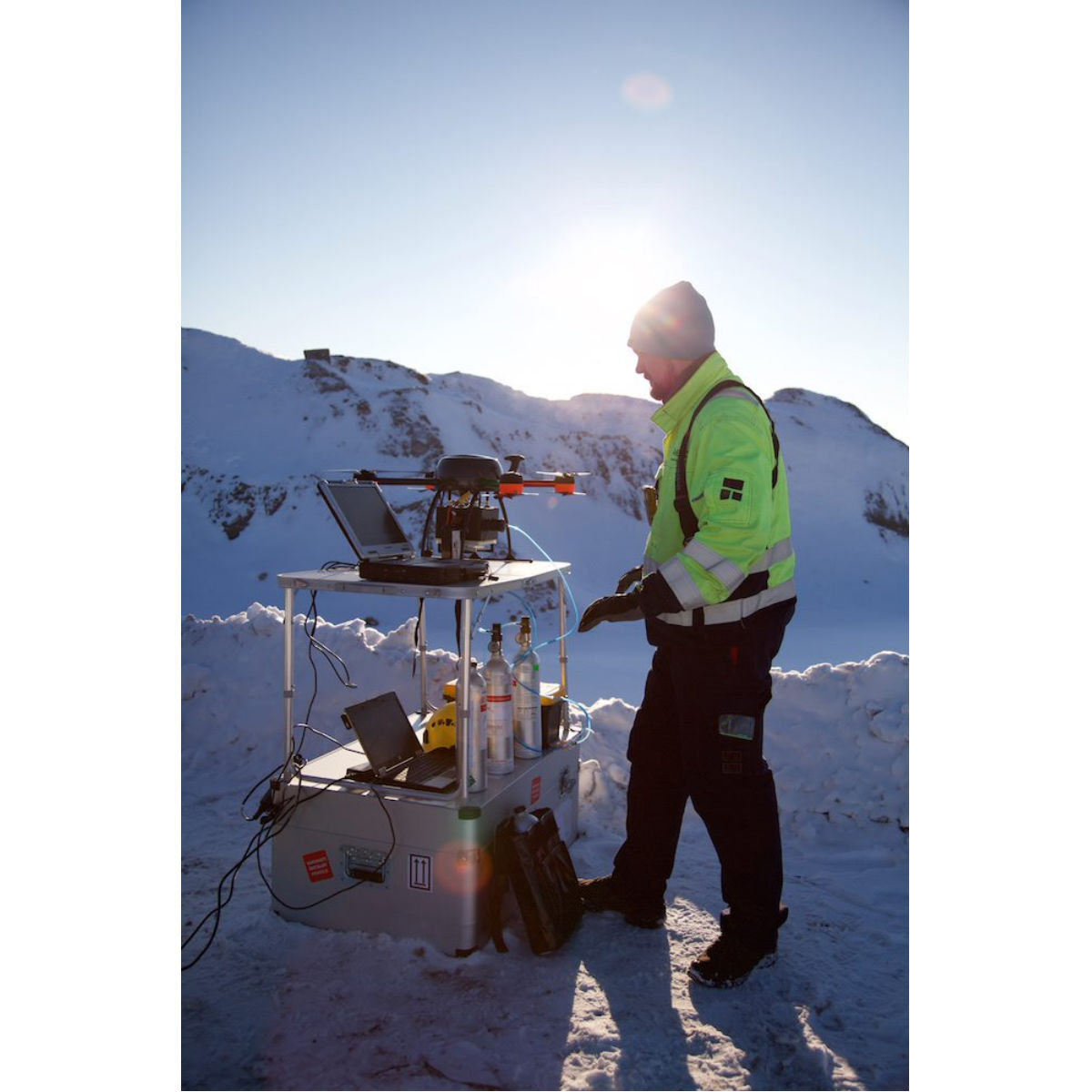 Aeromon was founded in Finland in 2014 to bring previously unmeasurable emissions to light. We understand that you can only manage what you can measure and by providing situational awareness, visualised, real-time and actionable data to our customers we assist you in maintenance and upkeep, employee safety and to reduce your impact to the environment.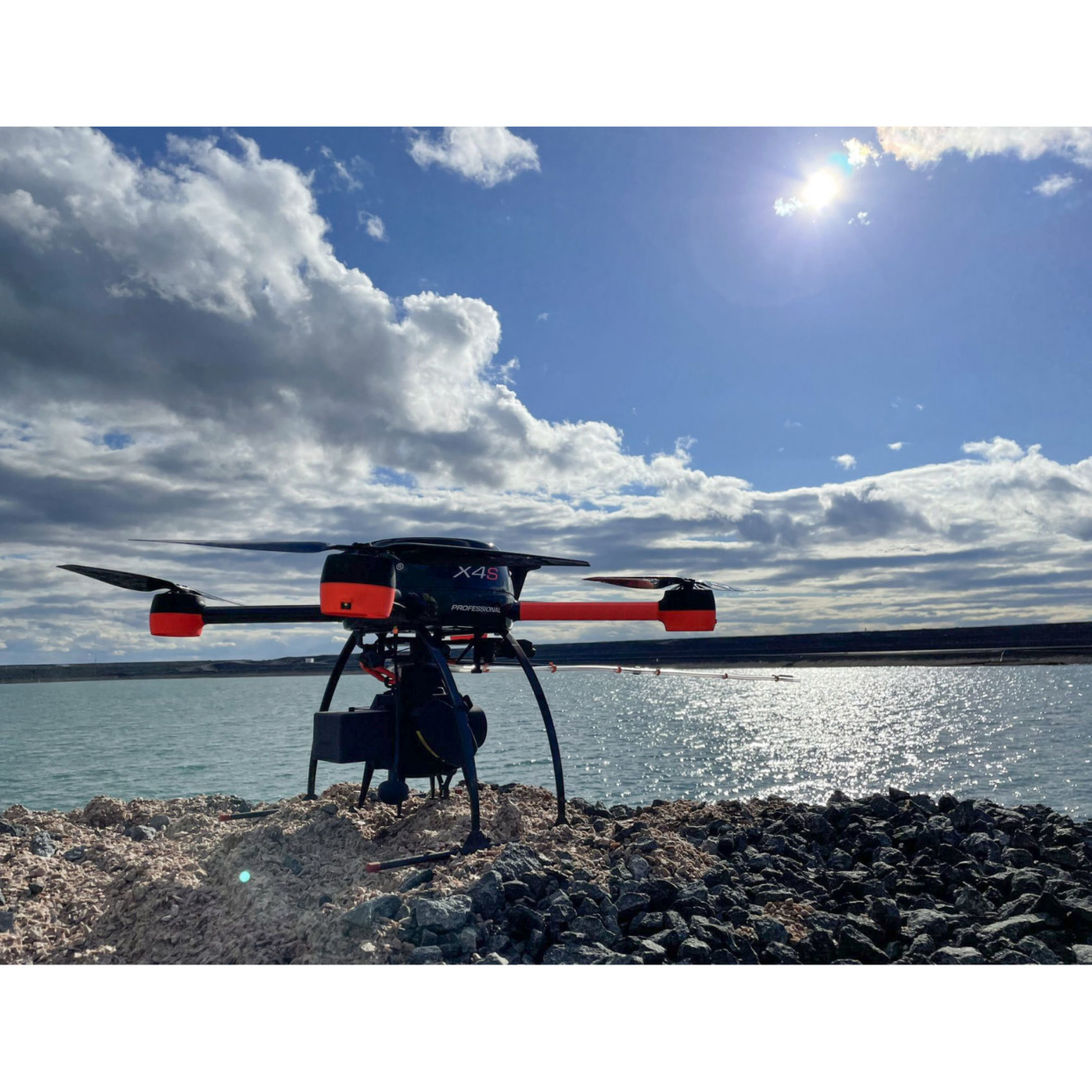 Our first use case was to provide authority-approved ship sulphur emissions monitoring and our platform has been used successfully in European territorial waters for sulphur measuring. Today, maritime measurements are conducted by a joint venture company NUAer.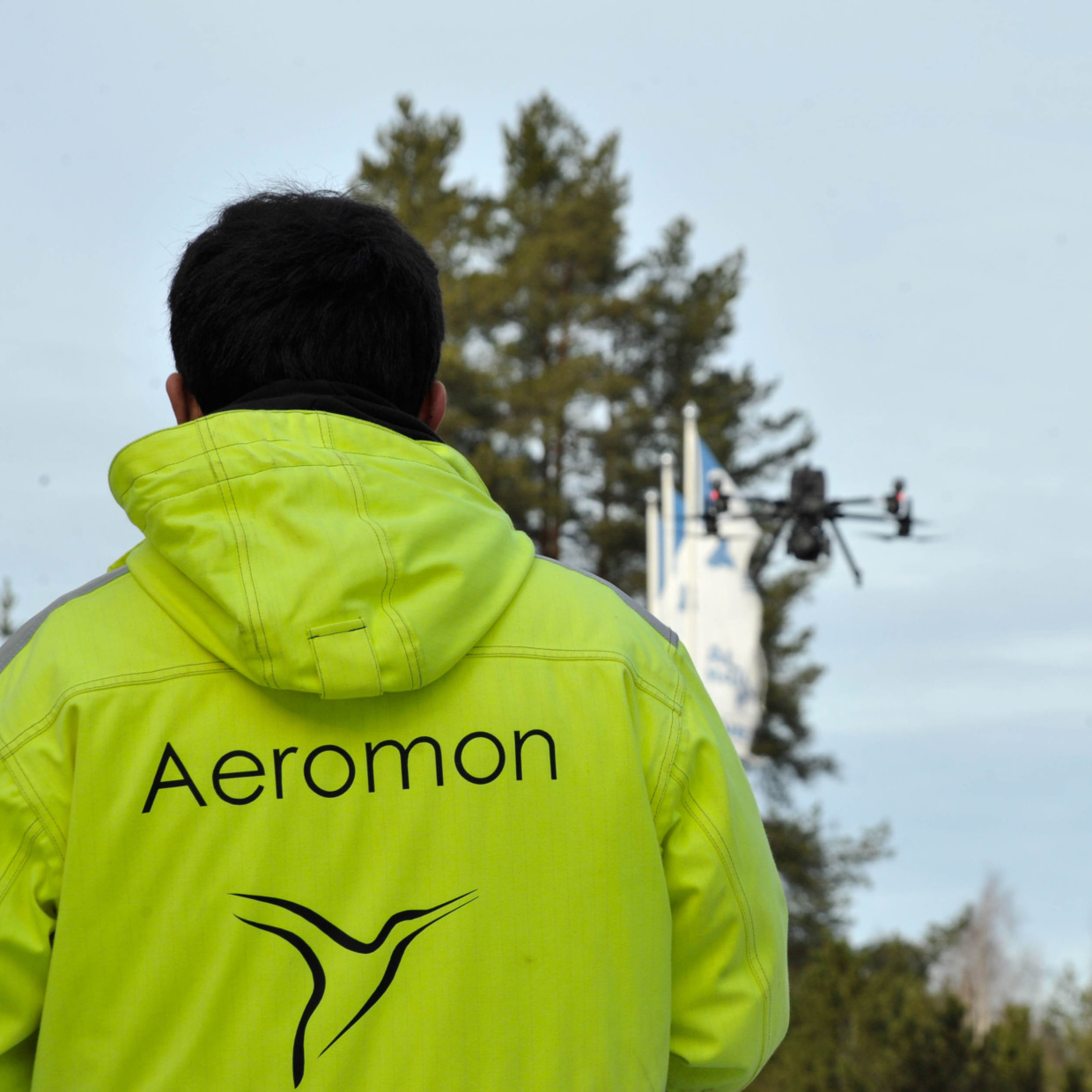 Today our services are used globally to verify and quantify emissions from industrial plants. Our modular UAV-assisted emission monitoring solutions have been proven to create value in complex and demanding environments e.g., the oil & gas, chemical, waste, maritime, pulp & paper, and mining industries.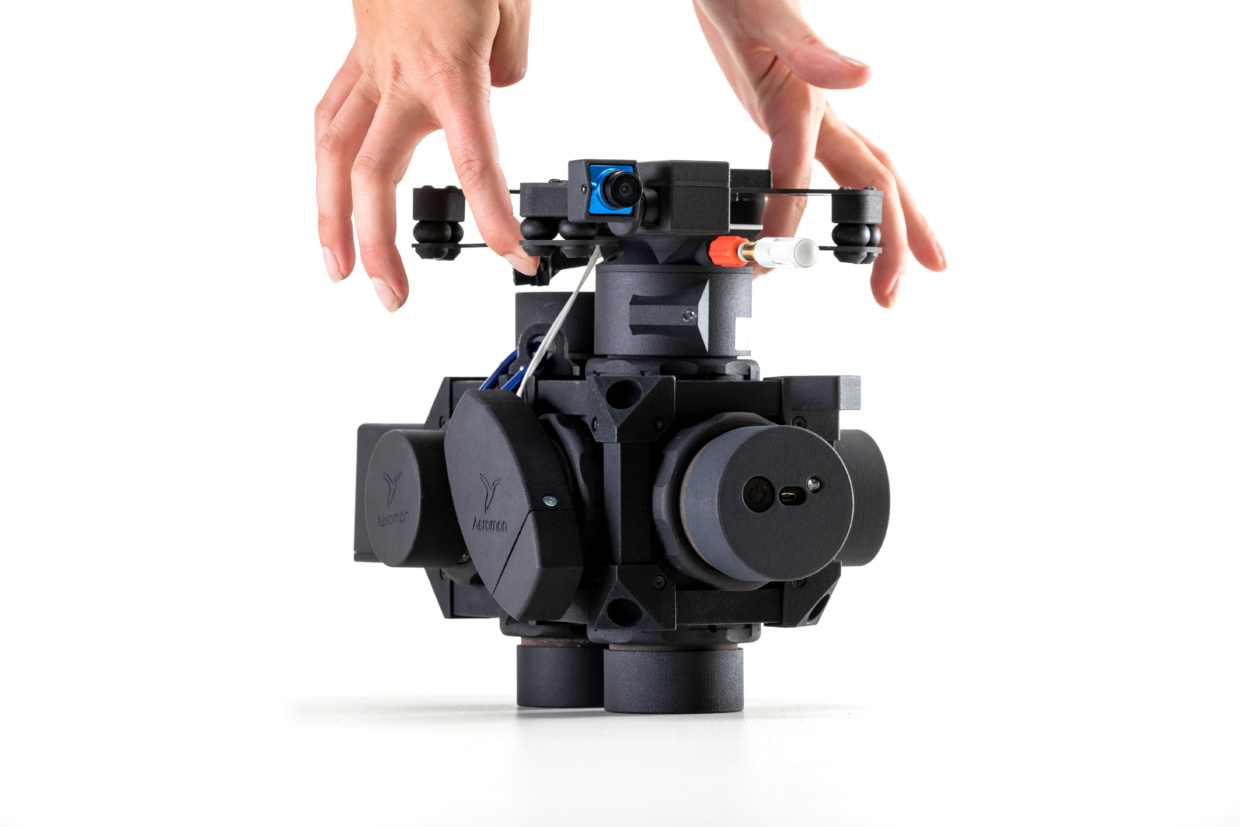 We provide emission monitoring as a service. Years of learning and experience has enabled us to develop a platform which comprises of the BH-12 measuring device and an analytics system – Aeromon Cloud Service (ACS). The Platform delivers unmatched actionable real time results to our customers. The modular structure of our measuring device allows simultaneous measuring of multiple compounds and particulate matter depending on customer requirement. Aeromon Cloud Service provides automated web reports with 3D data visualisation in real time.