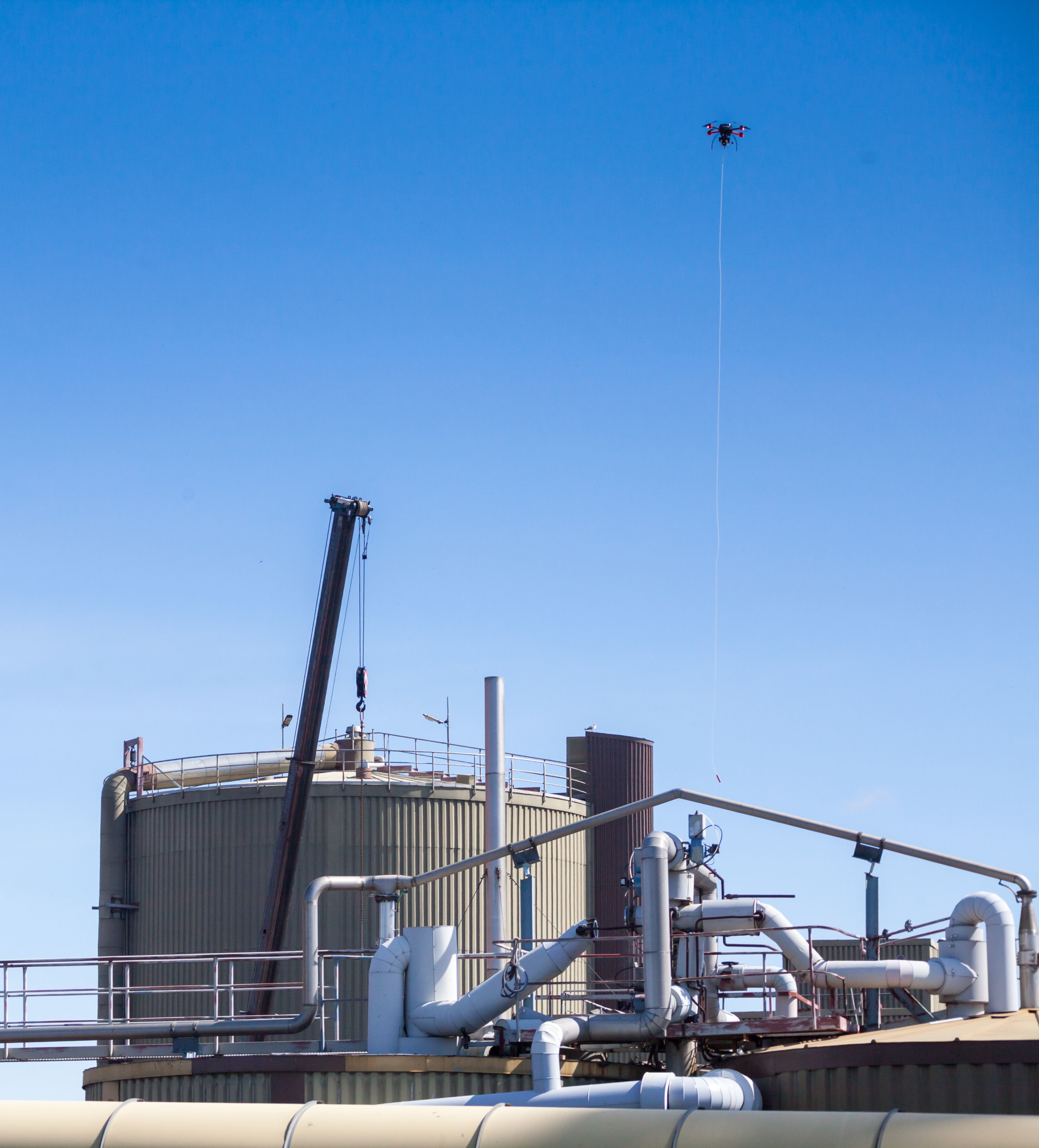 Oil, Gas & Energy
Mapping fugitive emissions and quantifying leakages to reduce material loss and environmental impact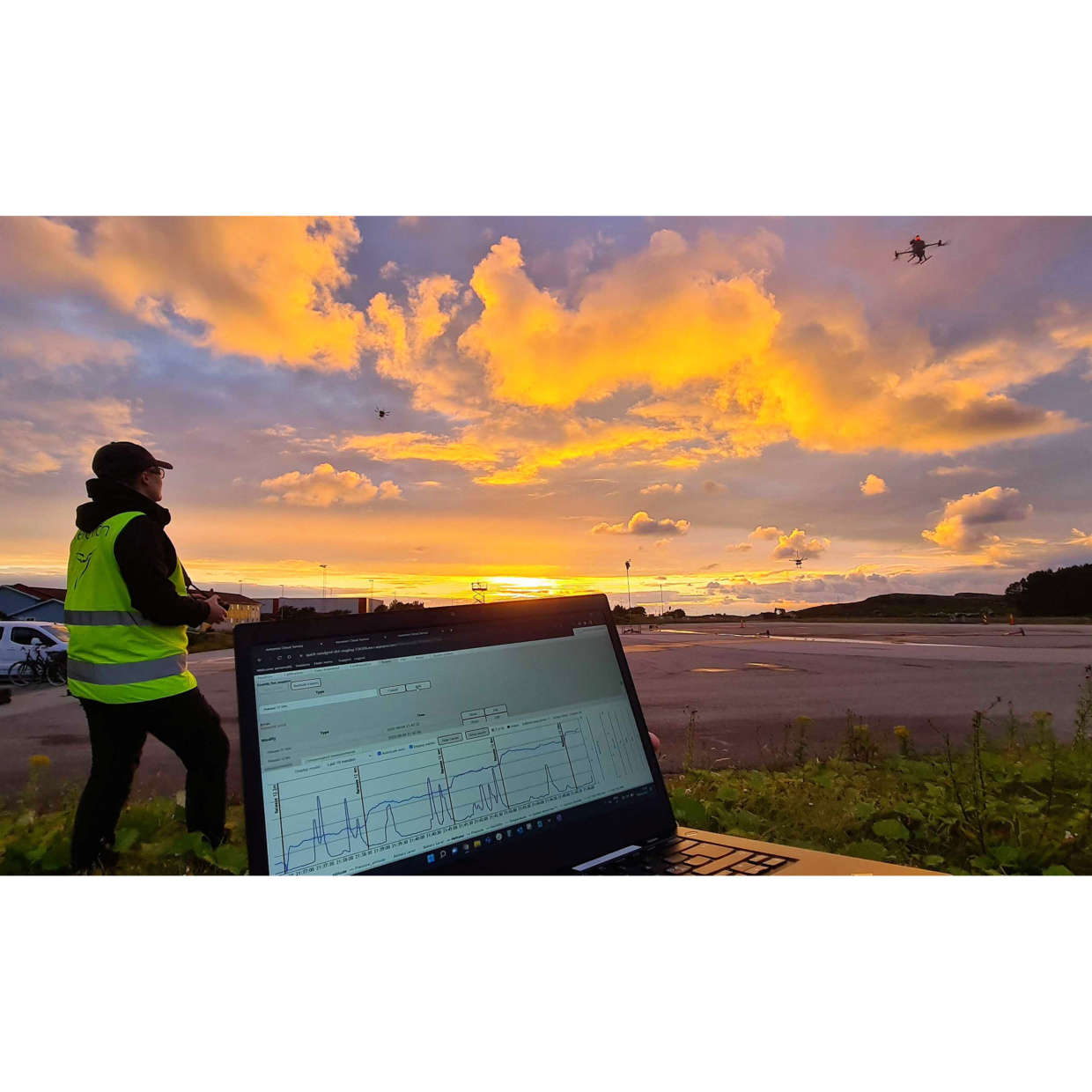 We are the market leader in Unmanned Aerial System assisted fugitive emission measurements for industrial customers. Area mapping, leak detection, and quantifying sources are all done in the most effective way available. The outcome for you is to have a comprehensive view of the plant's current state and the base knowledge for improvements and investments. 
We have experience in helping our clients with OGMP 2.0 Level 5 requirements for site-level methane emission monitoring and reconciliation.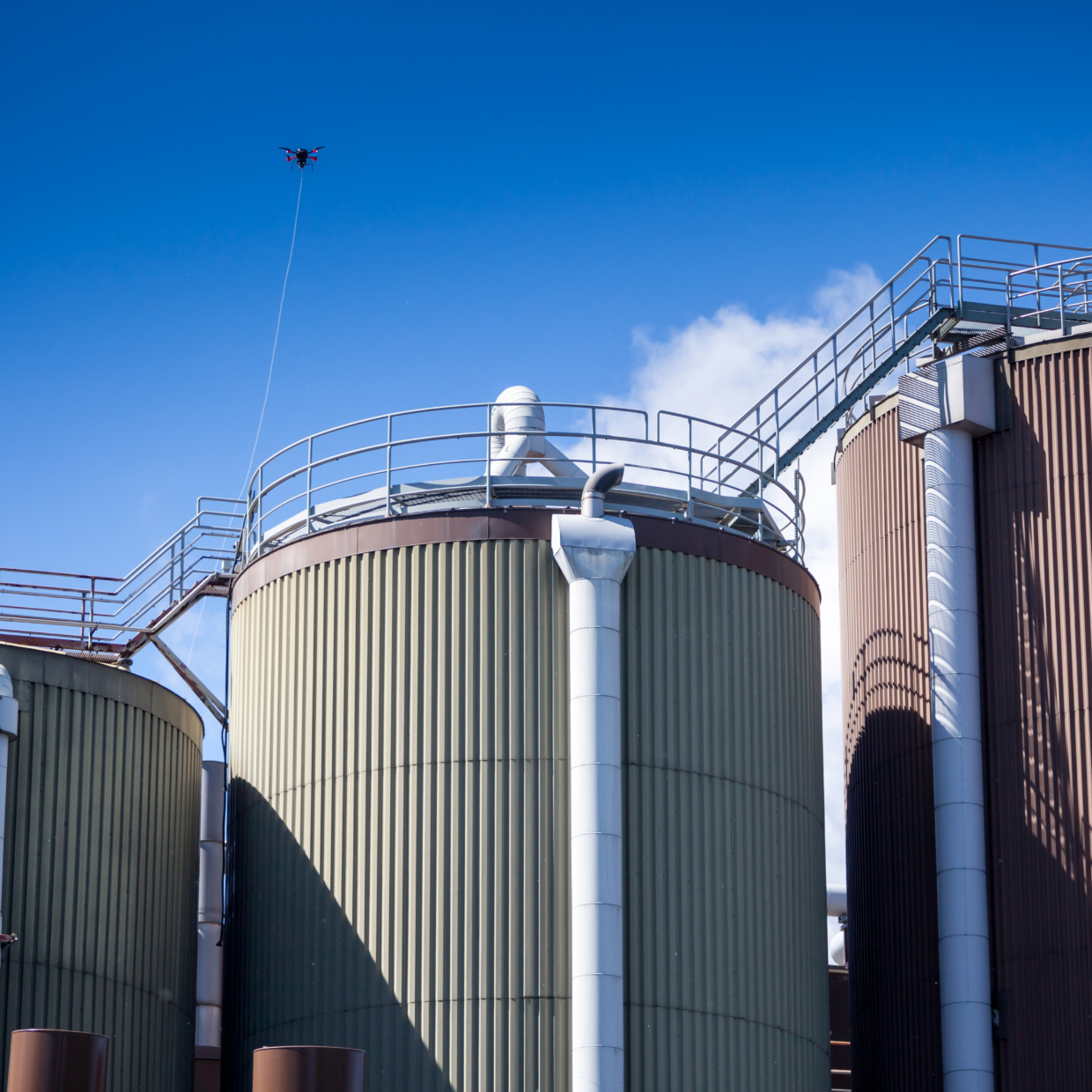 Energy is pivotal within everyday life, and we strive to support you in your goals whether they are mitigating emissions or transitioning in raw materials or fuel sources. On this journey of reducing greenhouse gas emissions and other harmful substances, our technology offers you baseline knowledge of your sites' fugitive emissions. The information derived from our data allows you to better allocate resources to reach your sustainability targets. 
With mobile emission monitoring, it is possible to measure previously inaccessible sources. Our technology enables the sampling of fugitive emissions when unloading cargo or filling up tanks, as well as monitoring at high altitudes. Our BH-12 device, in collaboration with the Aeromon Cloud Service Platform, is made to support both current and future sensors, whilst allowing for simultaneous and selective detection of multiple compounds.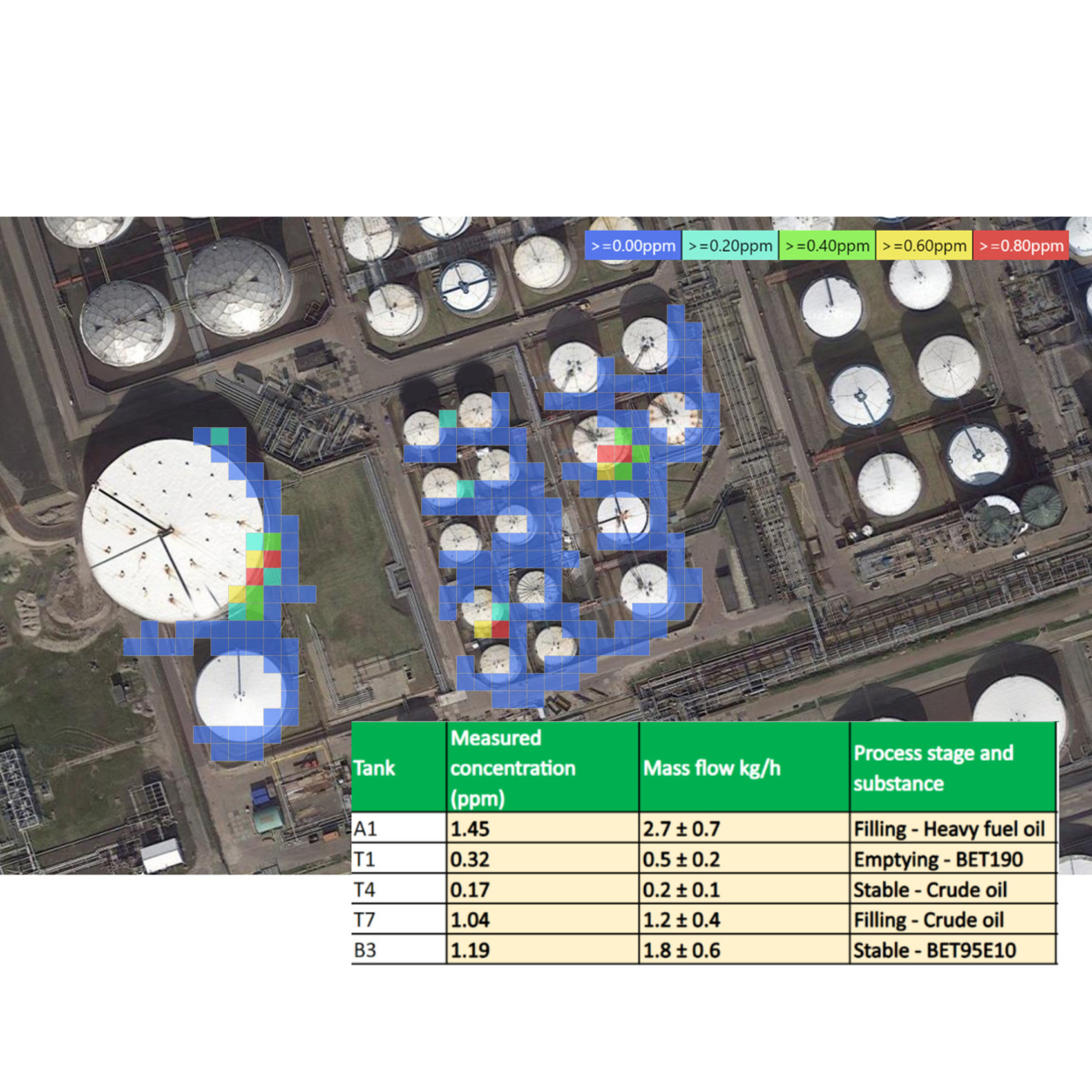 Concentration levels for each measured substance are viewed continuously in real time throughout a measurement. Combined with thorough planning, this ensures that measurements are performed safely in particular when flying or operating the BH-12 device in a handheld manner around the edges of ATEX zones. 
Our services are readily available for you to find anomalous malfunctioning valves, gain insight into your emission calculation models or study your sites' long term emission trends. As your long-term partner, we perform and customise our services and reporting in accordance with industry practices and guidelines such as OGMP 2.0 framework. 
Reference: The European Gas Research Group
Technology Benchmark for site level methane emissions quantification' – Phase I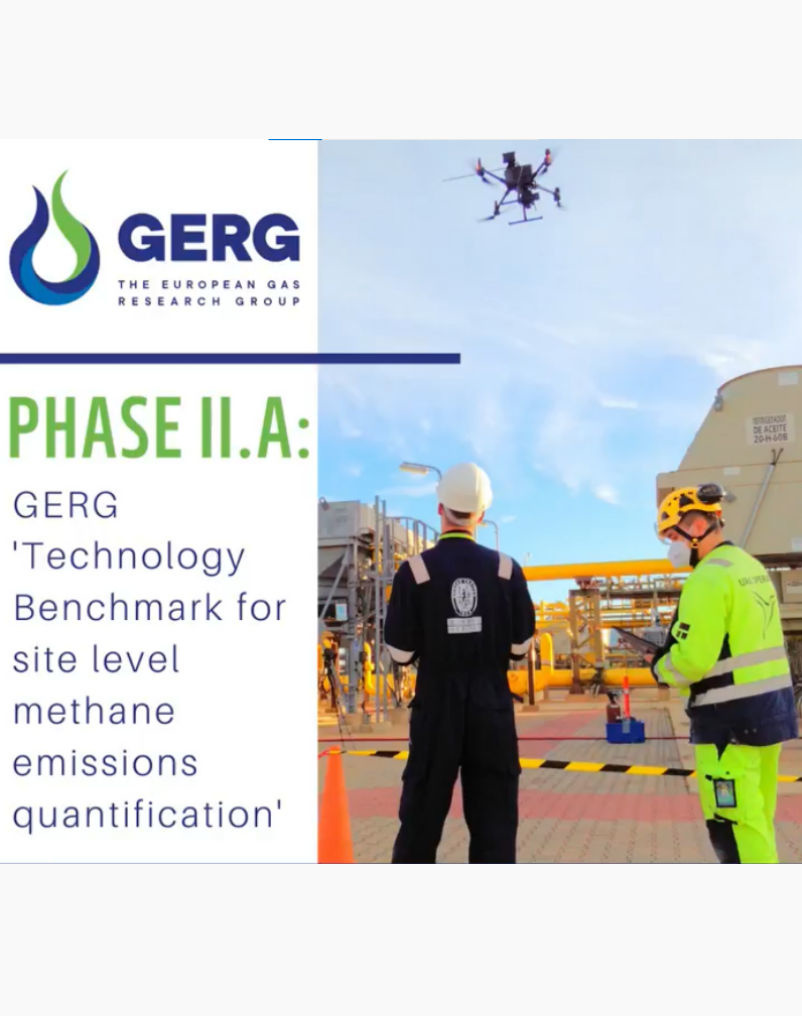 The project lead by GERG and Enagás, with the participation of 14 European Gas Infrastructure Operators and Gas Associations, aims to improve the knowledge on and the use of new technologies to quantify and drastically reduce methane emissions in midstream infrastructures. "Measuring and reliably quantifying methane emissions volumes and sources is essential to tackle them efficiently."
Aeromon Service Model

Initial measurements
Providing holistic emission data to support investment decisions, maintenance operations etc. Understanding the site and processes to propose further co-operation to serve the purposes and needs of the customer

Recurring Measurements
Validating results of maintenance operations. Seasonal measurements to understand various processes and weather-related effects better. Emergency measurements, ie. Odorous issues and leak detection in short response time

Long-term Monitoring
Gathering information about production processes continuously in real time with a rental BH-12 device through Aeromon Cloud Service. Reports are created by Aeromon with agreed intervals
Aeromon Service Process

Planning
The measurements are planned and reviewed with the client to ensure the best possible outcome. Measurement plan can be reviewed by needed interest groups before purchasing decision and updated by Aeromon when needed. Aeromon will provide a site specific risk analysis and permits for flying.

Measurements
Aeromon will conduct measurements according to plan adapting to possible changes / new points of interest during the day. Preliminary results are gone through with the customer and further measurements can be conducted in customer's areas of interest to locate emission sources.

Reporting
A thorough report is delivered shortly after the campaign. Report will be gone through with an Aeromon specialist in an online meeting. Next steps and further measurements are discussed to validate future development, maintenance work etc.
Contact our specialists!