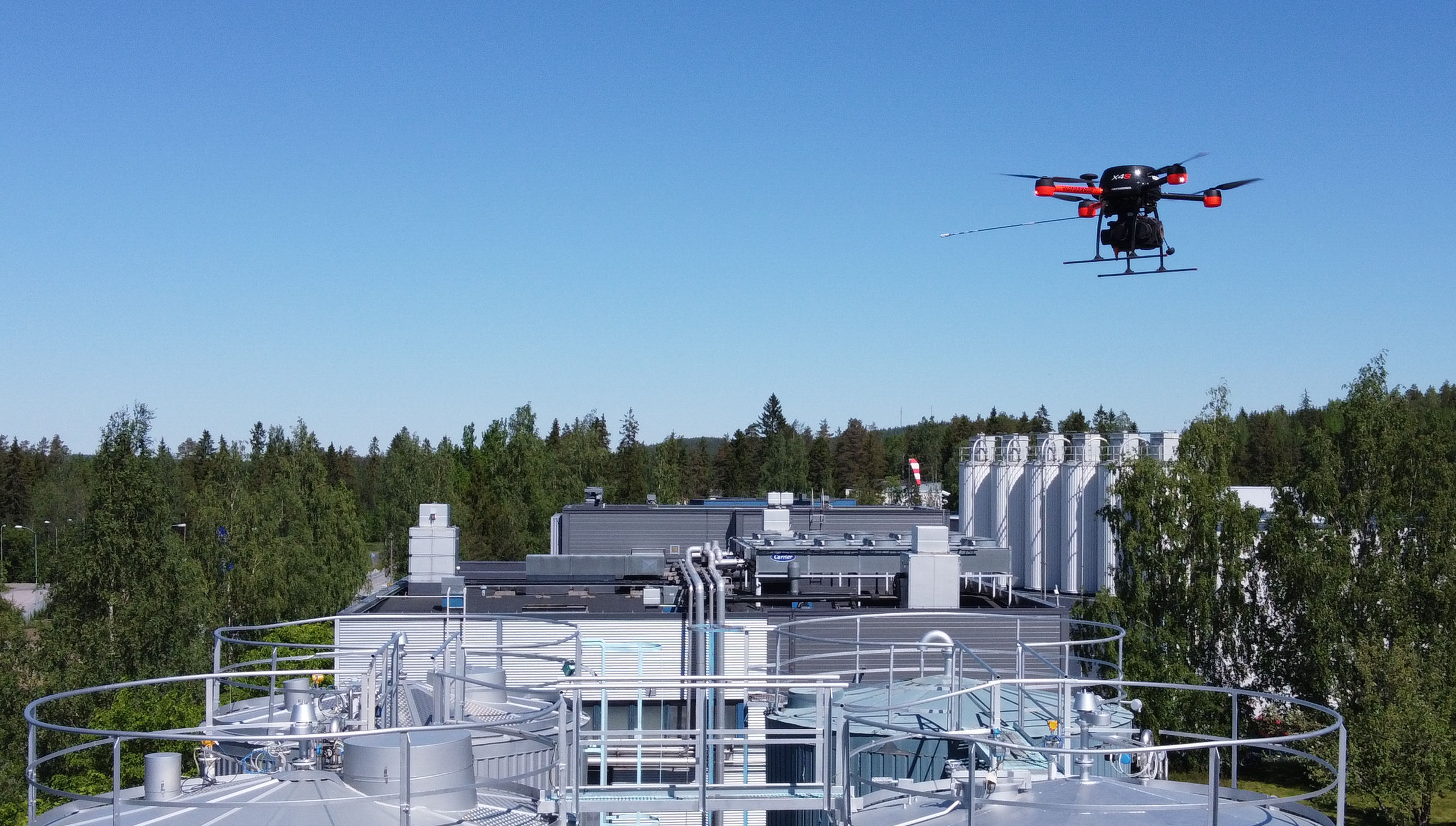 Chemical
Locating and quantifying fugitive emission sources according to EN 17628:2022 standard and monitoring operations to mitigate the waste of raw material and allow for comparison against calculation models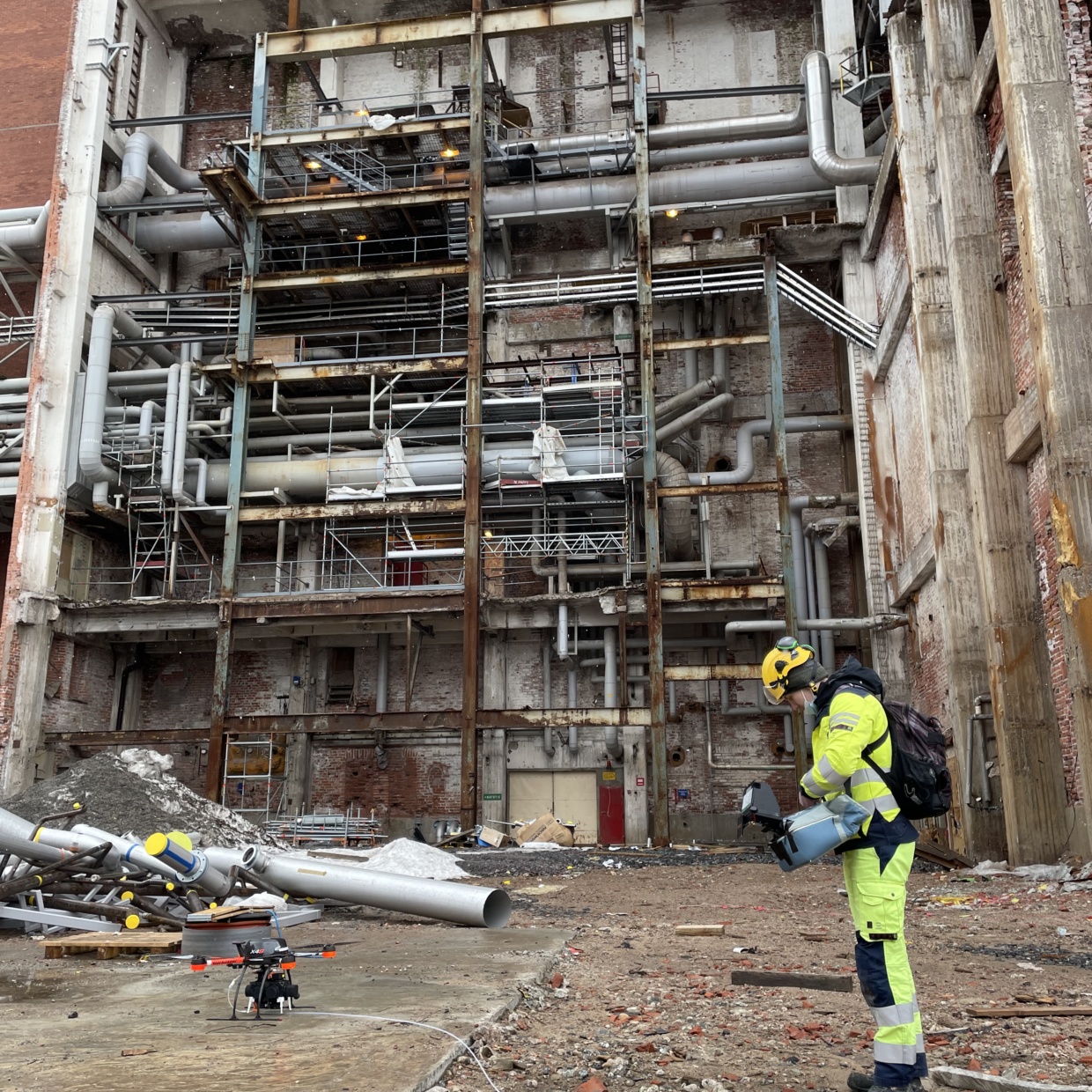 We have extensive experience in emission measurements on complex industrial sites. With the ability to measure up to 20 parameters simultaneously, we are able to provide holistic real time information on fugitive emissions, as well as to pinpoint and quantify leakages. 
With our mobile measurements and the application of a reverse dispersion model emission quantification methodology, we have developed a robust capability to provide precise data on fugitive and diffuse emissions in accordance with EN17628:2022.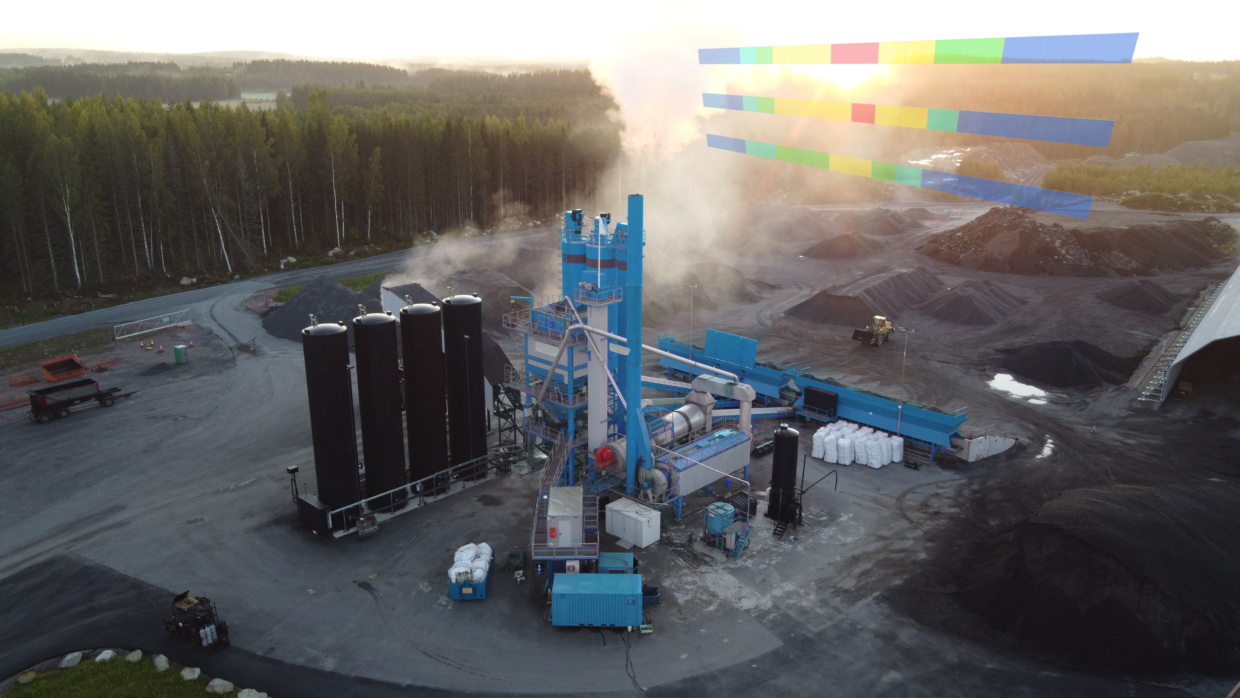 Our measurement data serves as a tool for maintenance and development. The information we obtain on fugitive emissions from numerous pollutants aids you in meeting existing and upcoming sustainability goals and regulatory requirements. 
We customise our measurements to suit your interests; the measured compounds and implementation are planned together with you to ensure we obtain high quality results. The methods we utilise are chosen based on site-specific limitations and we have the capacity to reach difficult to access locations. During the measurement process, we provide preliminary results that are subsequently analysed and presented in a final report.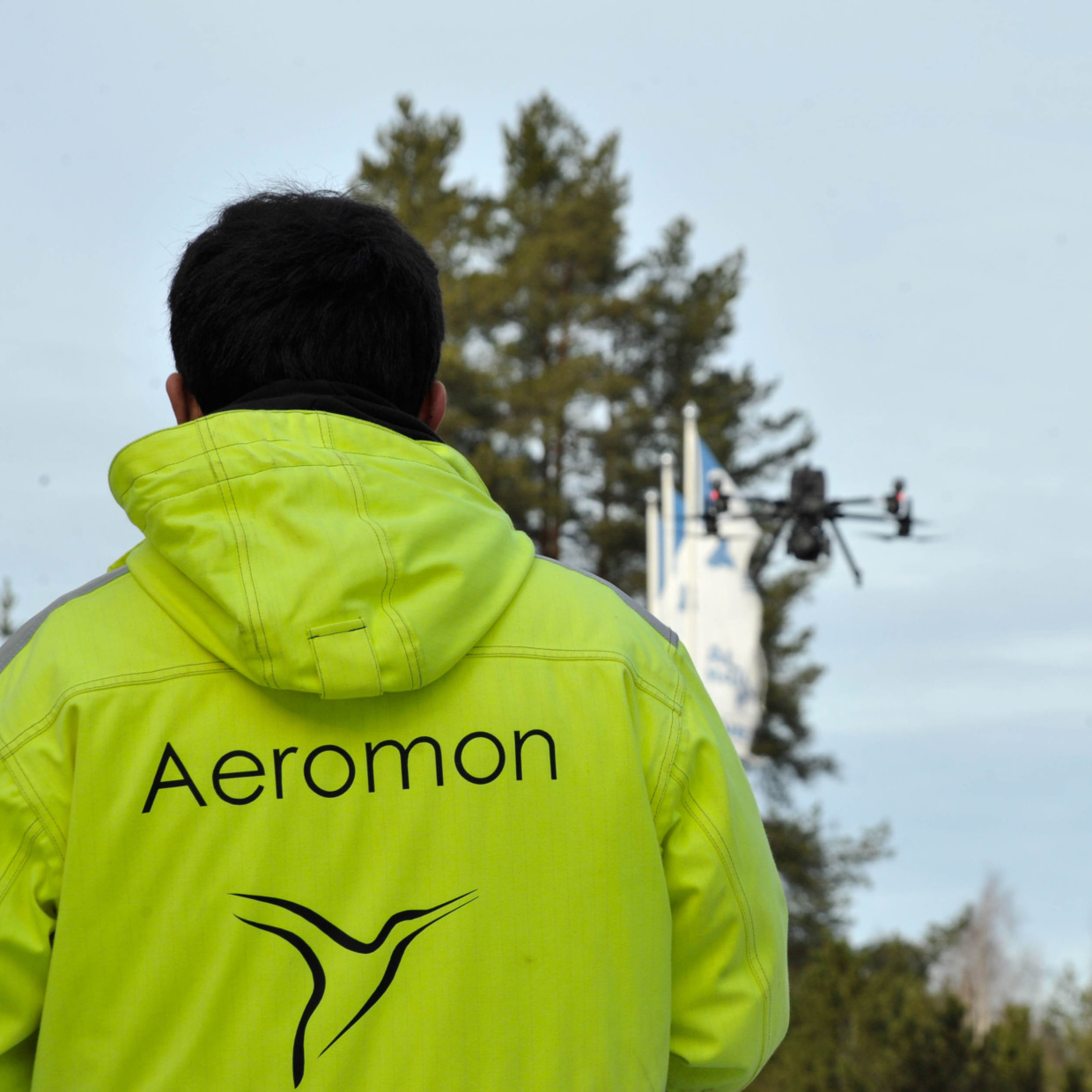 As your partner, we support you by providing data analysis on concentration levels and by quantifying emissions. With our help, you can perform directed maintenance check-ups and understand the effects caused by changes in either atmospheric conditions or raw materials. We commonly organise our co-operation to suit your operational and maintenance cycles. 
Vopak tank terminals measure the chemical quality and concentrations in the air with Aeromon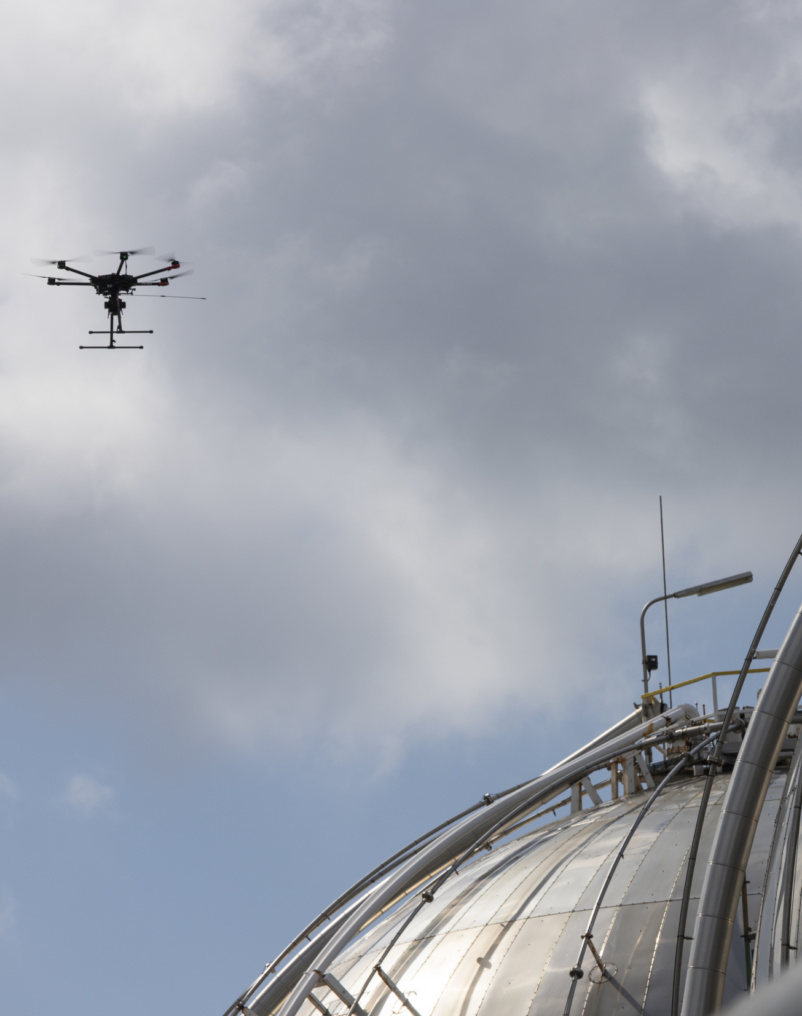 "We could measure a complete area of one of our locations within a day. And we can get the analysis for every square metre. So, we know exactly what and where we have fugitive emissions. Therefore, we can direct our maintenance efforts to a specific spot, without climbing up every tank to measure. So, the time and effectiveness of the maintenance is a huge advantage."
Aeromon Service Process

Initial measurements
Providing holistic emission data to support investment decisions, maintenance operations etc. Understanding the site and processes to propose further co-operation to serve the purposes and needs of the customer

Recurring Measurements
Validating results of maintenance operations. Seasonal measurements to understand various processes and weather-related effects better. Emergency measurements, ie. Odorous issues and leak detection in short response time

Long-term Monitoring
Gathering information about production processes continuously in real time with a rental BH-12 device through Aeromon Cloud Service. Reports are created by Aeromon with agreed intervals
Aeromon Service Process

Planning
The measurements are planned and reviewed with the client to ensure the best possible outcome. Measurement plan can be reviewed by needed interest groups before purchasing decision and updated by Aeromon when needed. Aeromon will provide a site specific risk analysis and permits for flying.

Measurements
Aeromon will conduct measurements according to plan adapting to possible changes / new points of interest during the day. Preliminary results are gone through with the customer and further measurements can be conducted in customer's areas of interest to locate emission sources.

Reporting
A thorough report is delivered shortly after the campaign. Report will be gone through with an Aeromon specialist in an online meeting. Next steps and further measurements are discussed to validate future development, maintenance work etc.
Contact our experts!