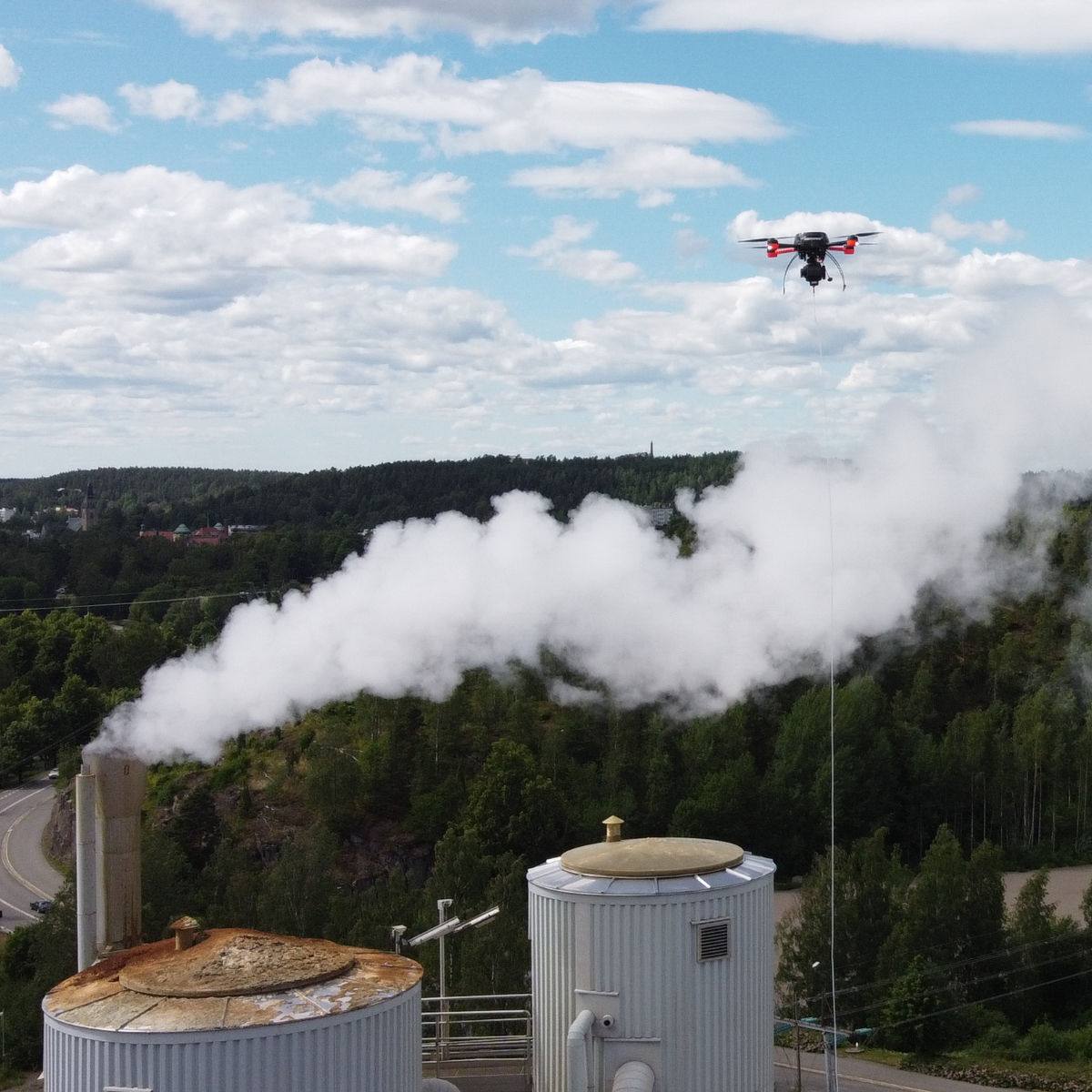 Why Us?
Market-leading technology with years of experience in fugitive emission measurements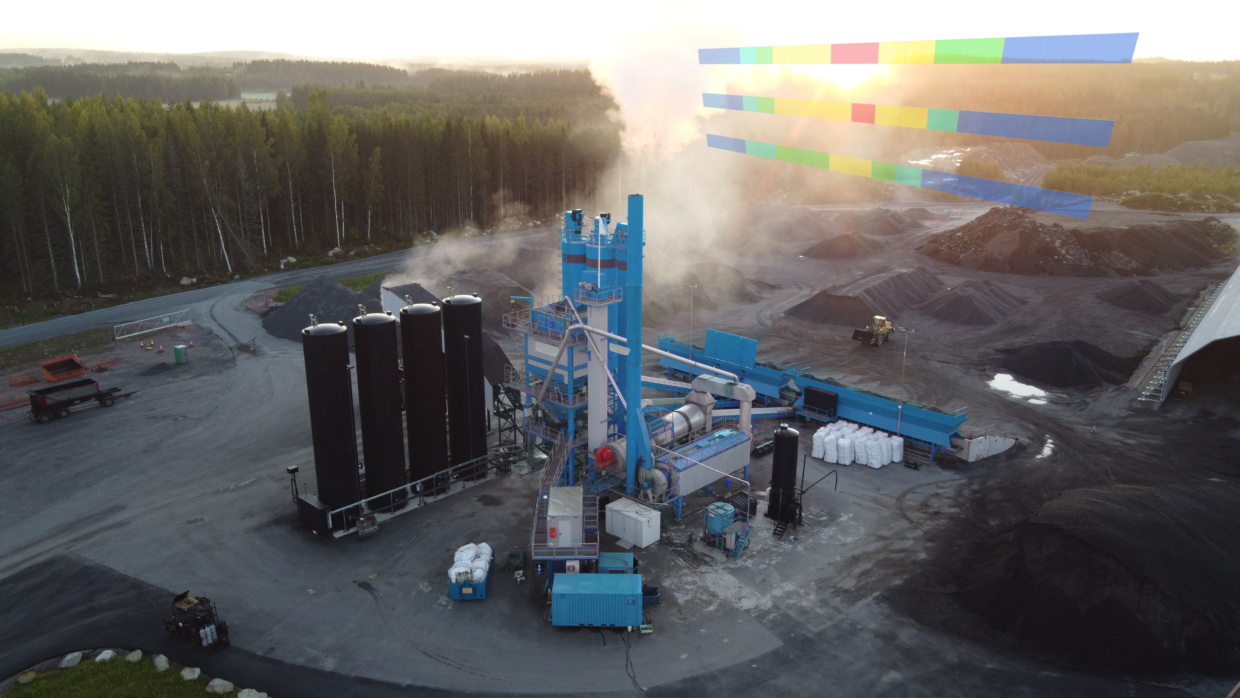 Aeromon reveals the true extent of airborne emissions. Our mobile and fixed devices detect, measure, and visualize multiple gases and particulate matter. Our solutions enable automatic reporting of emissions with a 360 degree view giving our customers real-time process insights.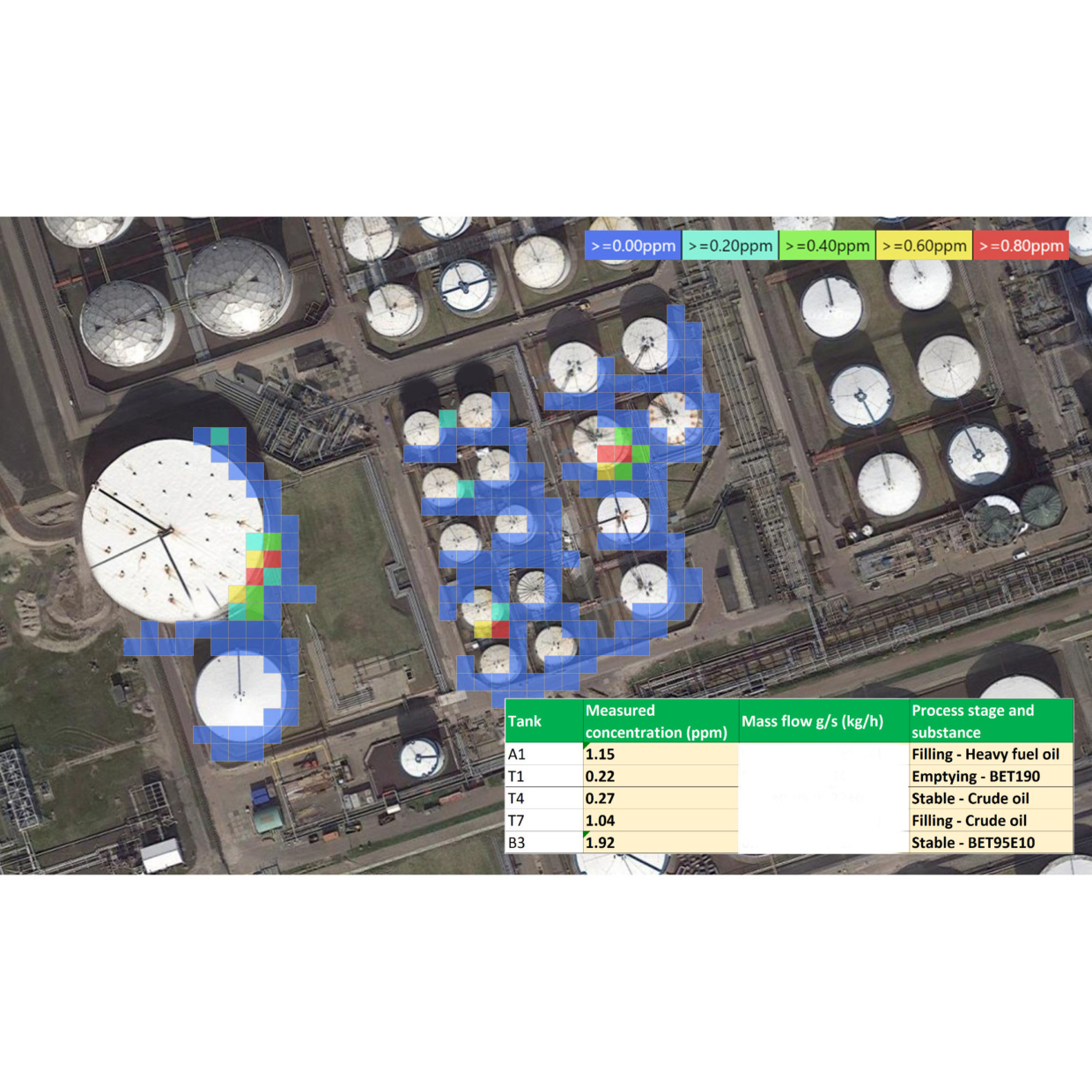 With our unique solution, each customer can:
Improve safety by pinpointing leakages
Get access to clear, understandable data for faster and better decision making on process parameters or maintenance tasks
Reduce material costs caused by leakages
Support sustainable operations and create environmentally aware brands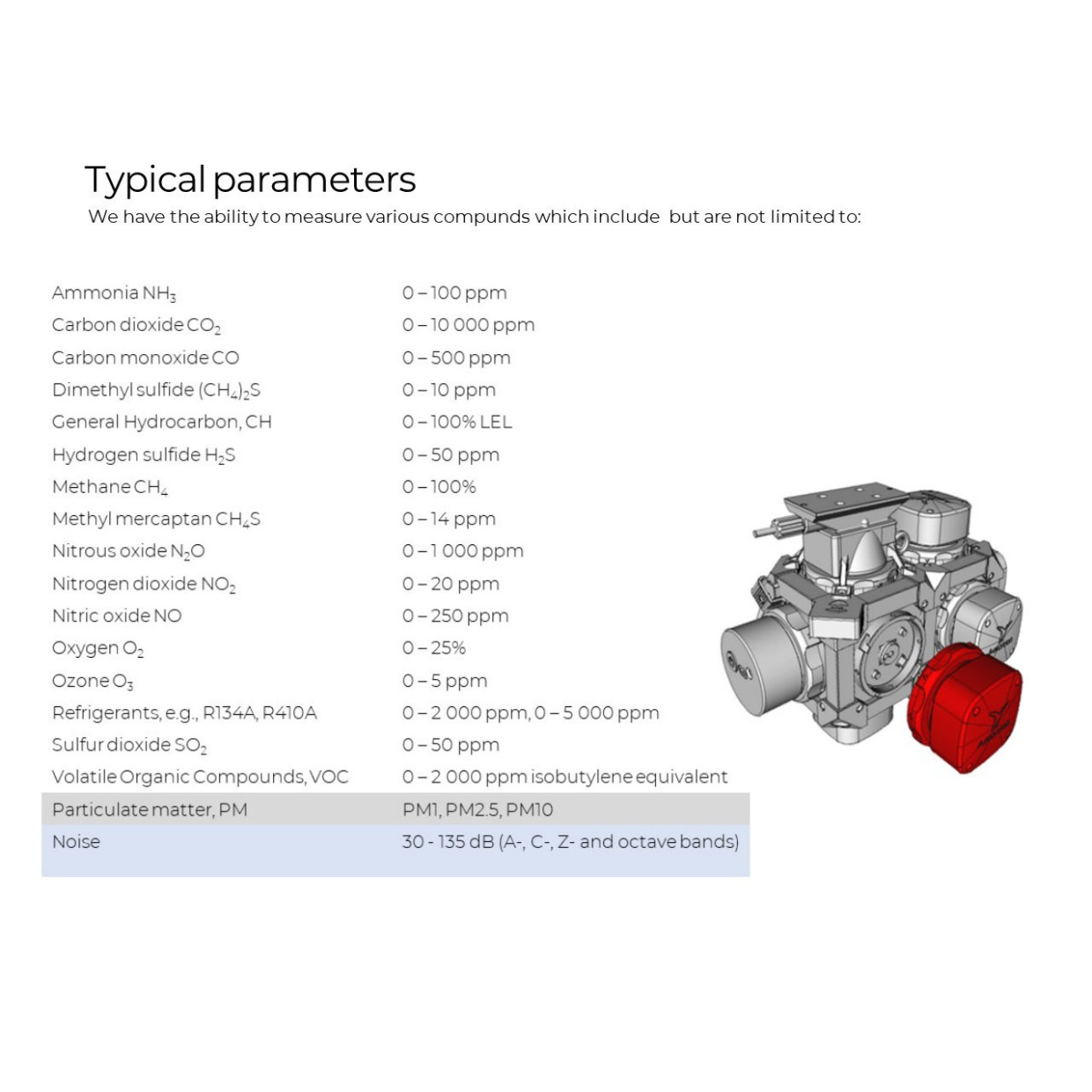 Aeromon provides mobile emission monitoring services to industries and authorities using its unique and proprietary technology solutions. Customers are provided with real-time and visualized data, enabling better decision making through improved insights into operation conditions, resulting in reduced product loss and air pollution, whilst enhancing work safety.
Founded in Finland in 2014, Aeromon's services are used globally to verify and quantify emissions from industrial plants. Our modular UAV-assisted emission monitoring solutions have been proven to create value in complex and demanding environments e.g., the oil & gas, chemical, waste, maritime, pulp & paper, and mining industries.
Our key competences lie within our customer project approach and the reliability of our results. Site-specific measurement plans accommodate multiple gaseous compounds, with a current record of 14 different parameters being measured simultaneously. Our mobile quantification method has excelled in many comparative tests and is widely used for several compounds.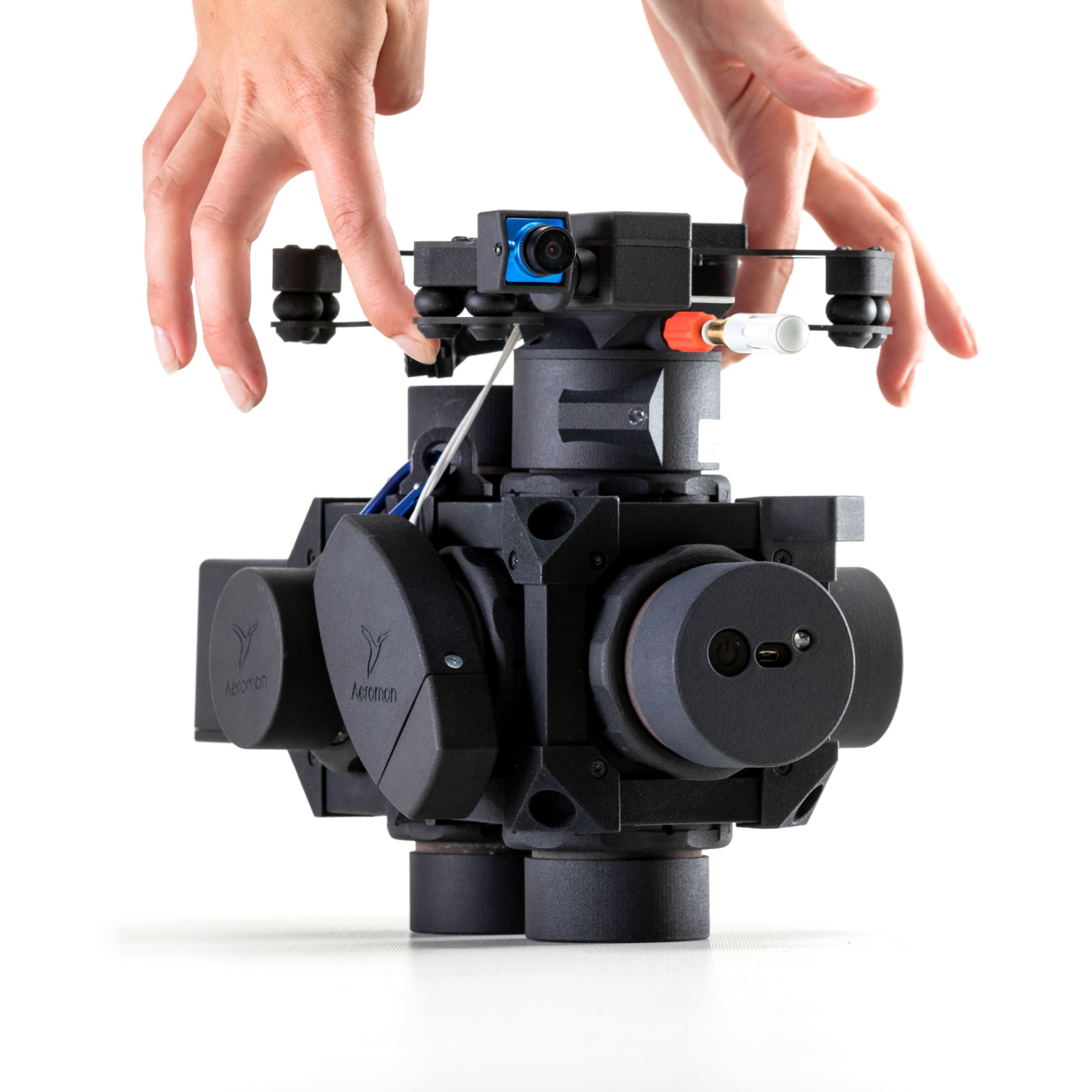 The Aeromon BH-12 platform is a modular and ultra-light measuring device using leading-edge sensor technology. It can be operated drone assisted, manually or stationary. The platform is able to measure up to 20 parameters simultaneously and to communicate the data in real time.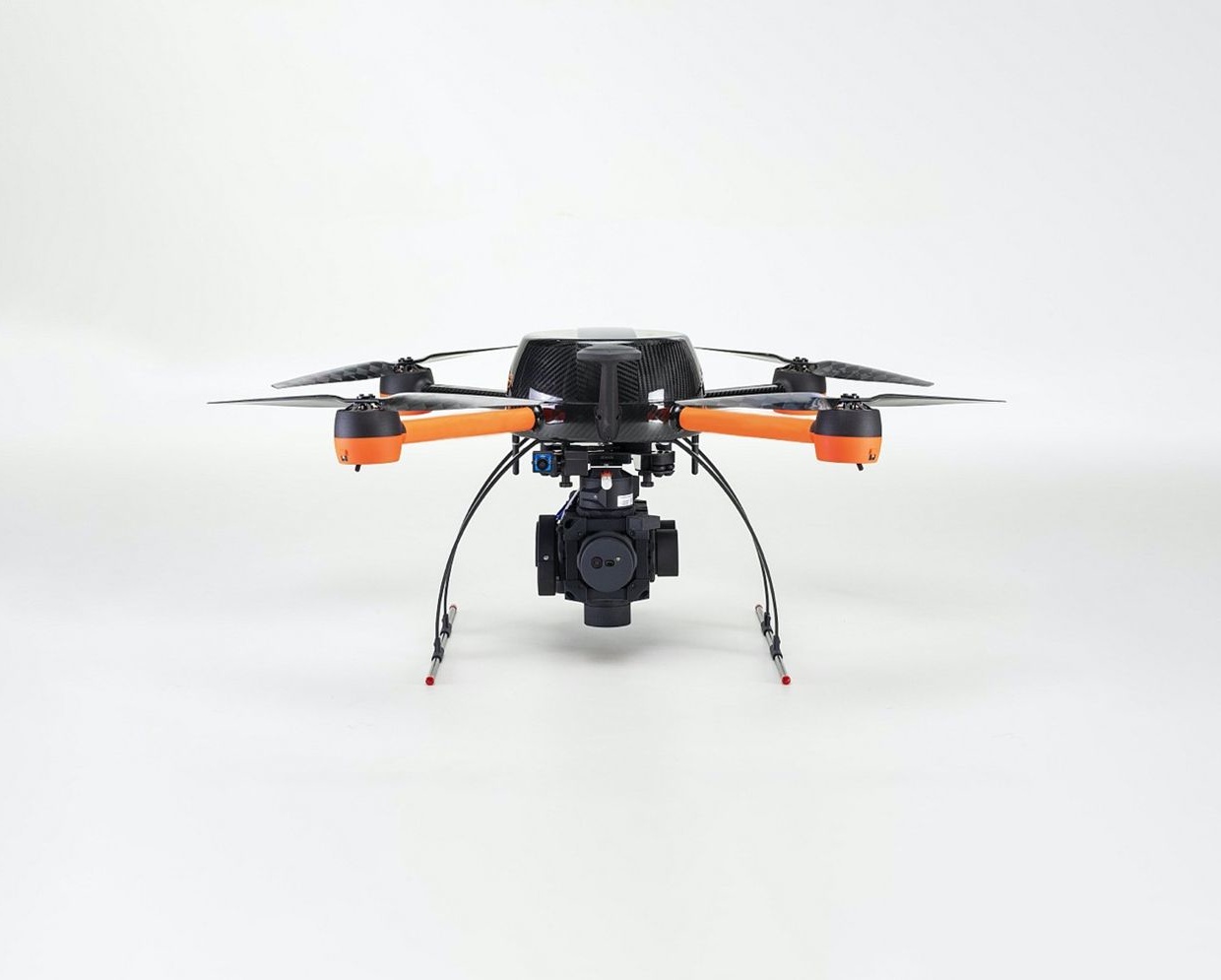 Highly effective in gathering emission data (especially smaller fugitive emission sources)
A powerful tool to monitor also previously inaccessible locations
Easy to pinpoint emission sources (for example odour sources or leak detection)
Concentration changes visualized in real-time over a map
Possibility to measure over a dozen compounds simultaneously (various gaseous compounds and particulate matter)