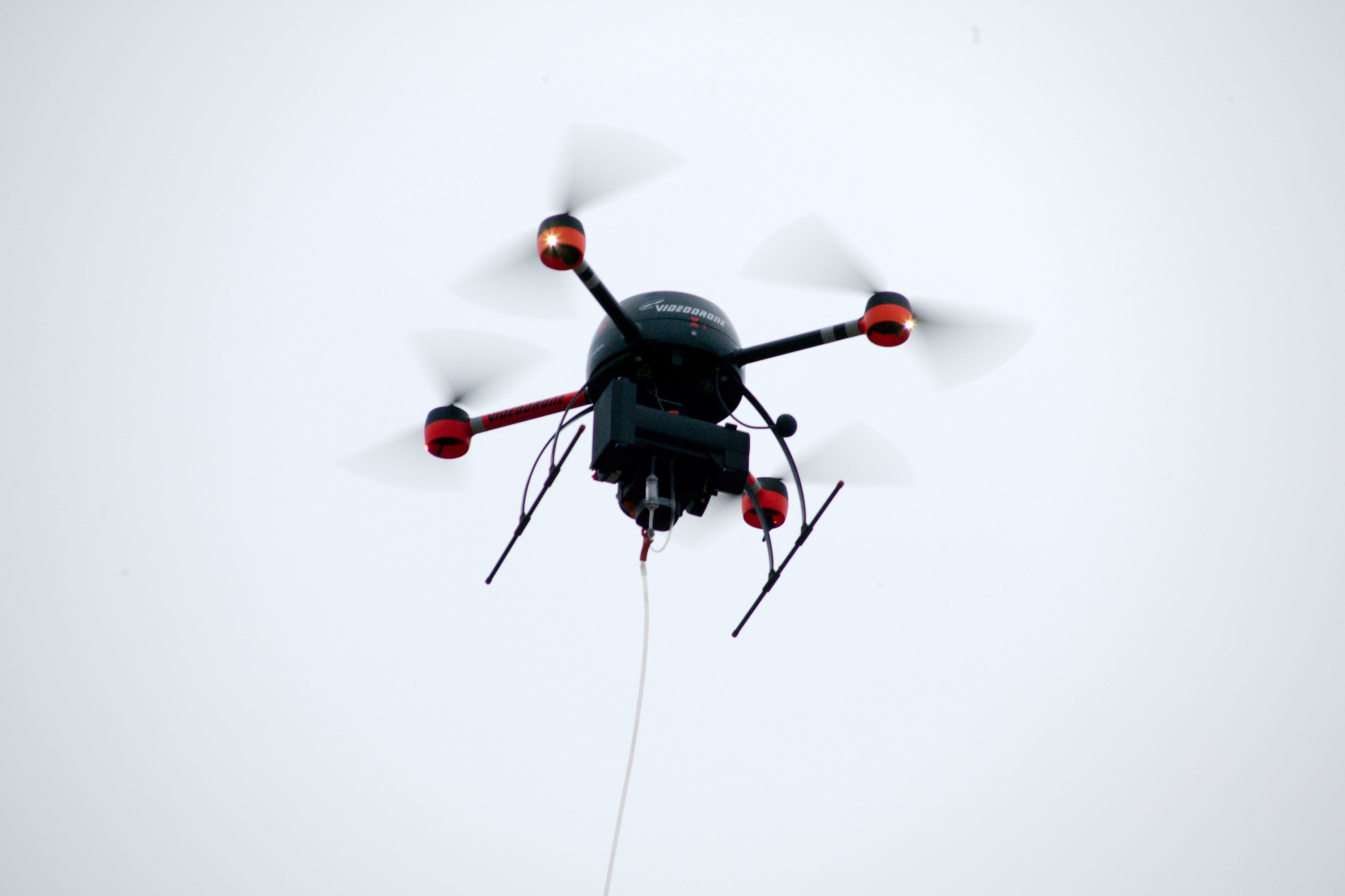 Emission Mapping
Actionable information on fugitive emission locations, sources, and concentration levels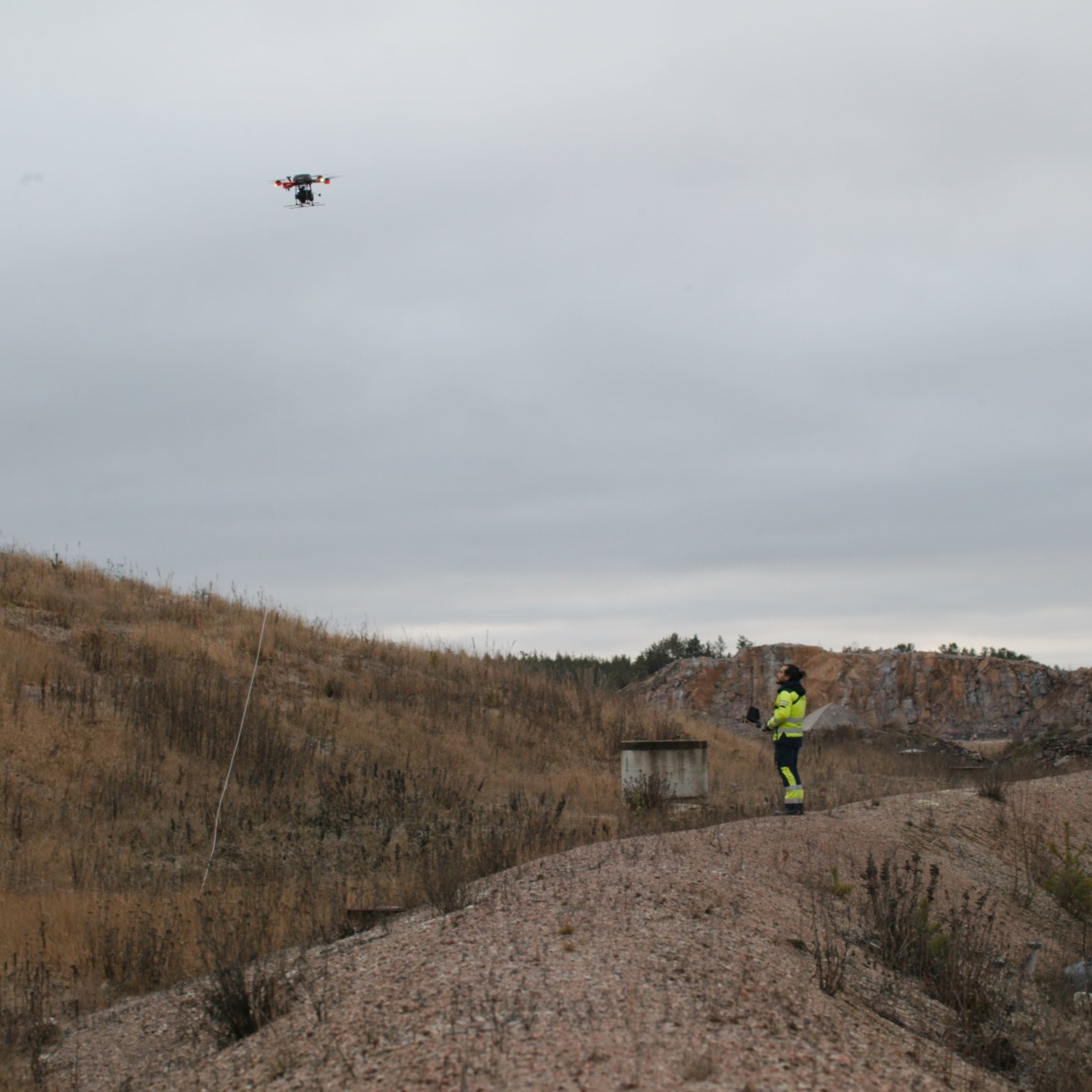 We provide a cost-effective method to obtain complete emission map covering wide areas with pinpointed emission sources.  Our modular devices enable measurements of multiple different gases, particulate matter, and noise. Emissions monitored along with locally gathered weather data together provides reliable results in real time.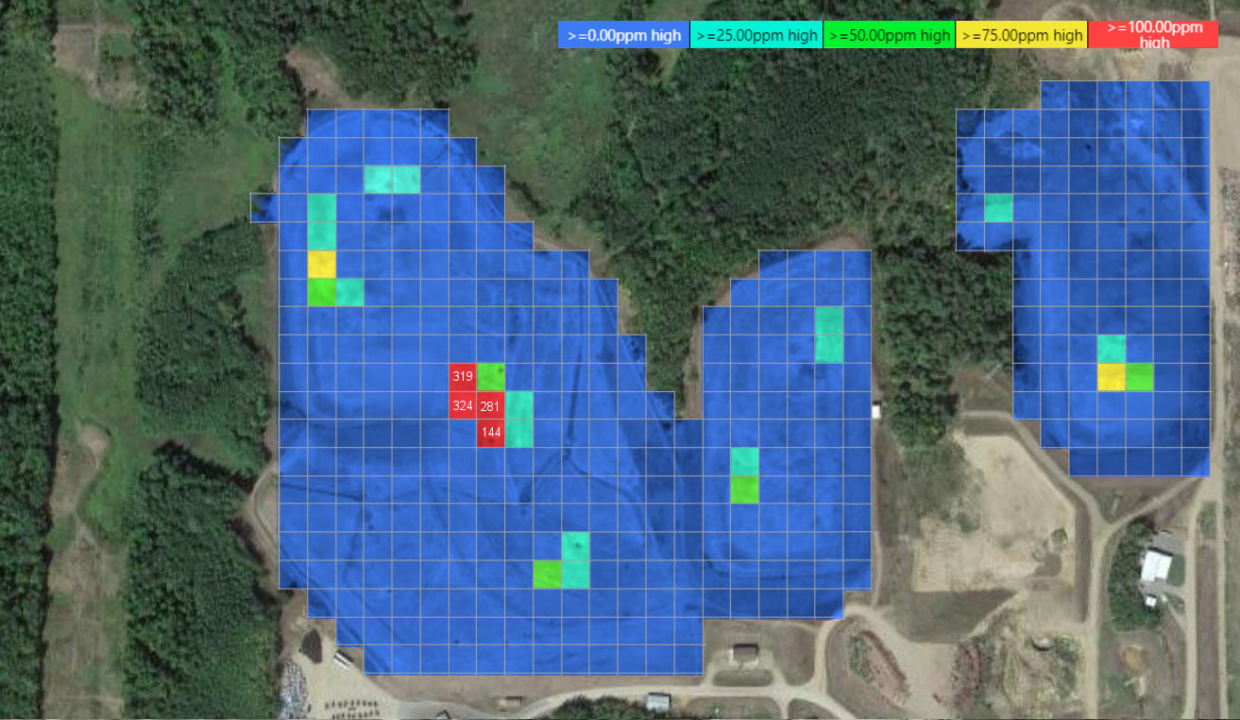 The services we offer give information on the sources of fugitive emissions on industrial sites. By utilising our Area Mapping and Emission Fenceline techniques, we are able to effectively pinpoint sources and provide information on the spread of emissions. 
We develop and employ technology that enables the measurement of multiple gases, particulate matter and noise, and we decide the compounds we measure based on your specific needs. This technology is highly modular, enabling measurements covering large and complex sites. The operations and data gathering we perform on-site are planned in collaboration with you and take into account possible limitations, such as ATEX restrictions.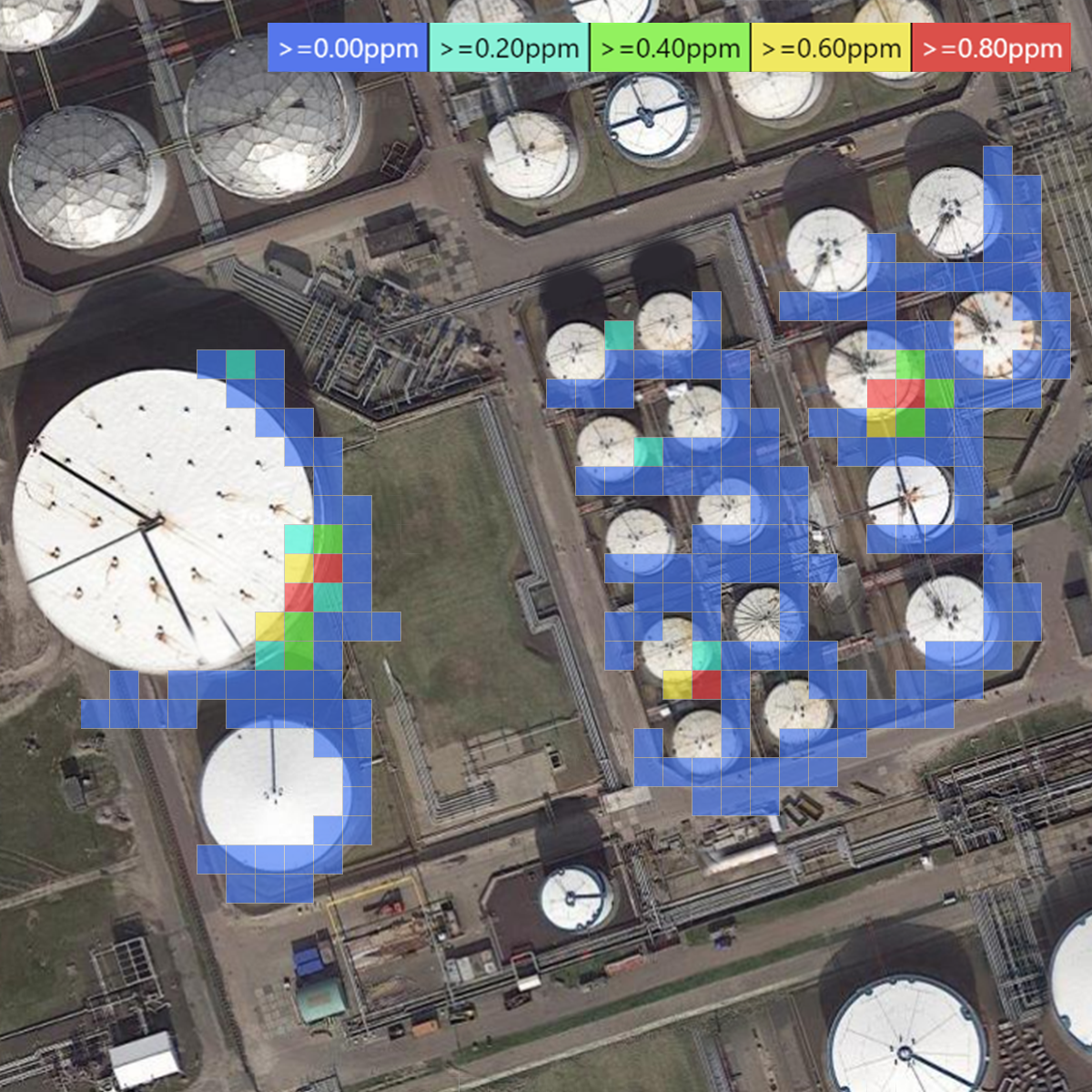 Our Area Mapping technique produces site data in a systematic and repeatable way. The results are visualized as a choropleth map of emissions within the area; this can be overlayed on a satellite image or an infrastructure map of the area. 
Our Emission Fenceline measurements allow data to be gathered from sources where drone operations are not possible. By conducting downwind measurements at different altitudes from the site, we are able to locate the emission source areas. 
After the measurements, we provide a comprehensive report; this often serves to support several purposes: 
process development;

 

maintenance planning;

 

comparison with calculated emission values;

 

reporting to authorities.

 
Aeromon Service Model

Initial measurements
Providing holistic emission data to support investment decisions, maintenance operations etc. Understanding the site and processes to propose further co-operation to serve the purposes and needs of the customer

Recurring Measurements
Validating results of maintenance operations. Seasonal measurements to understand various processes and weather-related effects better. Emergency measurements, ie. Odorous issues and leak detection in short response time

Long-term Monitoring
Gathering information about production processes continuously in real time with a rental BH-12 device through Aeromon Cloud Service. Reports are created by Aeromon with agreed intervals