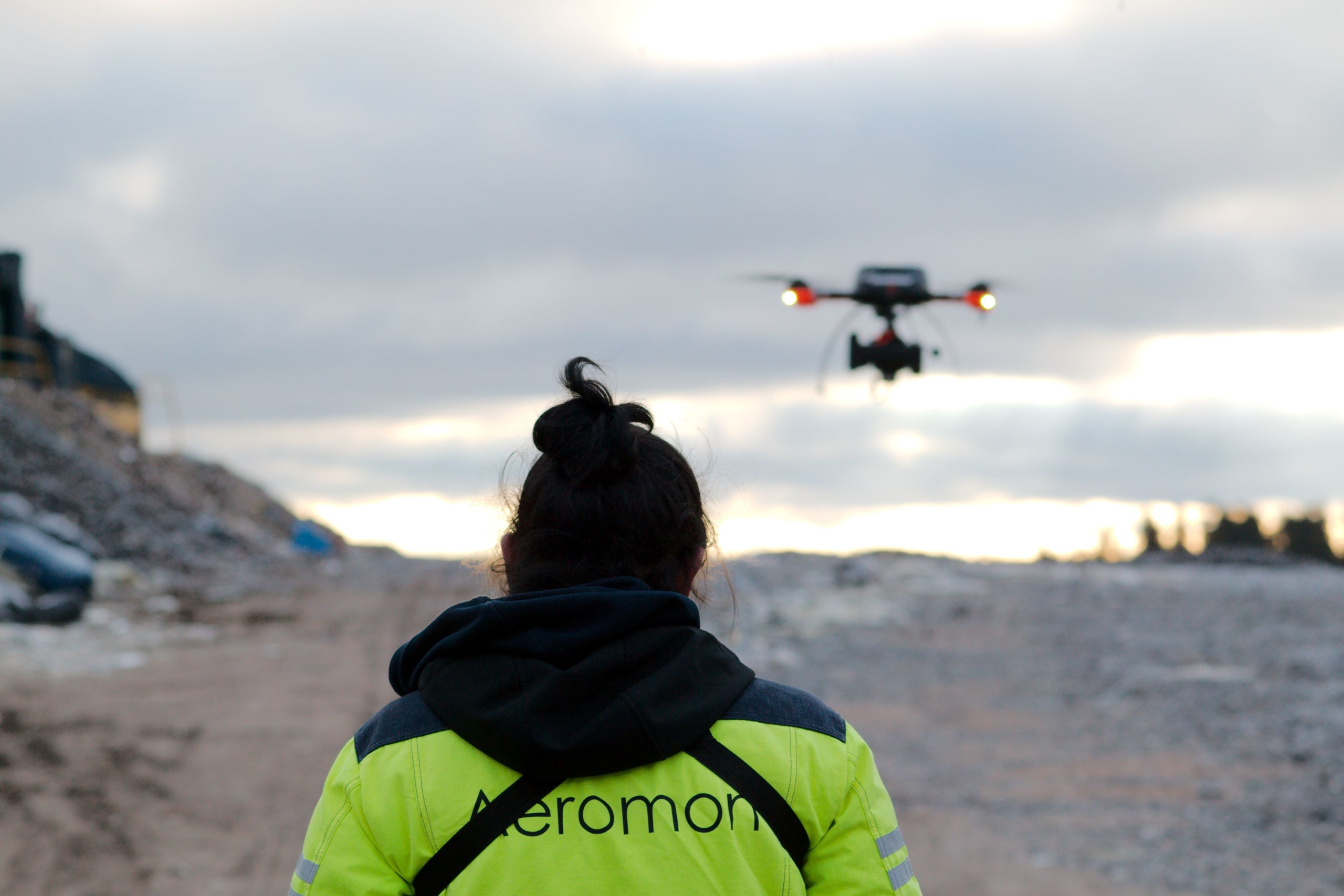 Industries
We have a proven record of supporting customers through various applications of our methodology
We offer our services to a wide range of industries of differing scales, from individual farmers to global natural gas production corporations. In addition to greenhouse gas emissions, we regularly measure various other pollutants from odorous gases to particulate matter and noise. Our turnkey solutions are flexible and made to suit your individual needs.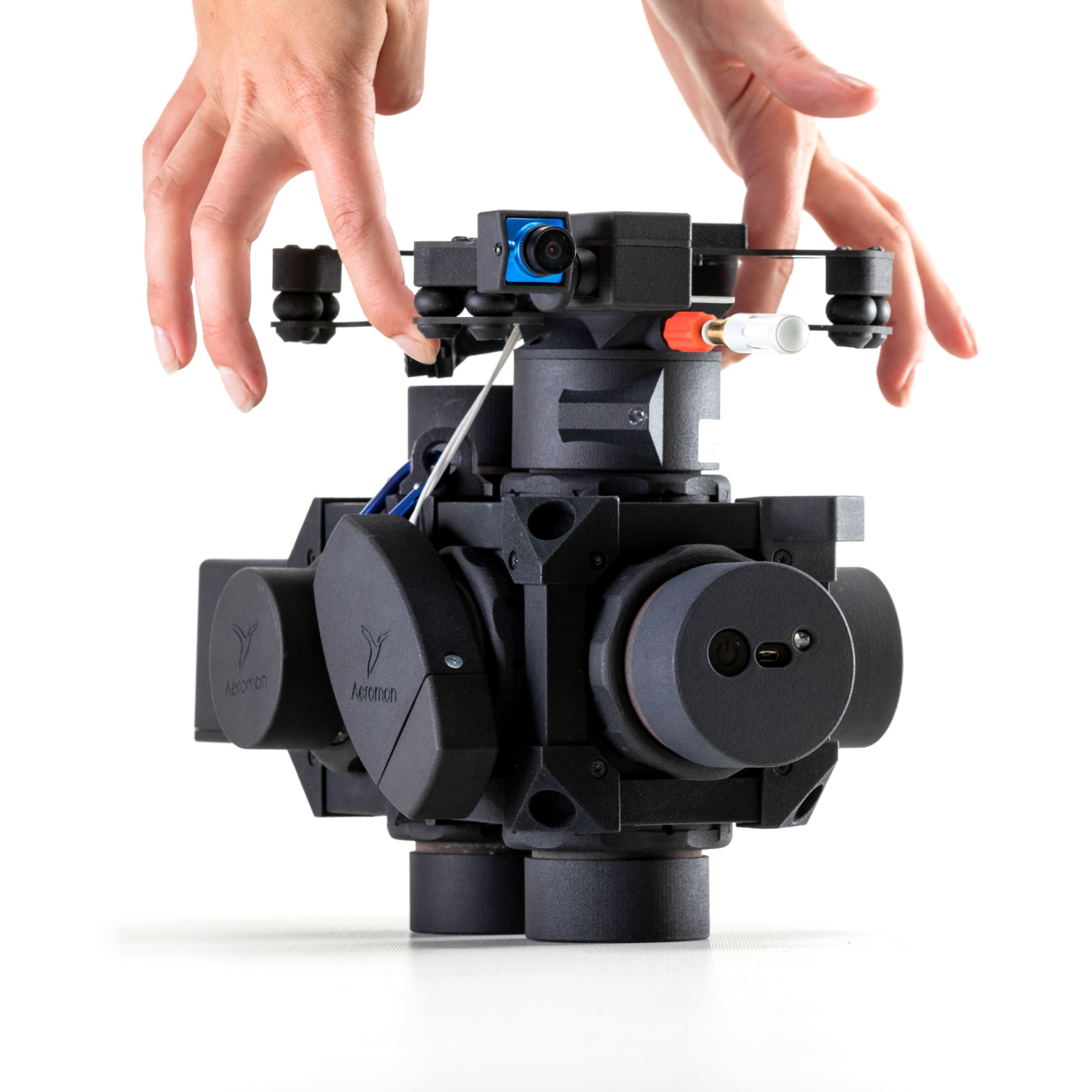 Main interest points and legislation varies between industries and we have developed methods to gather data suitable for your specific sector. We adhere to site restrictions and conditions, which we go through with you during the planning phase. Our extensive experience in the field has taught us to think quickly on our feet and how to get the best results. 
You can only manage what you can measure, and we provide the means for you to understand the return on investment of production updates. We present data as easy-to-understand choropleth maps that illustrate the concentration levels of different pollutants. These maps are an effective tool for communicating your developments to interest groups such as shareholders, colleagues or authorities. Whatever your situation may be, we are happy to discuss how our services would be of benefit to you. 
Aeromon Service Model

Initial measurements
Providing holistic emission data to support investment decisions, maintenance operations etc. Understanding the site and processes to propose further co-operation to serve the purposes and needs of the customer

Recurring Measurements
Validating results of maintenance operations. Seasonal measurements to understand various processes and weather-related effects better. Emergency measurements, ie. Odorous issues and leak detection in short response time

Long-term Monitoring
Gathering information about production processes continuously in real time with a rental BH-12 device through Aeromon Cloud Service. Reports are created by Aeromon with agreed intervals
Aeromon Service Process

Planning
The measurements are planned and reviewed with the client to ensure the best possible outcome. Measurement plan can be reviewed by needed interest groups before purchasing decision and updated by Aeromon when needed. Aeromon will provide a site specific risk analysis and permits for flying.

Measurements
Aeromon will conduct measurements according to plan adapting to possible changes / new points of interest during the day. Preliminary results are gone through with the customer and further measurements can be conducted in customer's areas of interest to locate emission sources.

Reporting
A thorough report in pdf-format is delivered shortly after the campaign. Report will be gone through with an Aeromon specialist in an online meeting (Teams). Next steps and further measurements are discussed to validate future development, maintenance work etc.