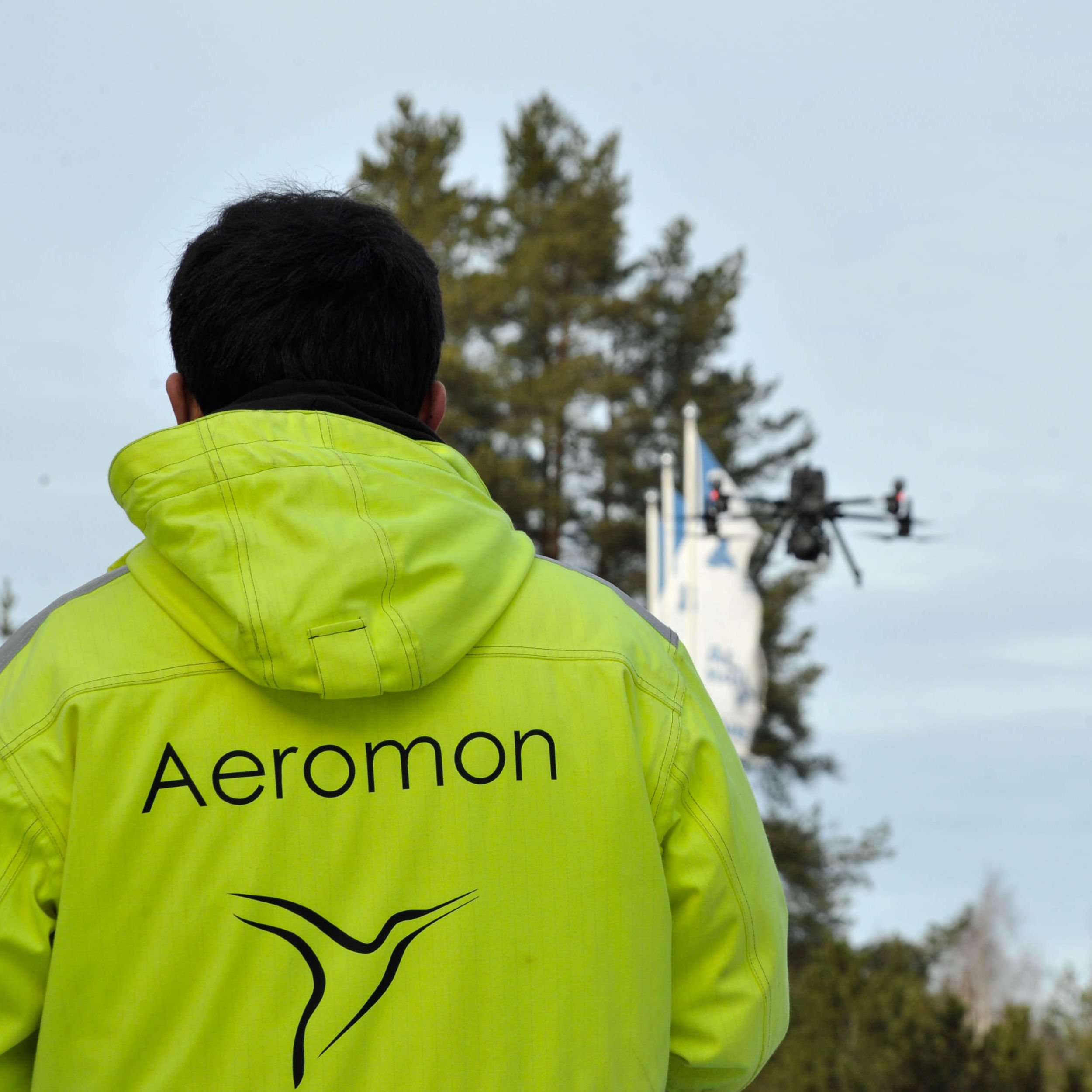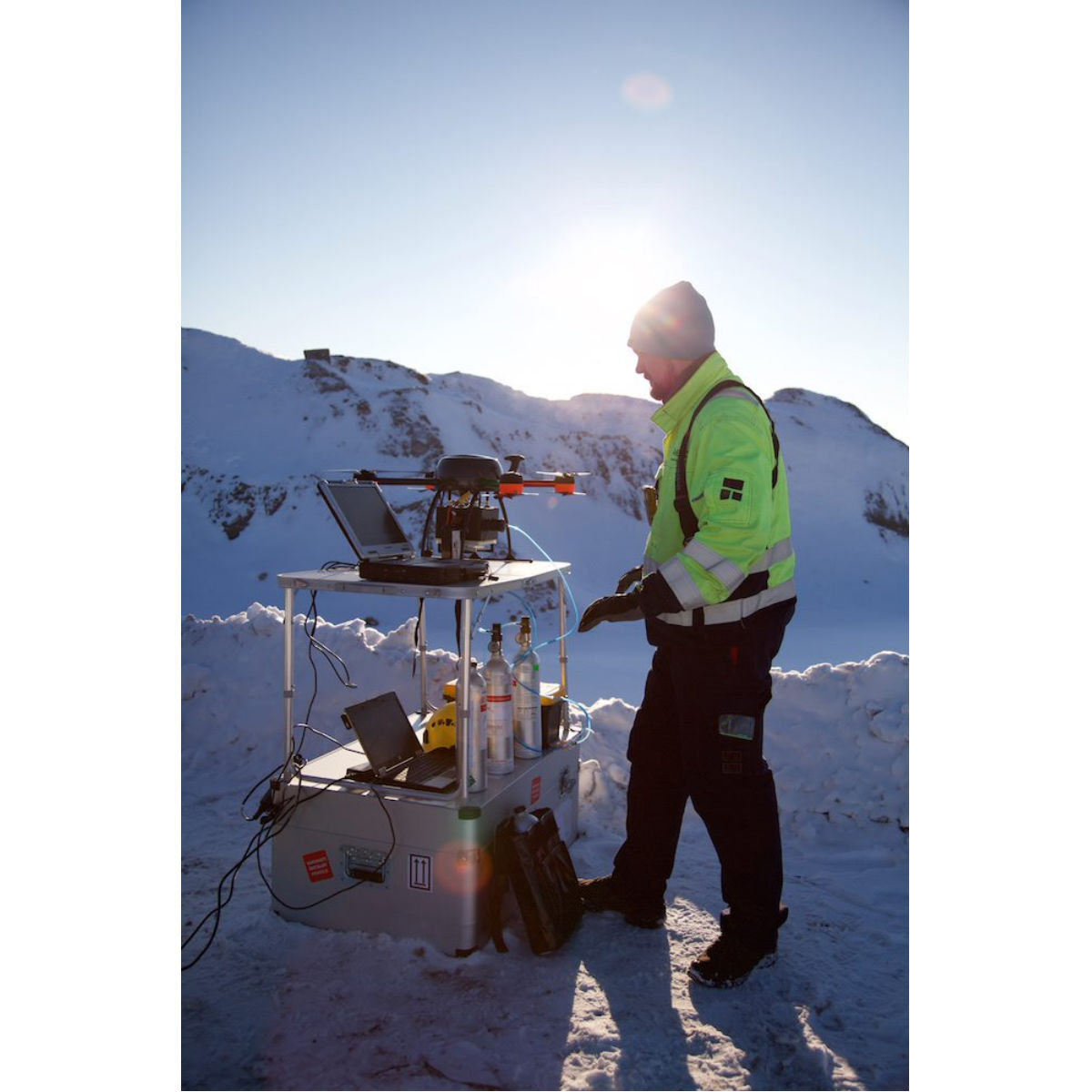 Aeromon is a growth oriented company and we're always looking for people to join us with the right attitude and mindset to support our mission of lowering emissions by superior measurement services.
A typical Aeromonee is curious, driven, energetic and looking to make things better at every step of the way. Our company language is English and additional languages are regarded as a benefit. We work partly remotely and have offices in Finland (Turku and Helsinki) and in The Netherlands (Rotterdam).
Environmental Specialist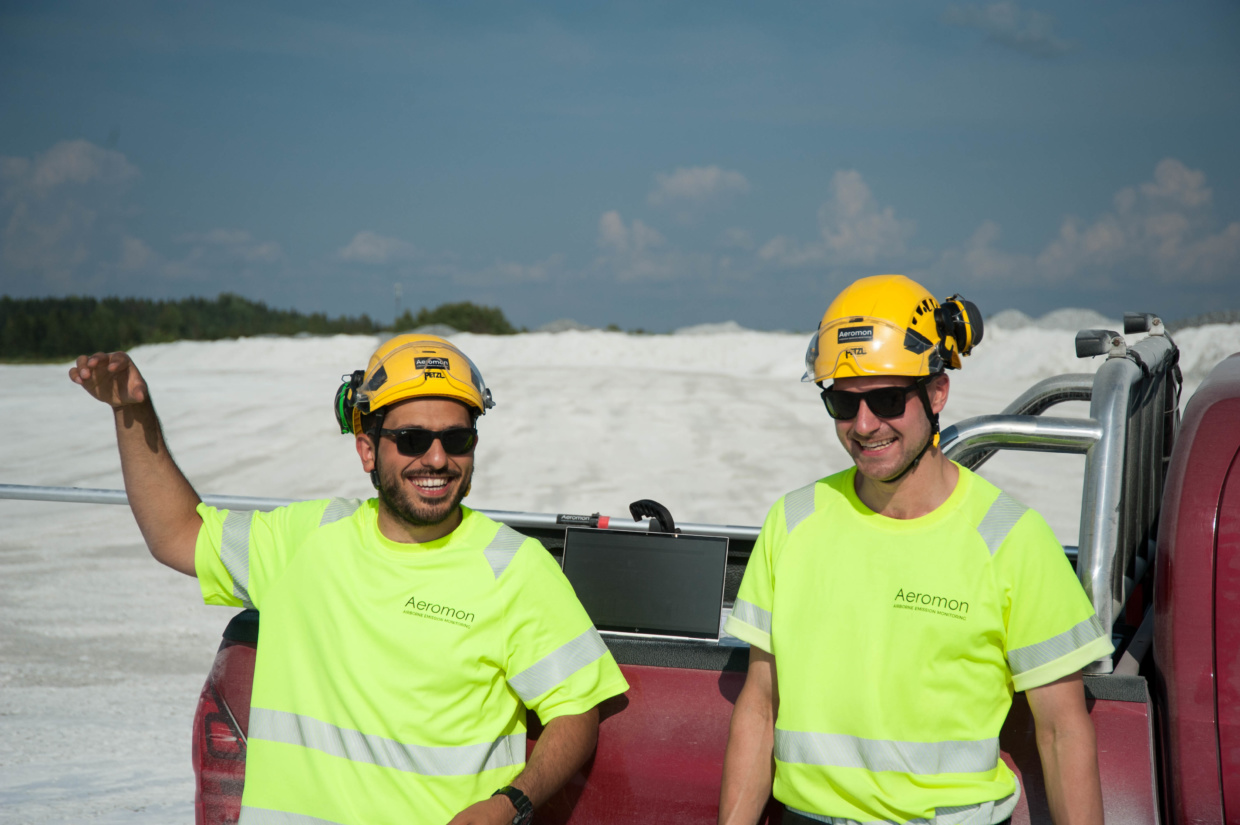 If you have a background in environmental technology and a desire to challenge yourself in a very customer-oriented role, you might be the next Environmental Specialist in our growing team of field operating professionals.
Based in Helsinki, but always on the move, you will conduct emission measuring campaigns at client sites in Finland and abroad. Data-analysis and reporting are also a significant part of the role.
We are looking for someone who
Is a motivated learner who is self-driven;
Has an aptitude for solving technical problems;
Has good people skills and a willingness to interact with customers;
Is fluent in both written and spoken English (and preferably Finnish)
For additional information and your application please contact us at careers@aeromon.io
Sales Manager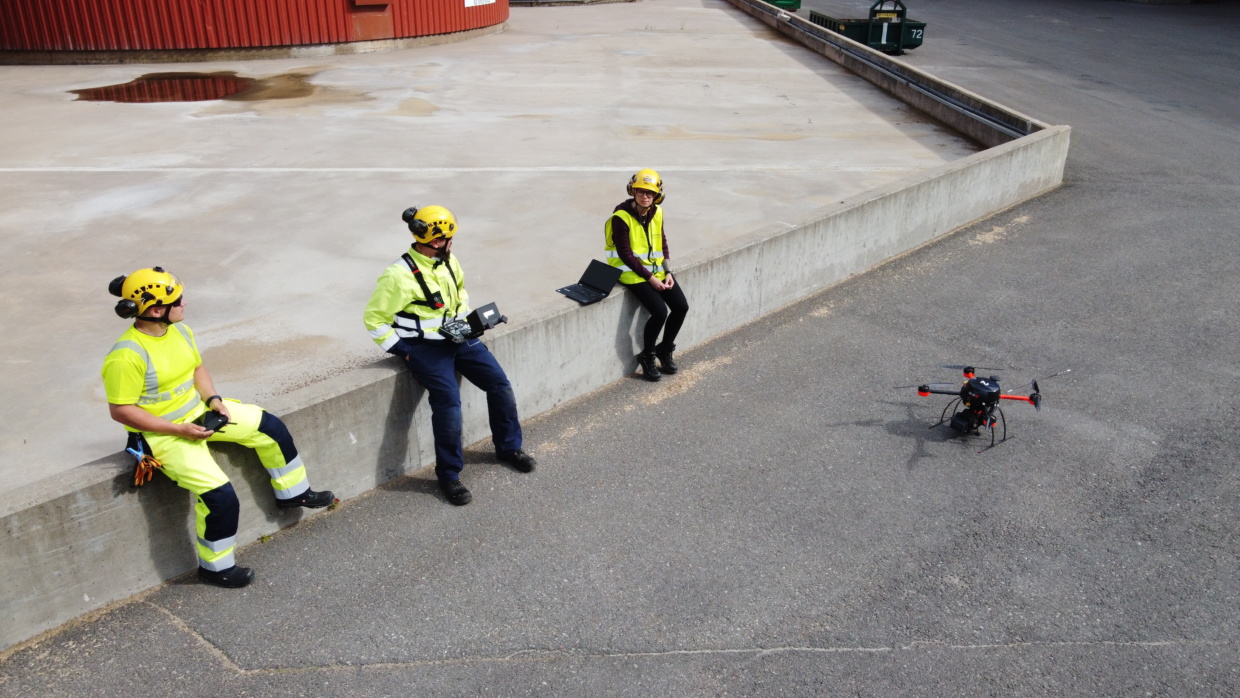 Aeromon is an organisation that not only cares about environmental issues but helps our industrial customers detect emissions. If you have experience in sales and selling services you could become the sales manager working for Aeromon in the Netherlands. Based in Rotterdam, you will help to grow our organisation primarily in the Benelux region. Relationship management will be a major part of your job. You will help to increase sales revenue and build relationships across our customer base in European markets.
Additional qualifications:
An affinity for technology and the environment
Experience in selling services (preferably to customers within the oil & gas, energy, chemical, and/or mining industry but other industries will be considered)
Ability to navigate customer organizations and develop trusted relationships
A motivated self-starter
Preference for a versatile role in a low-hierarchy team
Fluent in English and Dutch
For additional information and your applications contact us at careers@aeromon.io.