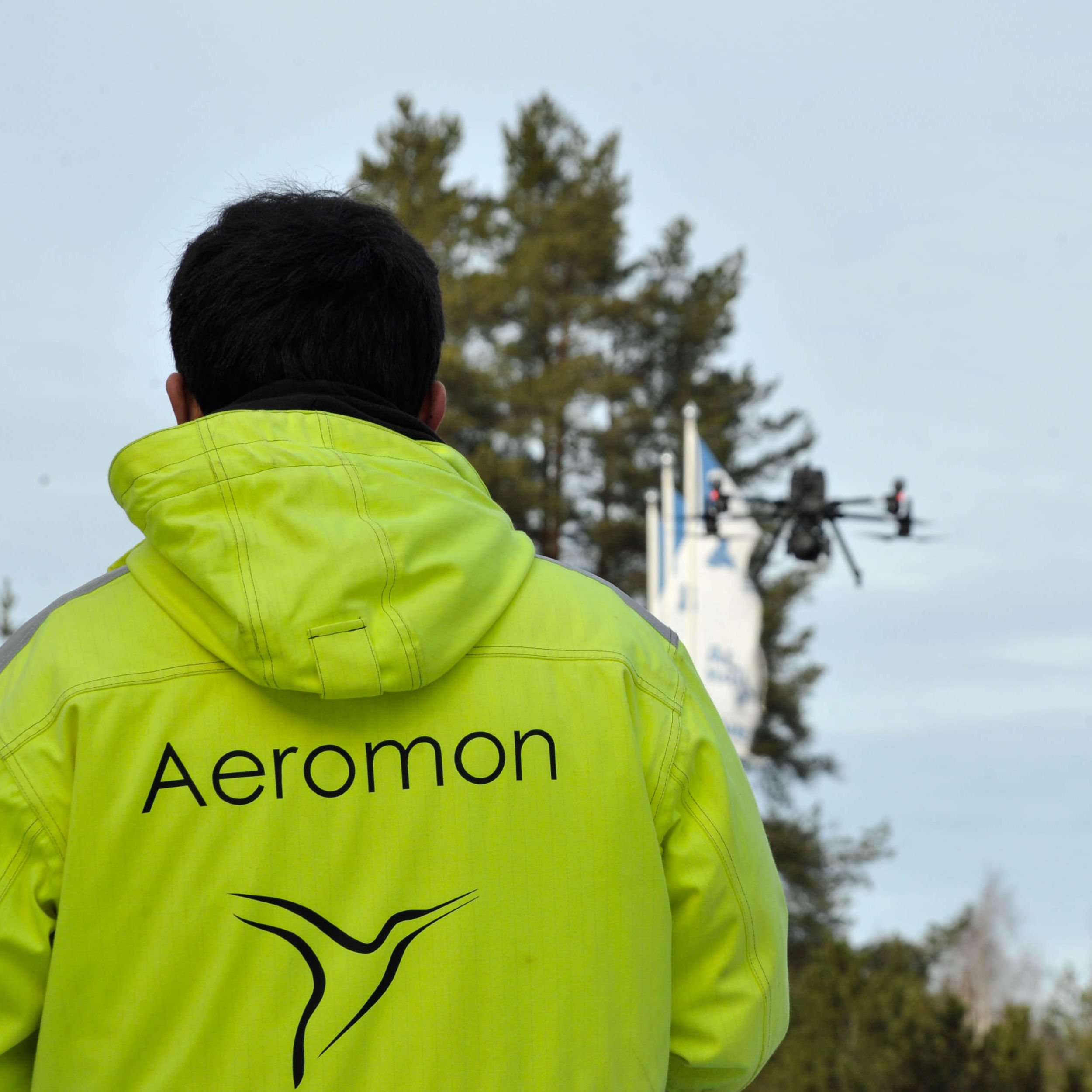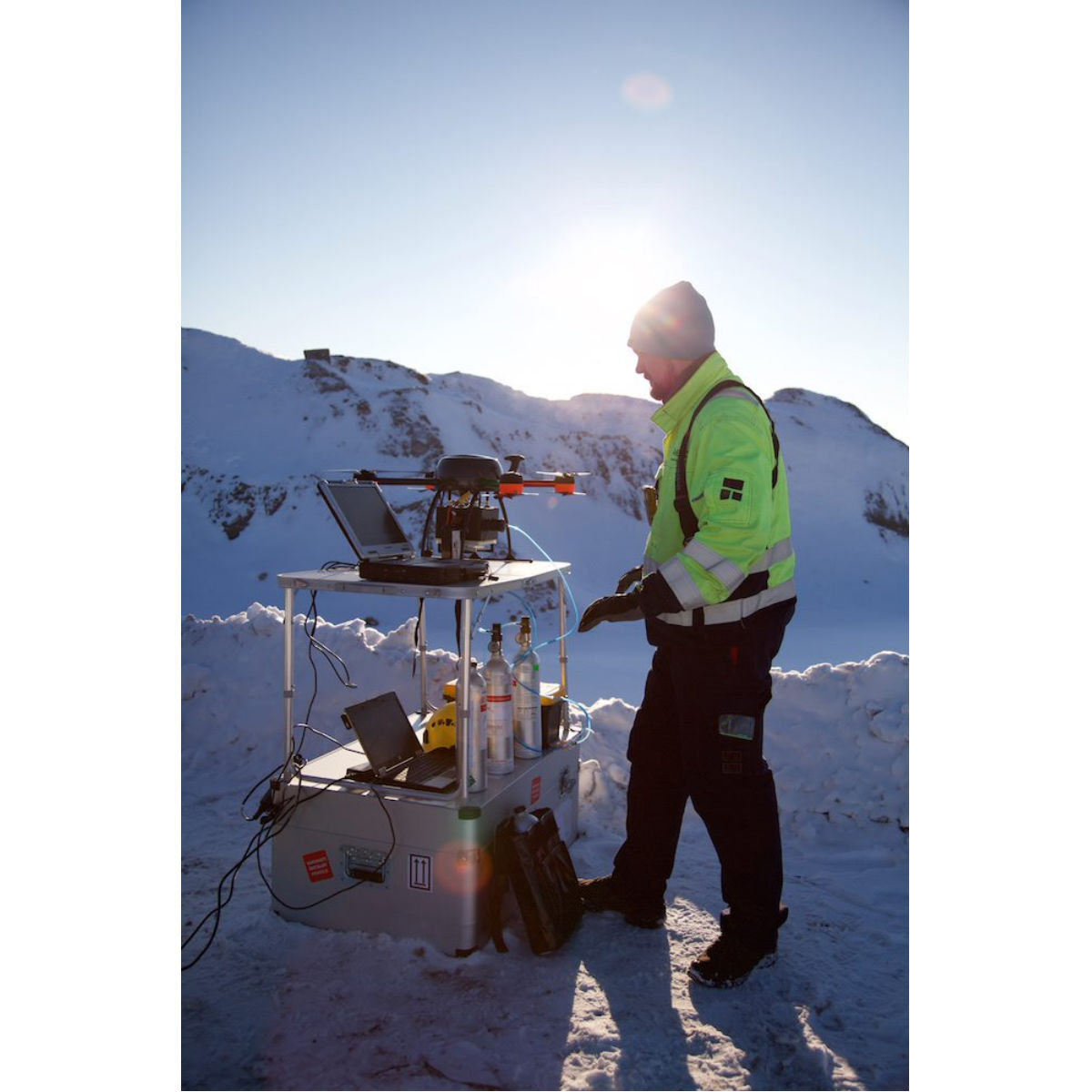 Aeromon is a growth oriented company and we're always looking for people to join us with the right attitude and mindset to support our mission of lowering emissions by superior measurement services.
A typical Aeromonee is curious, driven, energetic and looking to make things better at every step of the way. Our company language is English and additional languages are regarded as a benefit. We work partly remotely and have offices in Finland (Turku and Helsinki) and in Netherlands (Rotterdam).
Sales Manager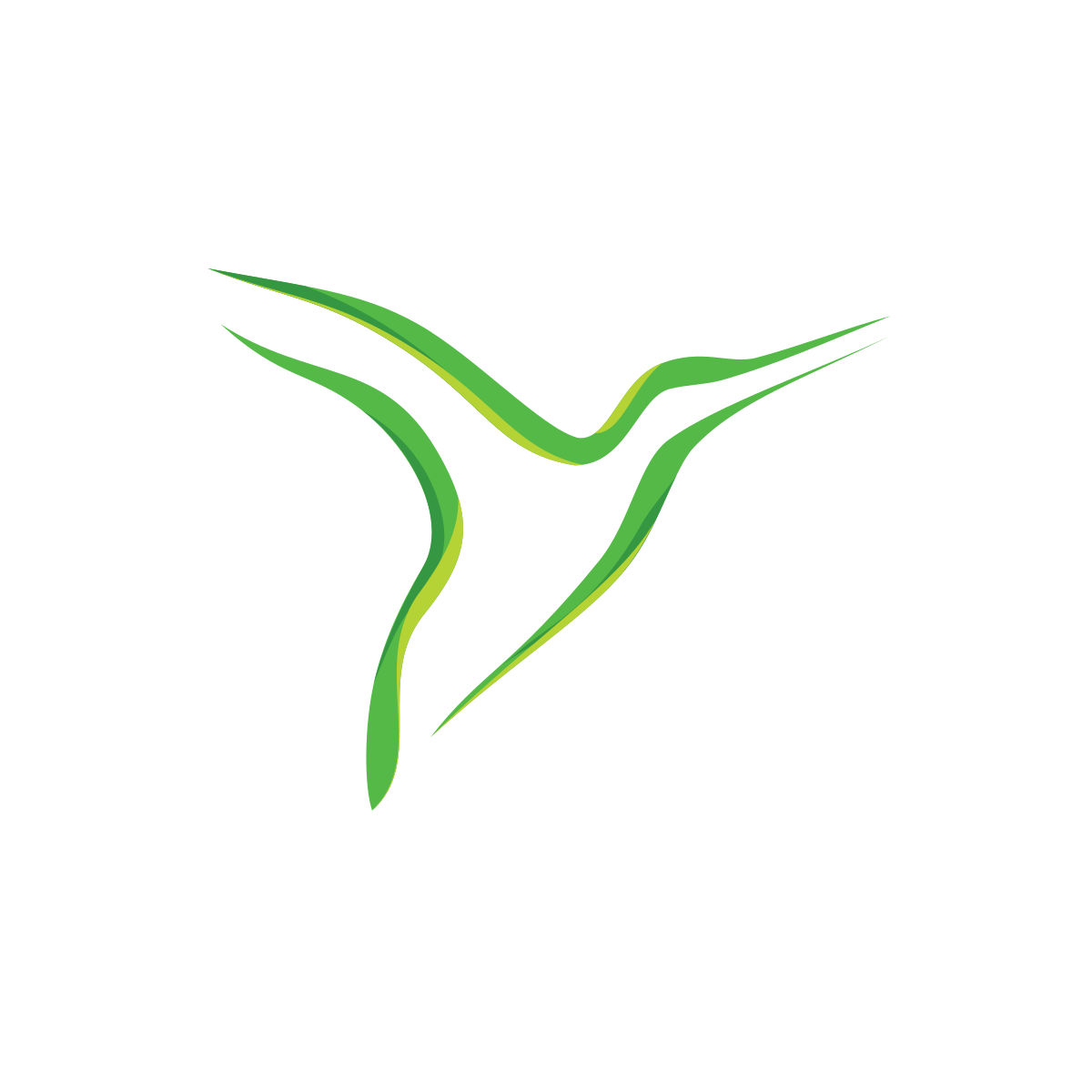 Aeromon is an organisation that not only cares about environmental issues but helps our industrial customers detect emissions. If you have experience in sales and selling services you could become the second sales manager working for Aeromon in the Netherlands. Based in Rotterdam, you will help to grow our organisation primarily in the Benelux region. Relationship management will be a major part of your job. You will help to increase sales revenue and build relationships across our customer base in European markets.
Additional qualifications:
An affinity for technology and the environment
Experience in selling services (preferably to customers within the oil & gas, energy, chemical, and/or mining industry but other industries will be considered)
Ability to navigate customer organizations and develop trusted relationships
A motivated self-starter
Preference for a versatile role in a low-hierarchy team
Fluent in English and Dutch
For more information and how to apply, please visit: https://www.fygi.nl/vacature/v-006517-sales-manager/
Quality Manager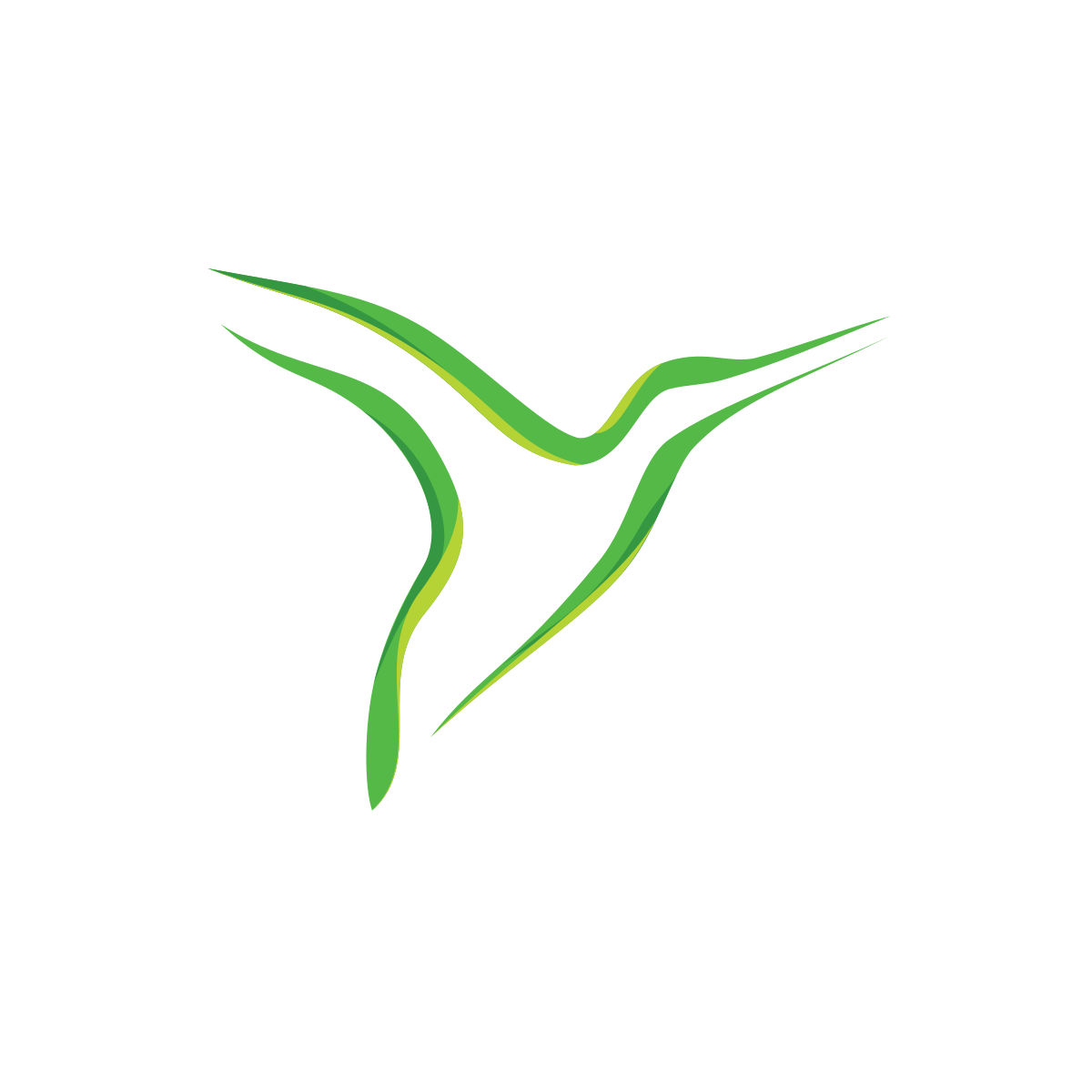 We are welcoming new personnel to join our growing team. We are looking for a self-driven and versatile professional to strengthen our office in Helsinki.
We are looking for a team player with knowledge standards and quality systems, such as ISO 17025, ISO 9001, or similar. We expect that applicant has a relevant degree (MSc degree at minimum).
The work will consist of building and classifying management systems based on such system as ISO 17025 and 9001, together with verification and classification of compliance with national regulations of industrial emissions (GHG's, VOC's, etc.). Quality manager will also have a supporting role in quality assurance of measurements and development of internal processes.
We can offer the dynamic and flexible atmosphere of a growing start-up and a position where you can work independently and make an impact.
Additional qualifications:
A background in natural sciences, quality systems and standardization
Experience and knowledge in environmental legislation
Ability to understand complex relationships between real-world problems and their compliance monitoring
Preference for a versatile role in a low-hierarchy team
Fluent in Finnish and English
How to apply:
Please send your CV, salary expectation and a short description why we should meet by email to info@aeromon.io, latest by 30.6.2022. We recruit immediately when a suitable candidate has been found. For questions on regarding the position, please contact Maria Kuosa (maria.kuosa@aeromon.io or +358 400775408)