Different methane detection methods work best when combined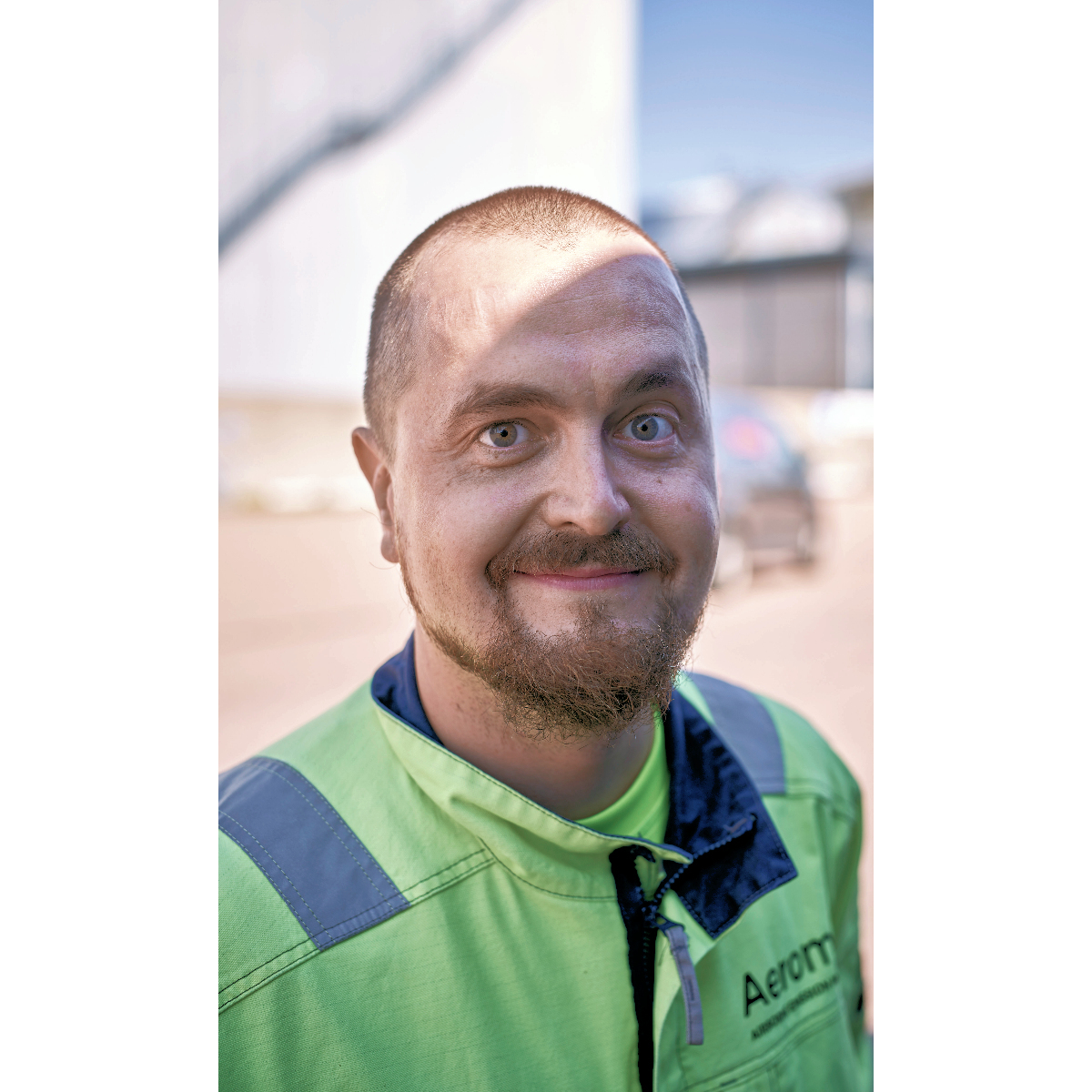 Countries around the globe have proposed new regulations that would significantly increase industry requirements for measuring, calculating, and reporting methane. At the same time, companies are seeking better tools to improve data-driven decision-making.
Dr Matti Irjala, Director of research and Development at Aeromon, with a PhD in applied physics, recommends that companies use a mix of airborne emission measurement methods to get the best results. According to Irjala, each of the measuring methods has its strengths.
Dr Matti Irjala, Photo by Olli Urpela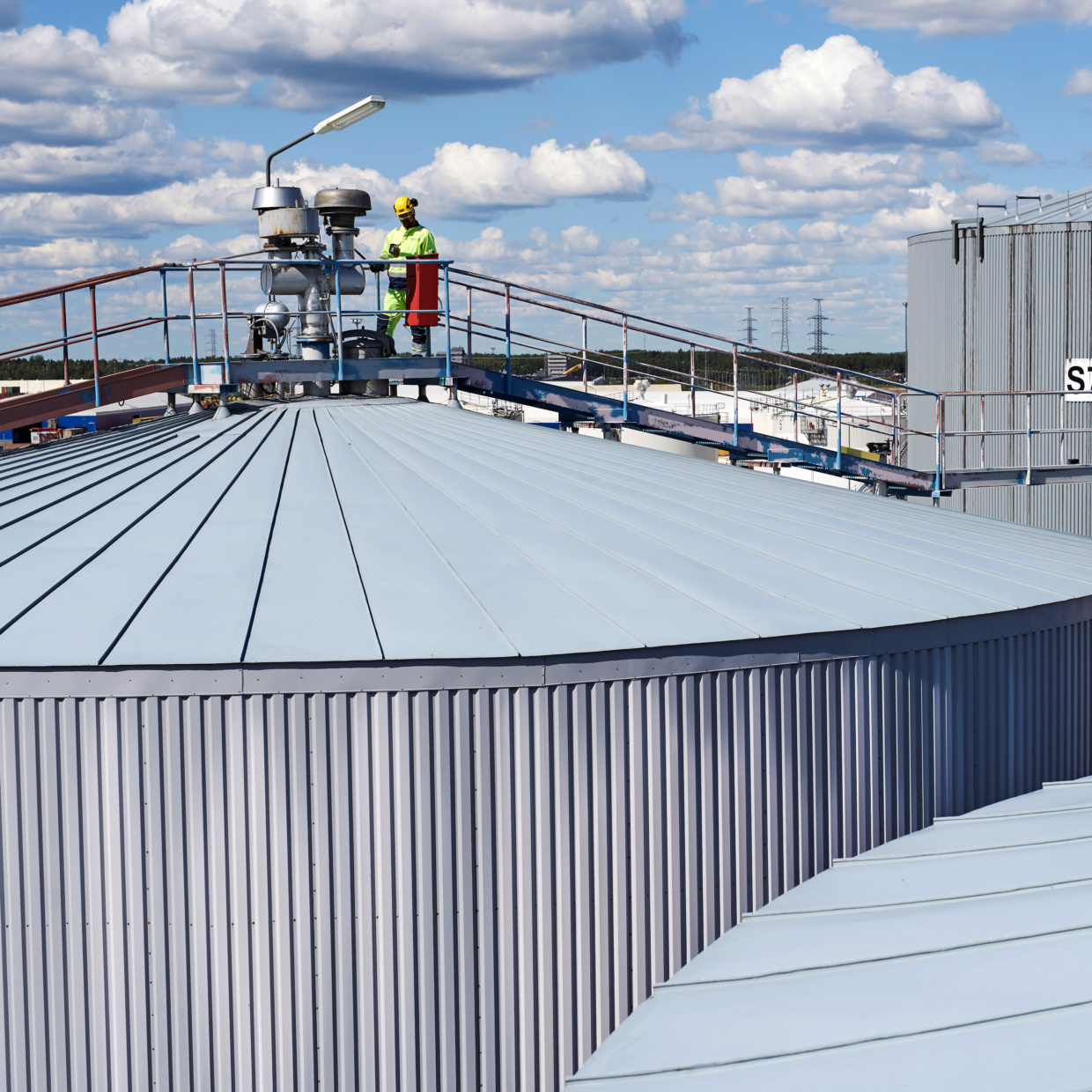 Remote sensing is ideal for large areas
Previously, it was difficult to detect methane emissions remotely using multispectral satellite systems. Today, however, new satellite technology can help to identify major emission areas.
Analysts can use ultraviolet and visible (270–500 nm), near-infrared (675–775 nm) and shortwave infrared (2,305–2,385 nm) spectral bands from satellite spectrometers.
Alternatively, they can also use optical cameras. Optical gas imaging (OGI) uses thermal infrared cameras to visualise gas, including methane. These devices provide on-screen visualisations of gas plumes that are otherwise invisible to the naked eye.
Just like spectrometers, OGI cameras can be operated not only from satellites but also from airplanes, drones, vehicles, and even with handheld devices.
Remote sensing has several advantages. Analysts can rapidly scan broad sections of equipment and survey areas that are hard to reach with traditional contact measurement tools. For instance, a major share of high-quantity methane emissions comes from pipeline sites that are leaking or deliberately releasing methane. Satellites have helped to find these at the global, national, and regional levels.
The challenge in remote sensing is precision, notes Irjala.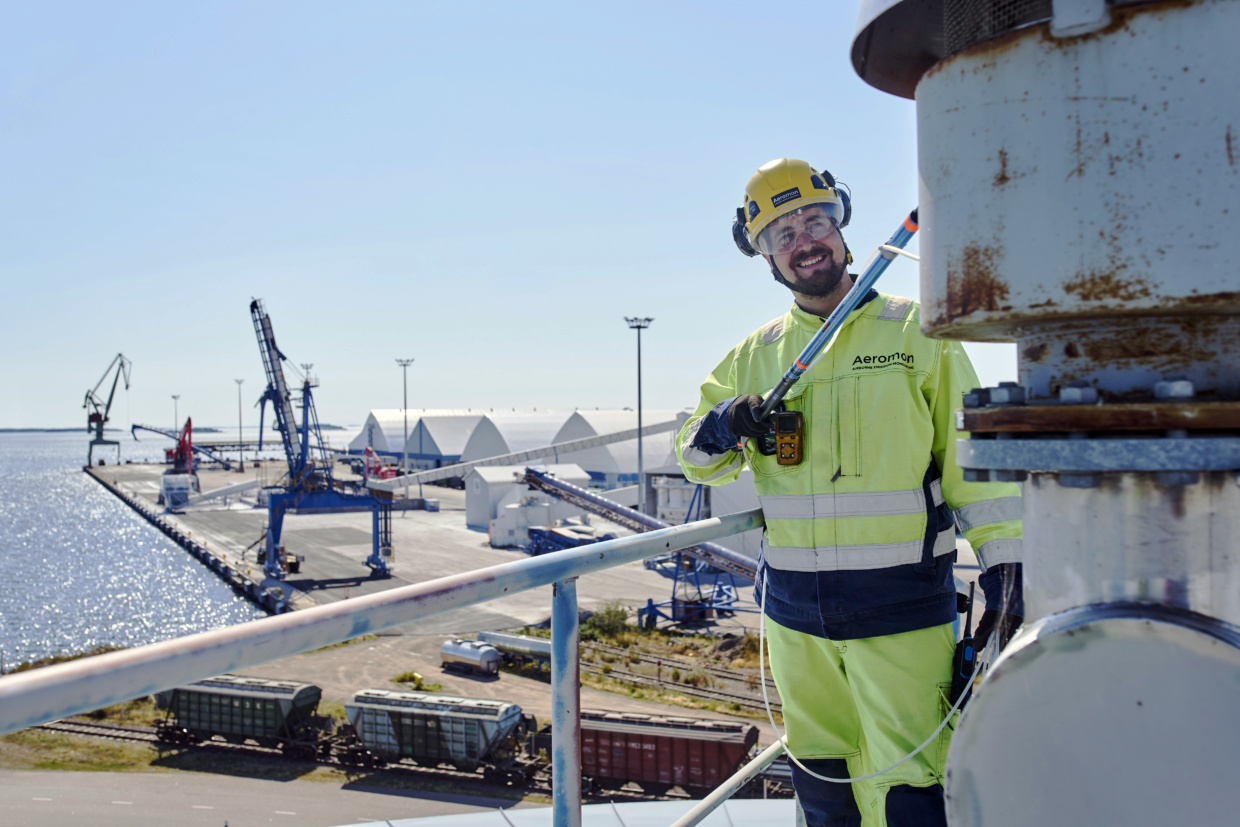 Sniffing is accurate
Sniffers provide companies with the most accurate technique for measuring airborne emissions. These are classic analysers in which air samples are brought to a sensor, and the results are then analysed using carefully developed models.
In methane sniffing, sensors detect methane using in situ emission measurements, mainly in contexts where low methane concentrations need to be measured reliably and highly accurately. The higher the emission methane concentration, the higher the methane loss. The method is also suitable for detecting volatile organic compounds (VOCs) and other chemical compounds.
Efficient, large-scale, on-site methane sniffing has become possible through the miniaturisation of sensors and other related equipment. Smaller sizes have made it possible to use the technology in mobile devices and to detect emissions using drones, cars, and handheld devices.
Permanently installed sniffers can monitor single valves or other risky spots. Mobile sniffers can be deployed across entire industrial sites or, for instance, oil rigs and gas transfer infrastructures, such as compressor sites and similar, Irjala explains.
Once a leak is detected and analysed by a mobile sniffer in the atmosphere, handheld devices can be used during the maintenance operation at the site of the leak.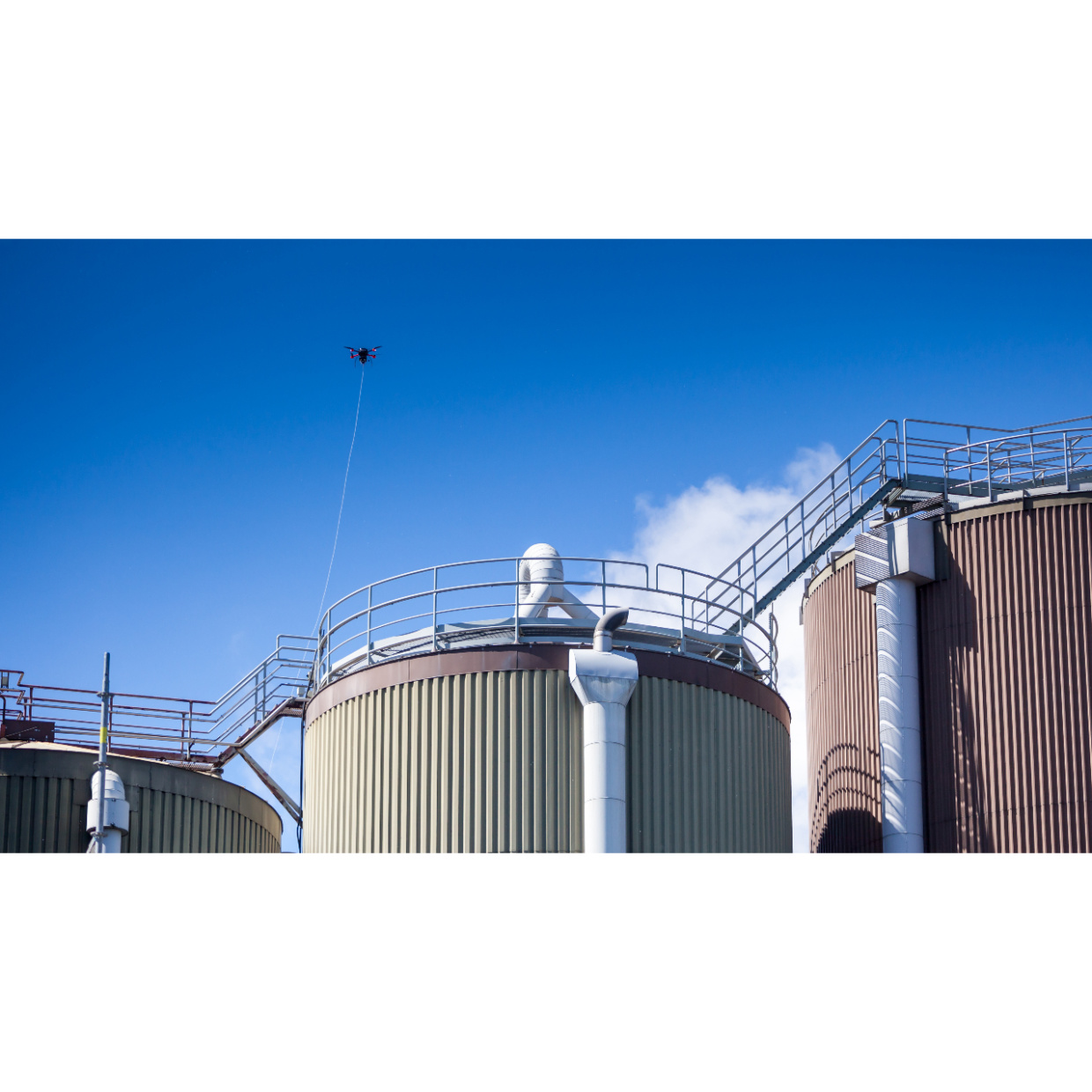 OGMP 2.0 Level 5 is the new gold standard for methane reporting
Almost 80 companies, representing 30% of the world's oil and gas production, have joined the Oil and Gas Methane Partnership 2.0 (OGMP). The OGMP 2.0 is the only comprehensive, measurement-based reporting framework for the oil and gas industry that improves the accuracy and transparency of methane emissions reporting in the sector. OGMP 2.0 was launched by UNEP and the Climate and Clean Air Coalition.
OGMP 2.0 has made companies improve their MRV (Measurement, Reporting, Verification) approach, according to Irjala.
Levels 3 and 4 of OGMP 2.0 refer to source-level emissions reporting, while Level 5 refers to site-level reporting.
Level 3 includes generic source-type emission factors. Level 4 concerns source-level (bottom-up) measurements on representative samples from devices, from which measurements of company-specific emission and activity factors are created. Level 5 additionally includes the site-level (top-down) emission quantification.
Many companies have found drones very useful, especially for fulfilling the requirements of OGMP 2.0 Level 5. In just a few hours, they acquire a heat map of airborne leaks across an entire site. This is essential, especially at large industrial sites.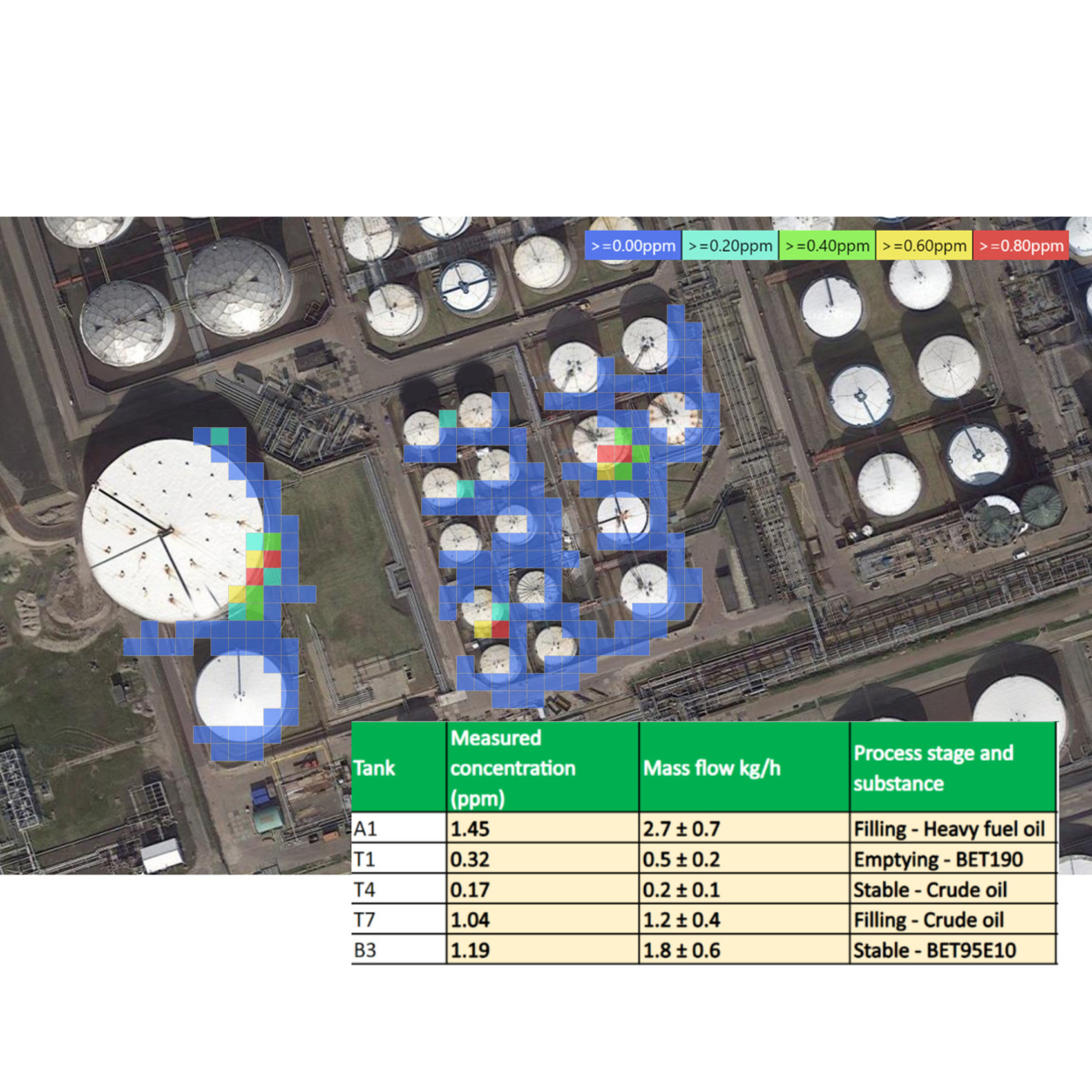 Top-down measurements support data-driven decision making
An increasing number of companies have benefited from the top-down method added to the traditional bottom-up approach to estimating site emissions.
Bottom-up estimates quantify emissions from a representative sample of devices, along with commonly used engineering models, while top-down measurements are performed at a site or regional scale using airplanes or drones. Top-down reporting includes source-level measurement and sampling along with other source-type specific quantification methodologies, such as simulation tools and detailed engineering.
A bottom-up estimate can consider long-term conditions and variations. However, a top-down estimate can give insights into unexpected leaks. A top-down method provides an accurate snapshot of emissions that a bottom-up approach might miss.
The top-down method with real-time and visualised emission data can significantly help efficient business decision making. Once potential leak spots have been covered, companies can improve their planning and prioritise the order of maintenance work. The top-down method also provides companies with cost-efficient opportunities to cover large areas with measurements more often and assess if the performed maintenance has had the desired effect. As a result, the approach helps to reduce product loss and air pollution more quickly. In addition, the top-down method supports efficient process development and optimisation.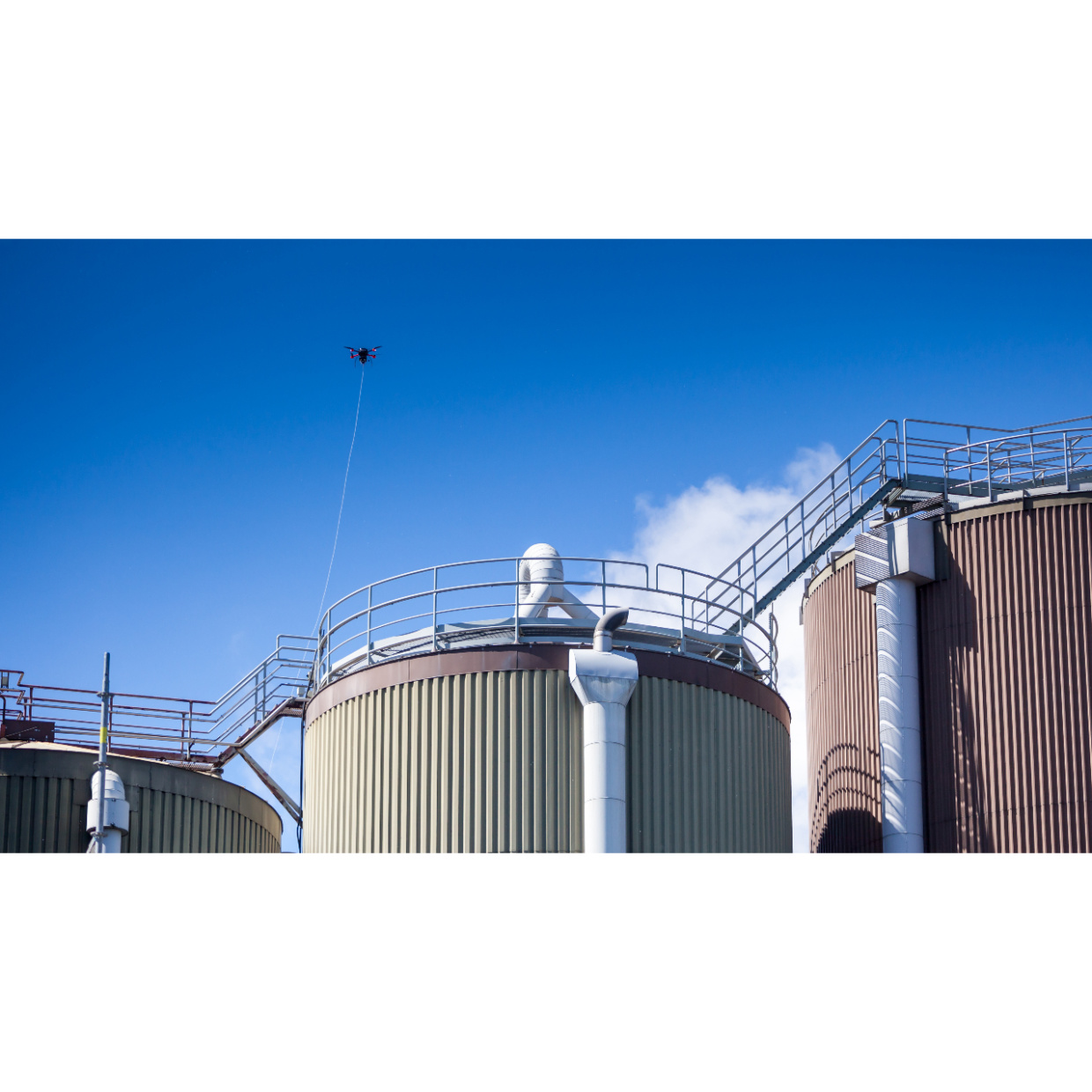 Use drones correctly
Cleaning and combining data and analysing it using proper models is just as important as collecting it. For example, Irjala notes, data collected from drones must be combined with weather data.
In general, several rules must be followed when sniffing methane with drones. One is that samples must be taken when the wind will not interfere with the flow of chemicals in the air. Another is that measurements must be taken only when the wind conditions remain stable for the whole duration of the measurements. Obviously, drone-collected data is always sampled outside of the turbulence caused by the drone.
There are also areas into which drones are not sent. In particular, drones may need to avoid potentially explosive atmospheres (ATEX).
In these cases, drone sniffing is performed outside the ATEX area. Alternatively, other measurement techniques that allow for collecting data pertaining to the ATEX area are used, Irjala explains.
Read more about our services!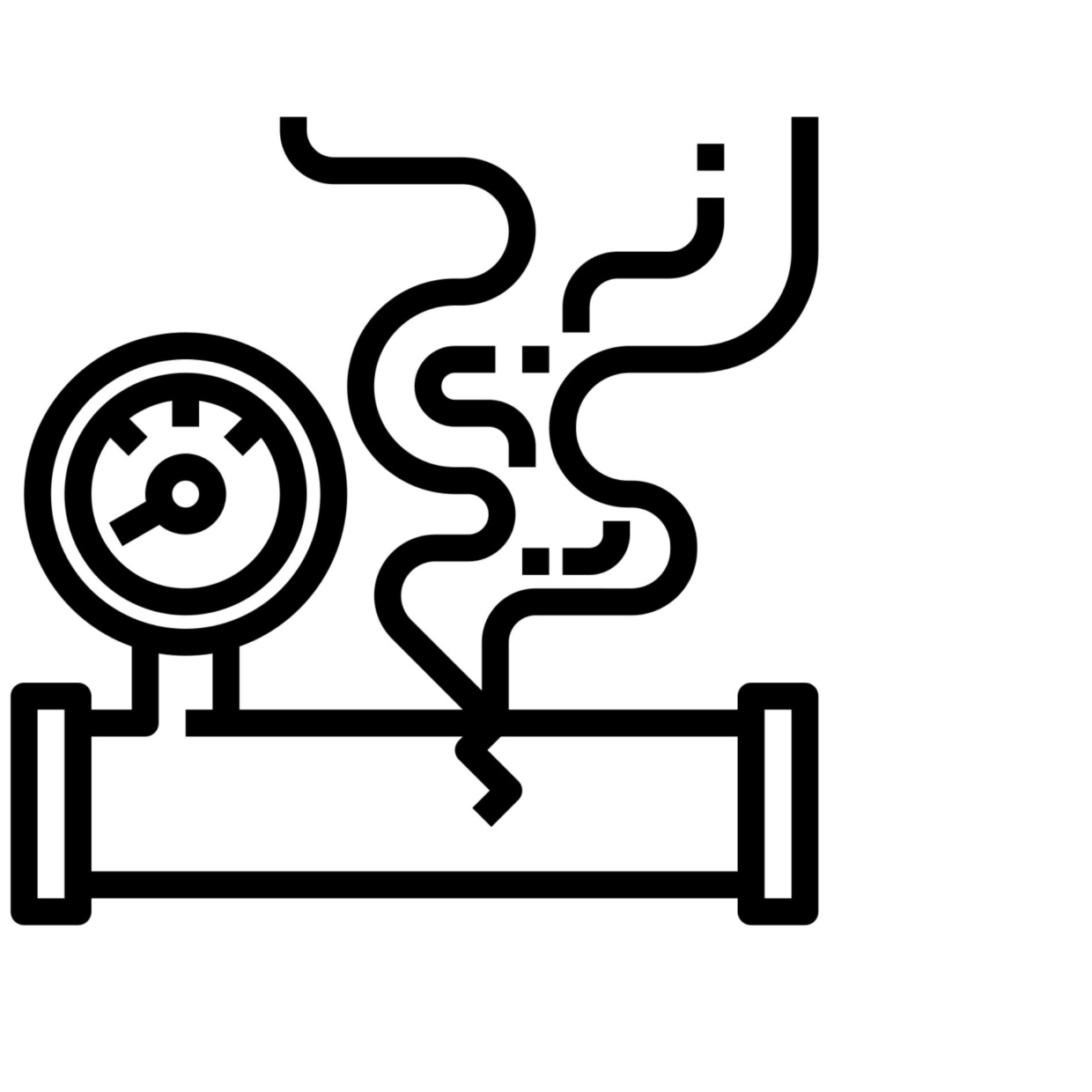 Site-level (top-down) information on leakage locations and volumes
We can locate and quantify leakages on large industrial areas the most effective way available. The results are valuable for maintenance prioritisation and to help you improve emission reporting. Each detected and fixed leak means savings in process costs in long term.
Interested? Read more on our Leak Detection page.
Our services to the oil, gas & energy sector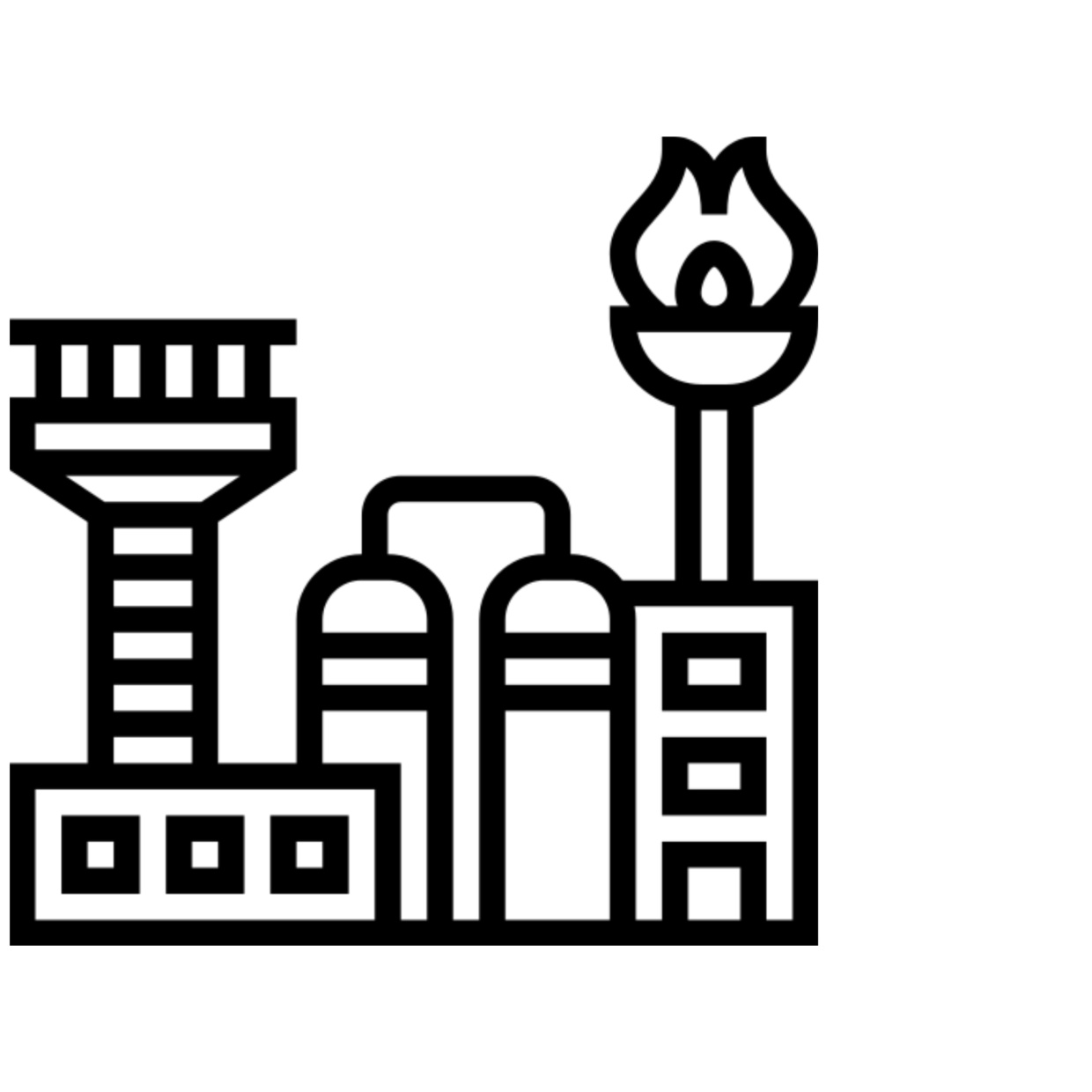 Mapping fugitive emissions and quantifying leakages to reduce material loss and environmental impact.
We are the market leader in Unmanned Aerial System assisted fugitive emission measurements for industrial customers. Area mapping, leak detection, and quantifying sources are all done in the most effective way available. The outcome for you is to have a comprehensive view of the plant's current state and the base knowledge for improvements and investments.  Interested? Read more on our Oil, Gas & Energy page!