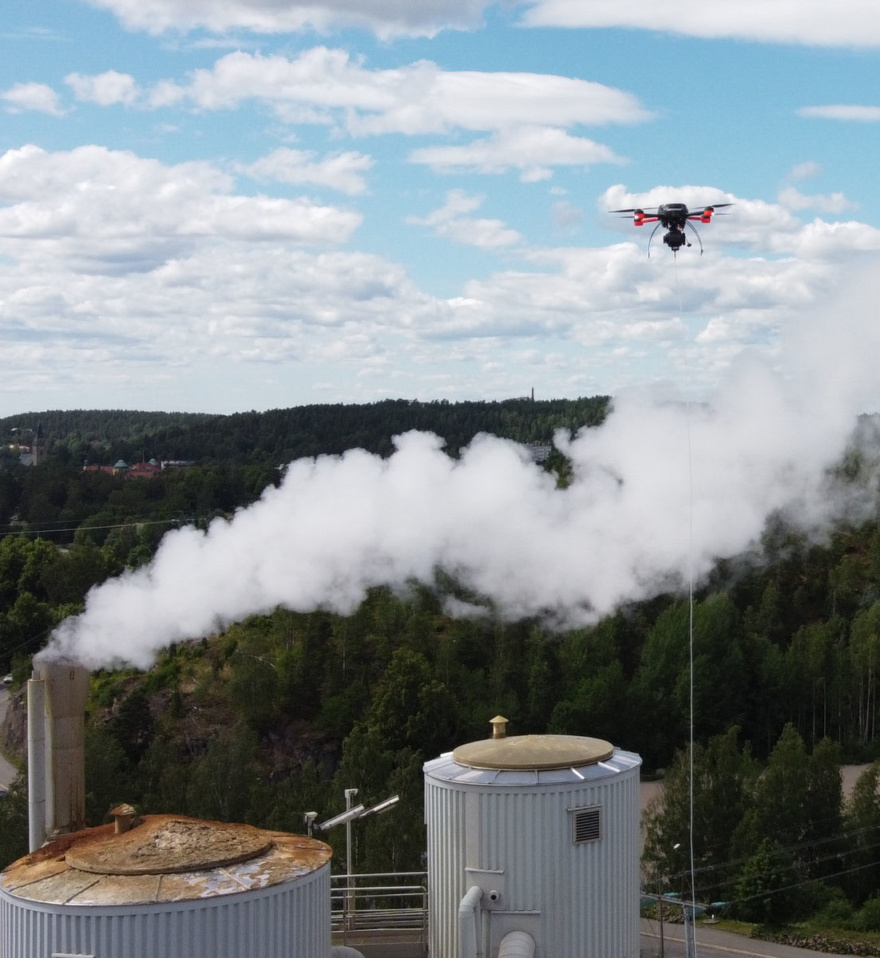 We revolutionise the way airborne emissions are monitored and reported
Our Services
Based on customers' needs we provide real-time, easy to understand data on airborne emissions
Our Technology
Our hardware and software is developed in-house, which ensures we stay ahead of the competition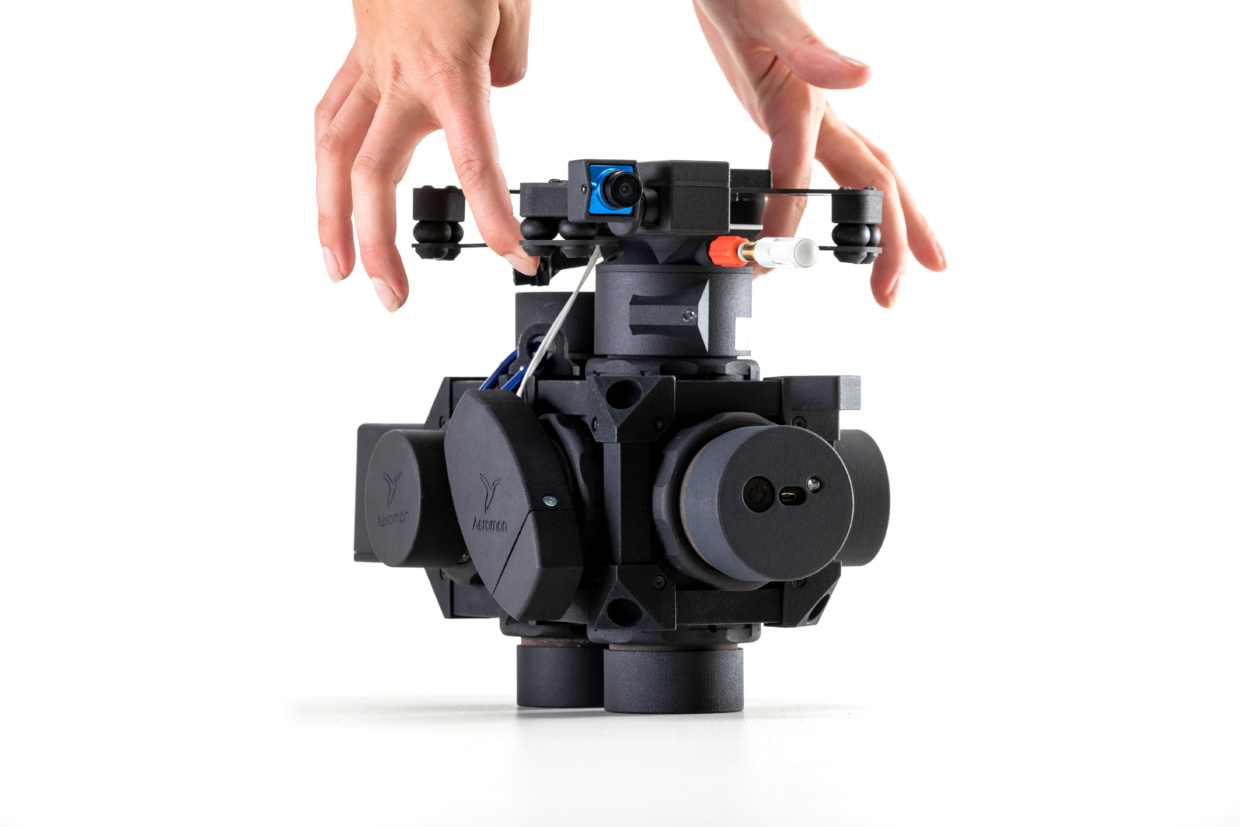 Using a modular design, our BH-12 device is capable of measuring multiple pollutants in numerous configurations. The device pumps sample air through a series of attached sensors. Owing to its lightweight design, it is extremely versatile and suitable for use by hand or various device transportation systems. In addition to pollutants, it continuously monitors atmospheric factors and communicates the data in real time to our cloud platform.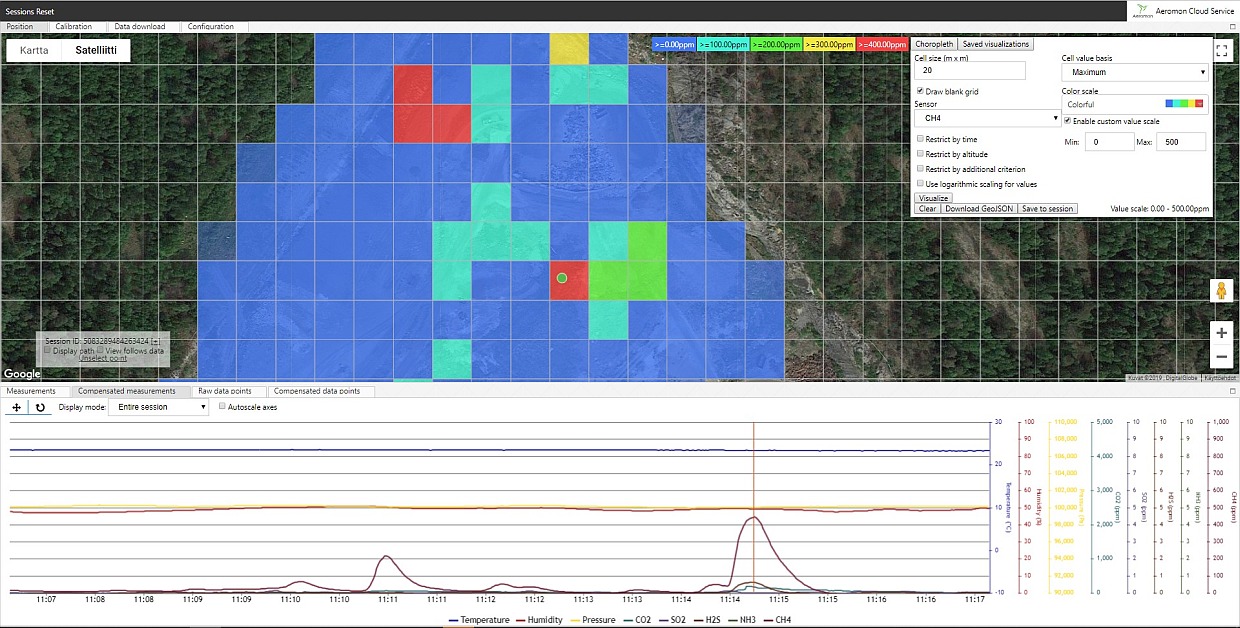 The Aeromon Cloud Service (ACS) is our platform for relaying live data to you whilst on site, enabling a swift reaction to points of interest. ACS, combined with our proprietary calibration and cross compensation algorithms, bolsters the validity and accuracy of our incoming data. Detected pollutants, and their severity, are easily understood with their own emission maps and point-specific plots. We deliver a comprehensive picture of the circumstances of your site to support your company directive.
Customer Story
Vopak Tank Terminals measure the chemical quality and concentrations in the air with Aeromon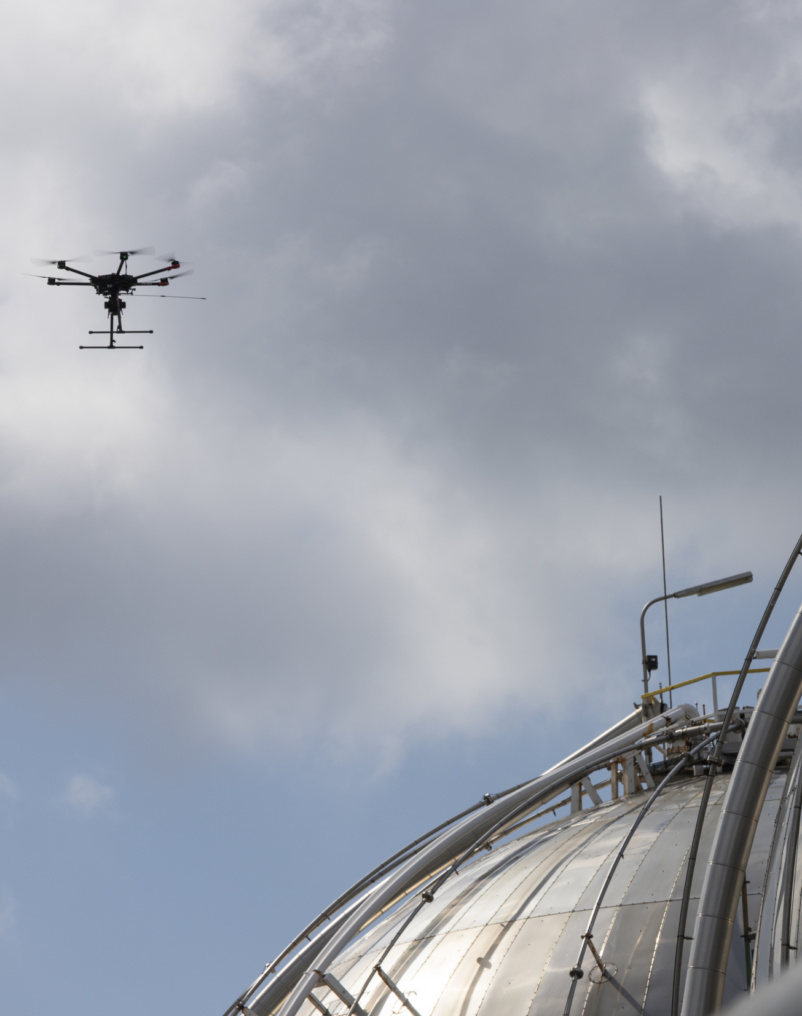 "We could measure a complete area of one of our locations within a day. And we can get the analysis for every square metre. So, we know exactly what and where we have fugitive emissions. Therefore, we can direct our maintenance efforts to a specific spot, without climbing up every tank to measure. So, the time and effectiveness of the maintenance is a huge advantage."
Our Service Model
We tailor our services to aid in your mission

Single Measurements
We offer one-time measurements to address pressing issues or as the basis for further collaboration. This is a turnkey package that comprises of planning, performing and reporting on the measurements.

Recurrent Measurements
We implement periodic surveys of sites in aid of your environmental targets. A business model is created to ensure successful integration into your workflow.

Long-term Monitoring
By way of rental agreement or continual monitoring, we deliver our most hands-on service. Based on purpose, this could include continuous reporting and in-person training.
Our Measurement Workflow
We approach each step of the measurement process with a focus on care and transparency

Planning
We map out each measurement with you to ensure the set objective is realised. This is formed by an open discussion at a level of specificity necessary for the site.

Measurements
Whilst on site, we remain in close contact with you and adapt to any changes in conditions. Preliminary results are provided as the measurements progress.

Reporting
Once the survey has concluded, we prepare and deliver a thorough report that we go through with you in an online meeting. This provides an opportunity for addressing any questions you have and discussing future measurements.