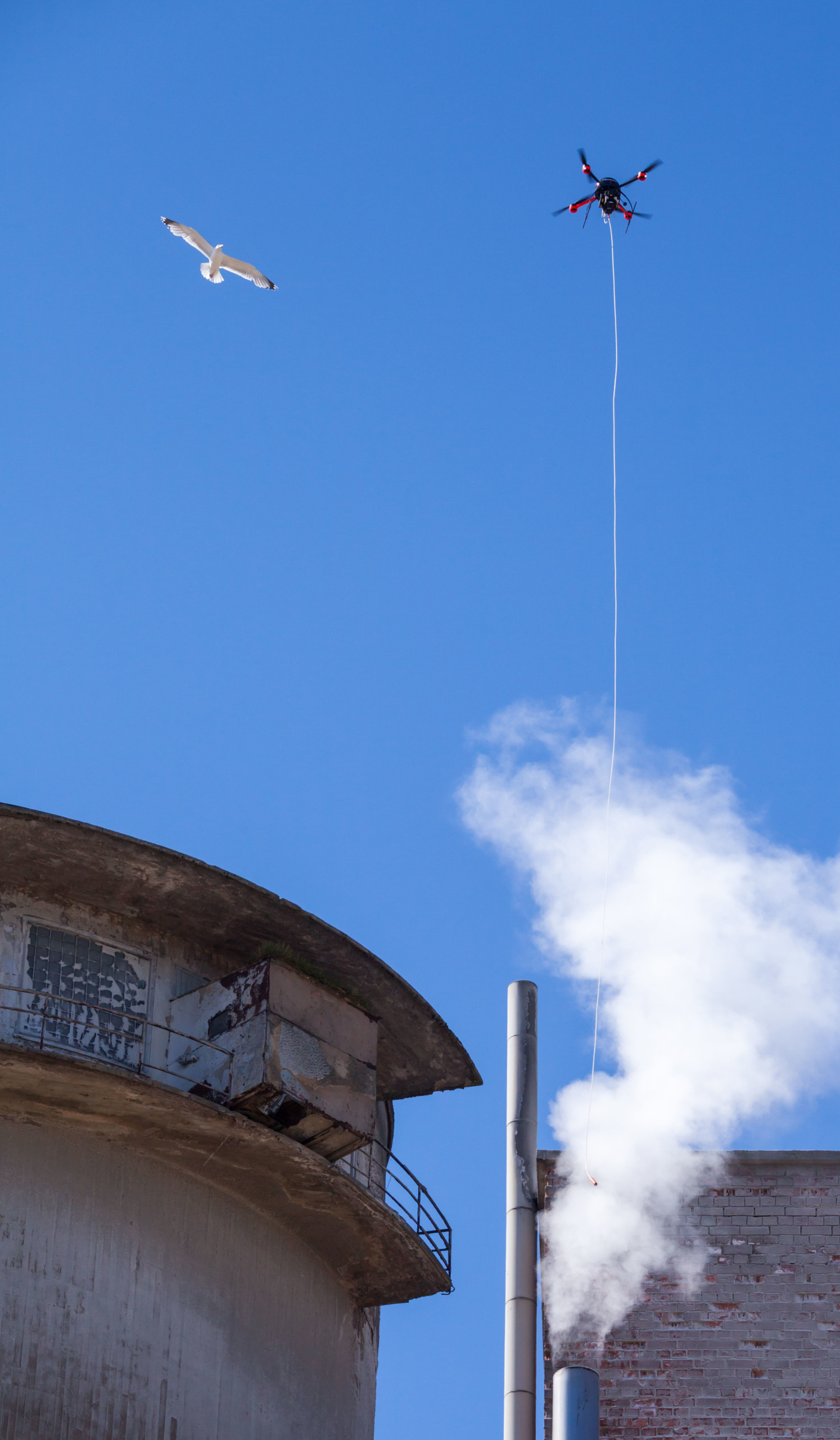 Pulp & Paper
Extensive emission monitoring with a quick response time to hasten the solving of odorous production hurdles and mitigate overall emissions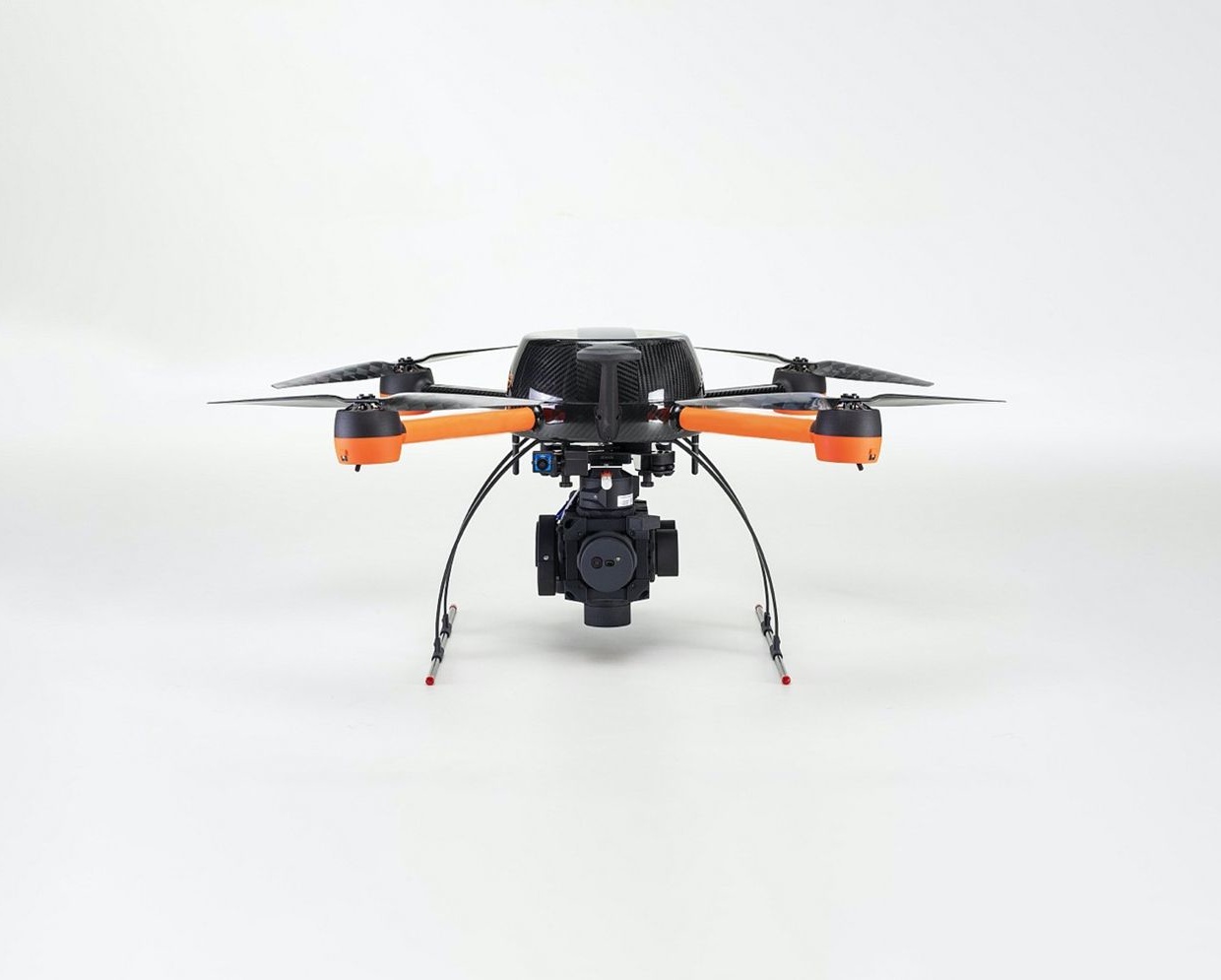 Ability to measure multiple gaseous compounds simulaneously allowes us to provide holistic information on airborne emissions from the production process, as well as sources and the spread of emissions. Our measurements have proven to create value with customers such as Stora Enso and UPM.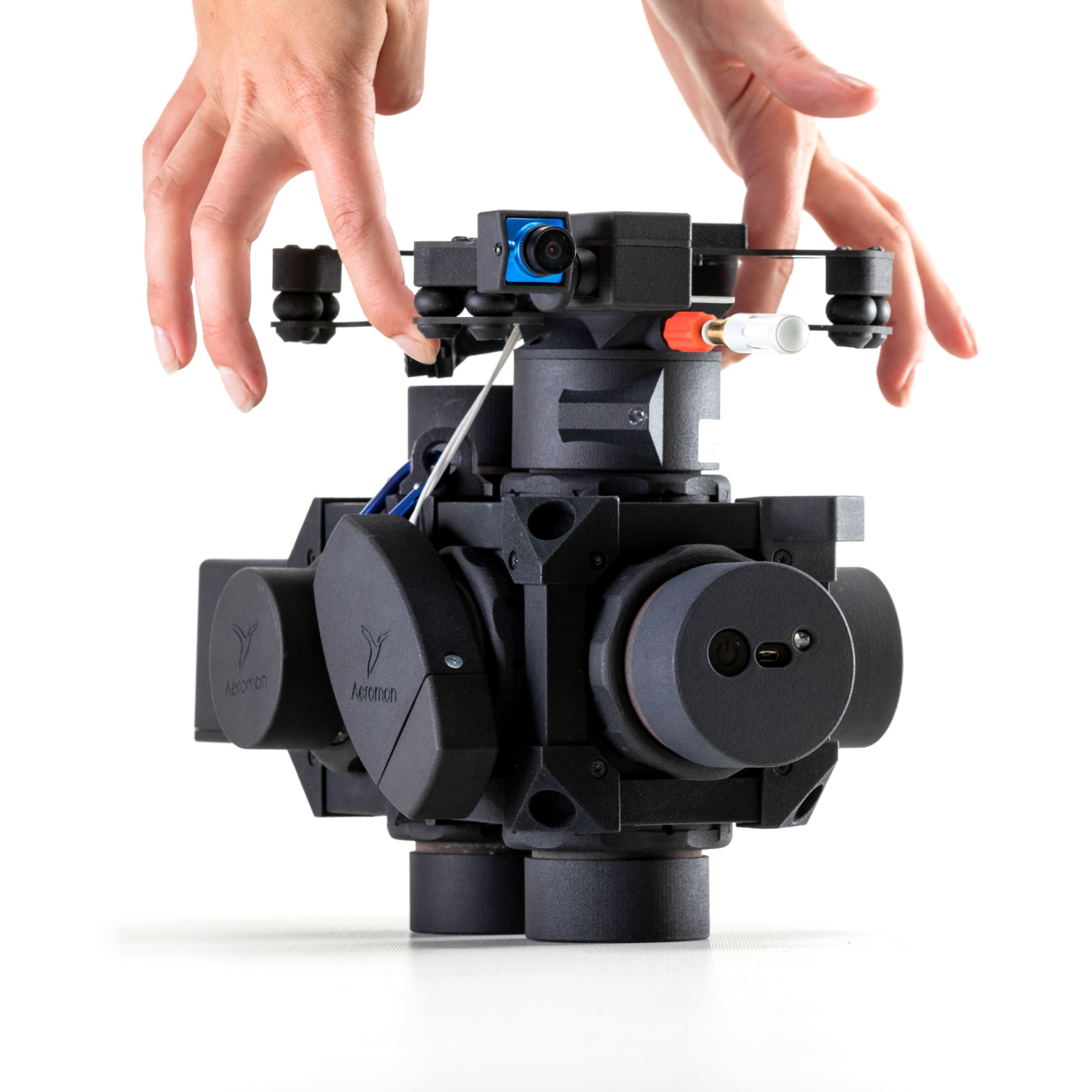 Accurate, real-time data on emissions is valuable to employee safety, development and maintenance planning, as well as for environmental reasons.  We can support your operations with site-level information, thereby improving your awareness of the effect a specific plant has on the surrounding air and how different processes contribute to overall emissions.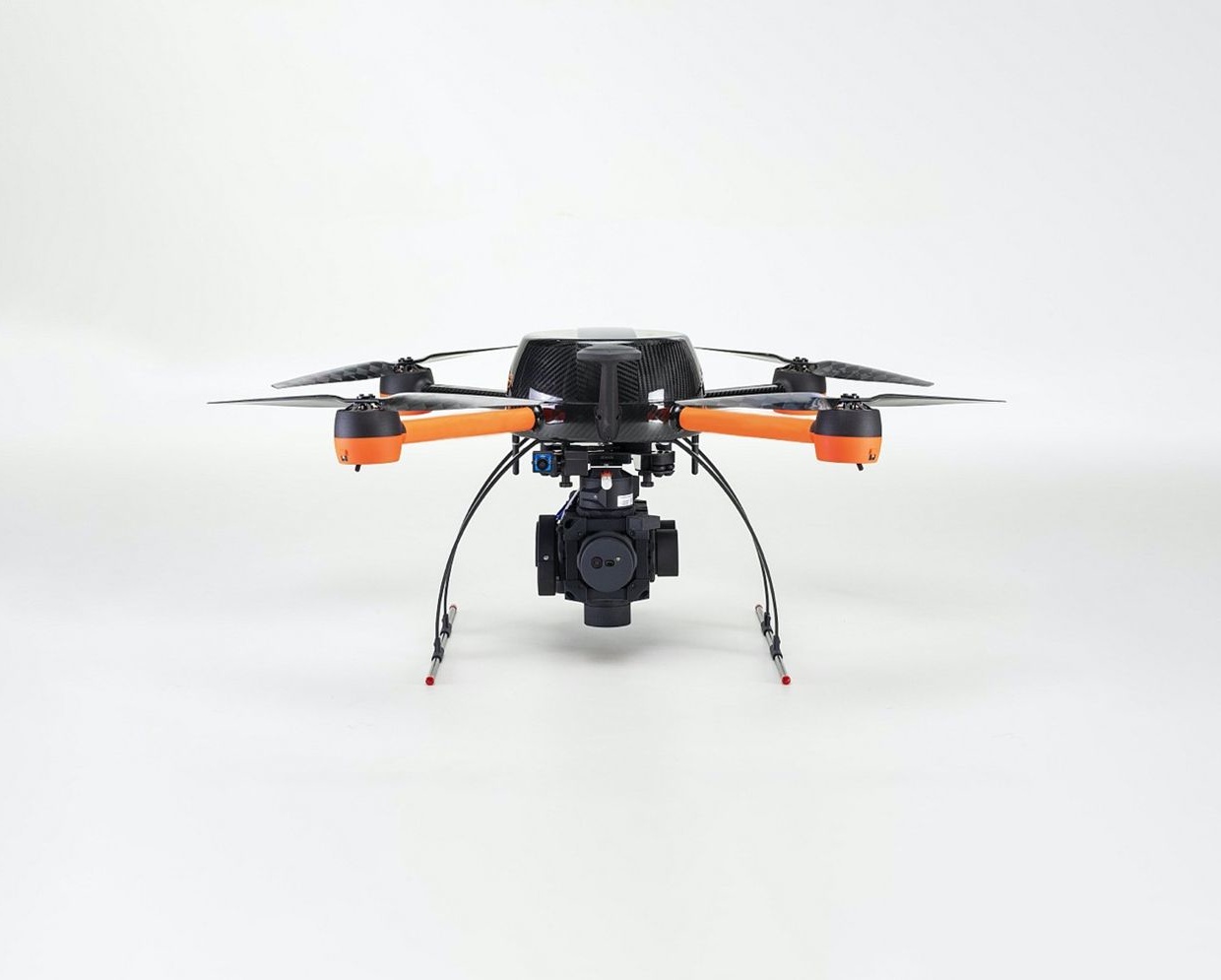 We can efficiently monitor odorous fugitive emissions and leaks from the pulp and paper production process. This is due to our ability to simultaneously measure up to 20 gaseous components, in addition to particulate matter and noise, in real time. Our UAV-assisted emission mapping services are a flexible way of understanding where problematic sources are located, whilst our emission fenceline measurements can further monitor spread and dilution from the site. We are also capable of easily performing longer-term measurements of specific sources to support process development. 
We offer a unique insight into emission sources and quantities on complex industrial sites, as well as give information on how they affect the surrounding air. With considerable experience in the field, our measurements have been proven to create value for customers such as Stora Enso and UPM. 
Aeromon Service Model

Initial measurements
Providing holistic emission data to support investment decisions, maintenance operations etc. Understanding the site and processes to propose further co-operation to serve the purposes and needs of the customer

Recurring Measurements
Validating results of maintenance operations. Seasonal measurements to understand various processes and weather-related effects better. Emergency measurements, ie. Odorous issues and leak detection in short response time

Long-term Monitoring
Gathering information about production processes continuously in real time with a rental BH-12 device through Aeromon Cloud Service. Reports are created by Aeromon with agreed intervals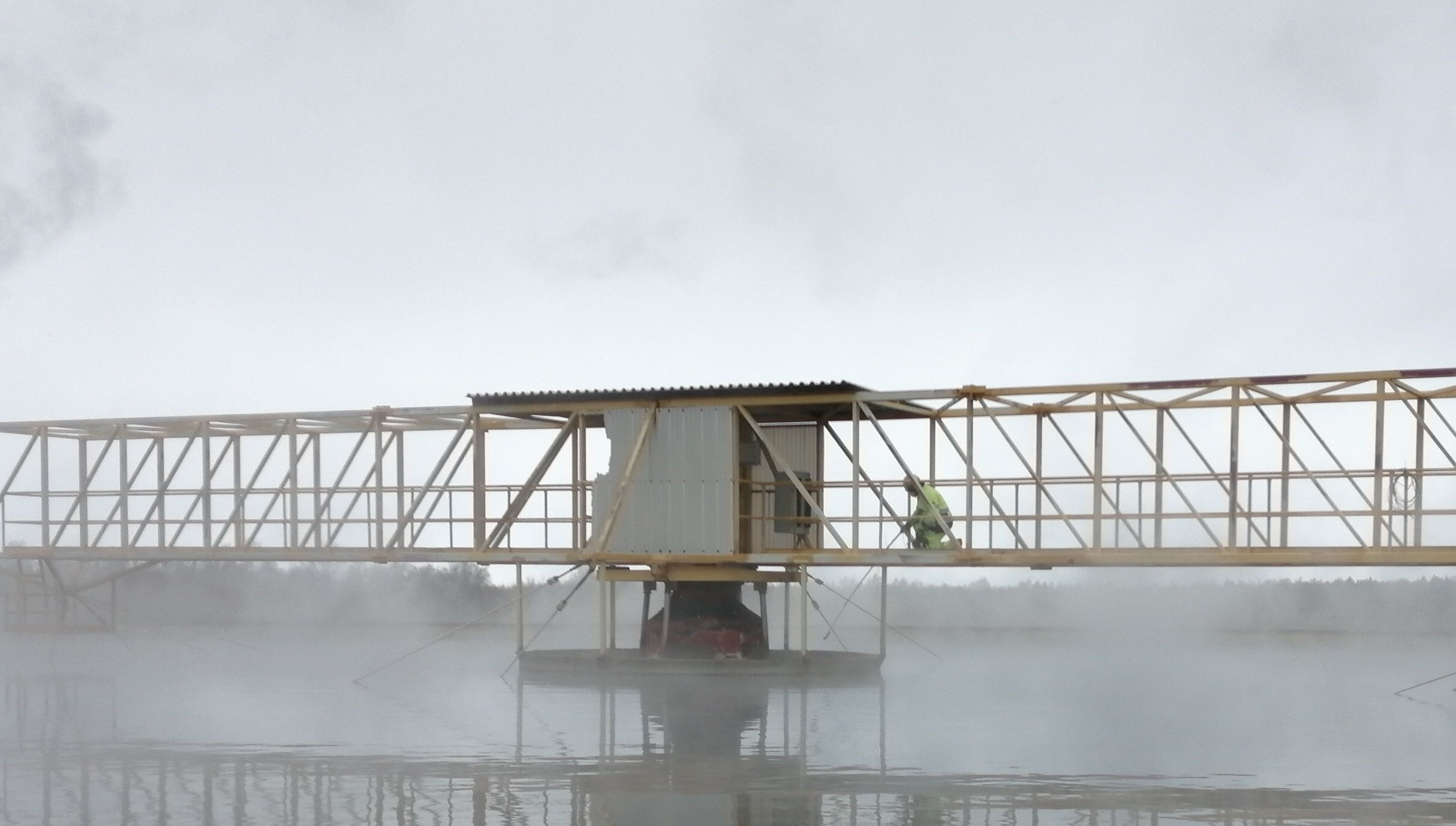 Contact our experts!