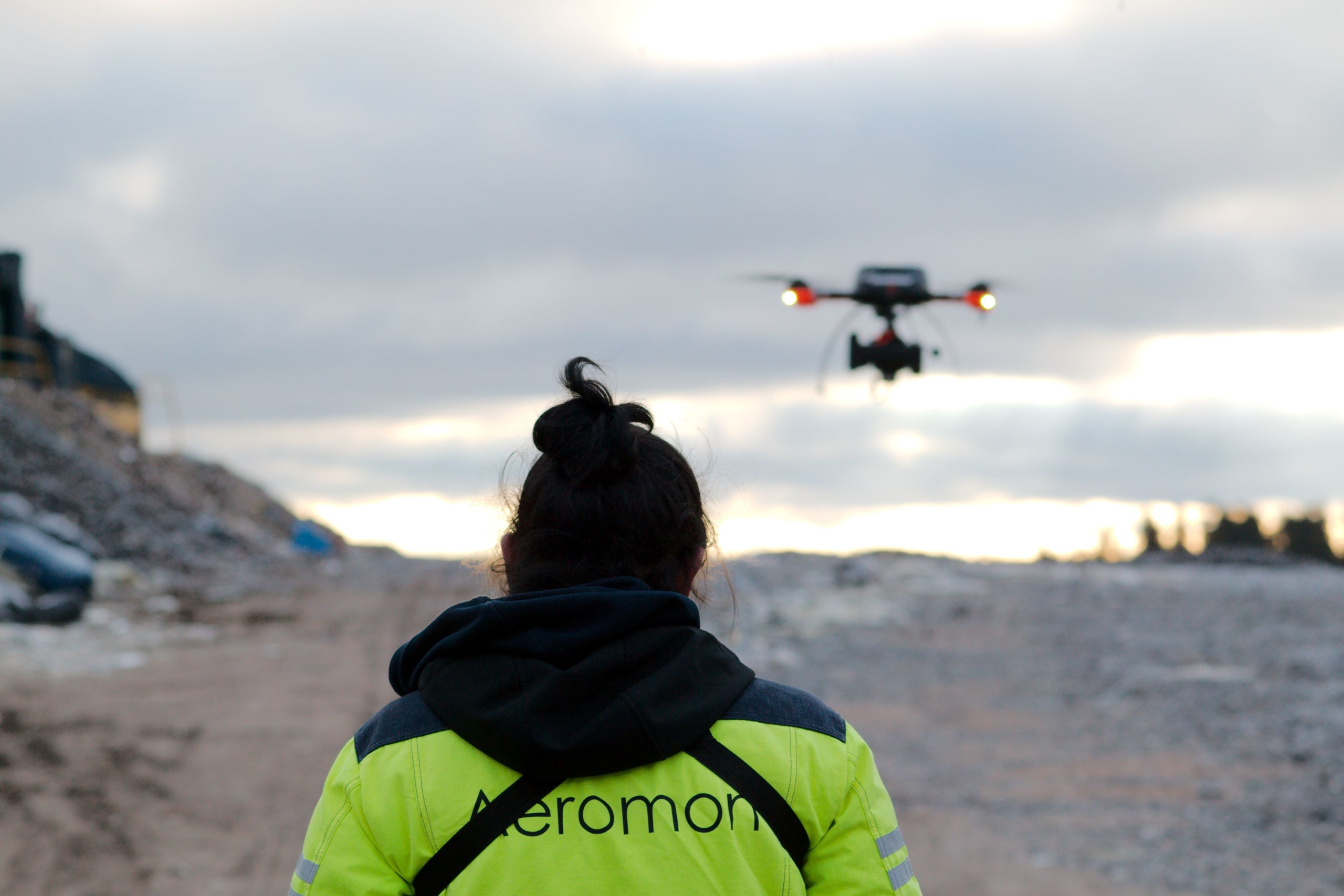 Recycling & Waste Management
Measuring landfill gases for maintenance and environmental reporting to facilitate a decrease in greenhouse gases and odorous compounds.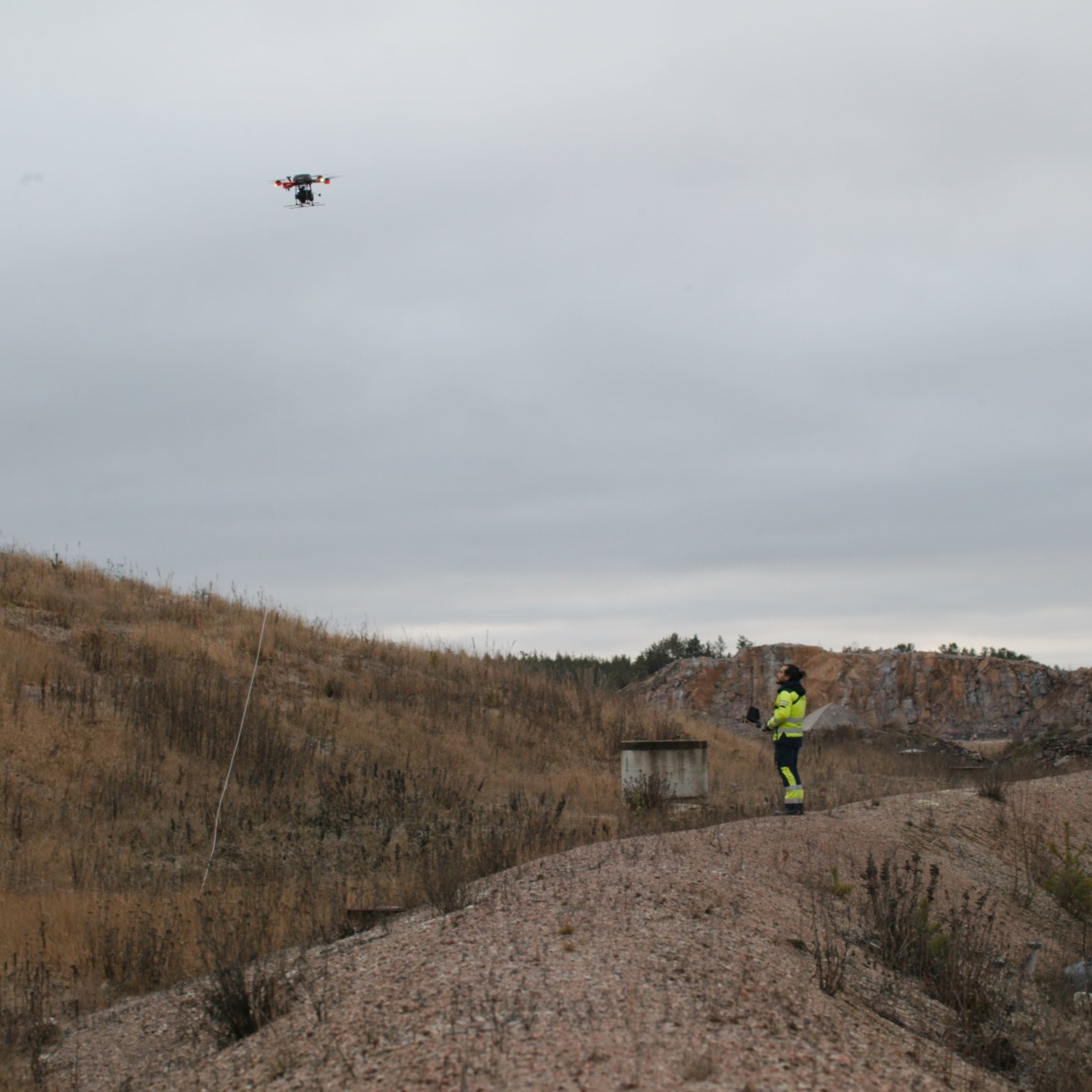 With our UAV-assisted emission measurements, we are able to provide information on surface emissions, the efficiency of the gas collection network and possible odorous spreading from the site. A comprehensive overview of the area's emission sources allows maintenance work to be targeted on key locations followed by visualized results of your emission reduction.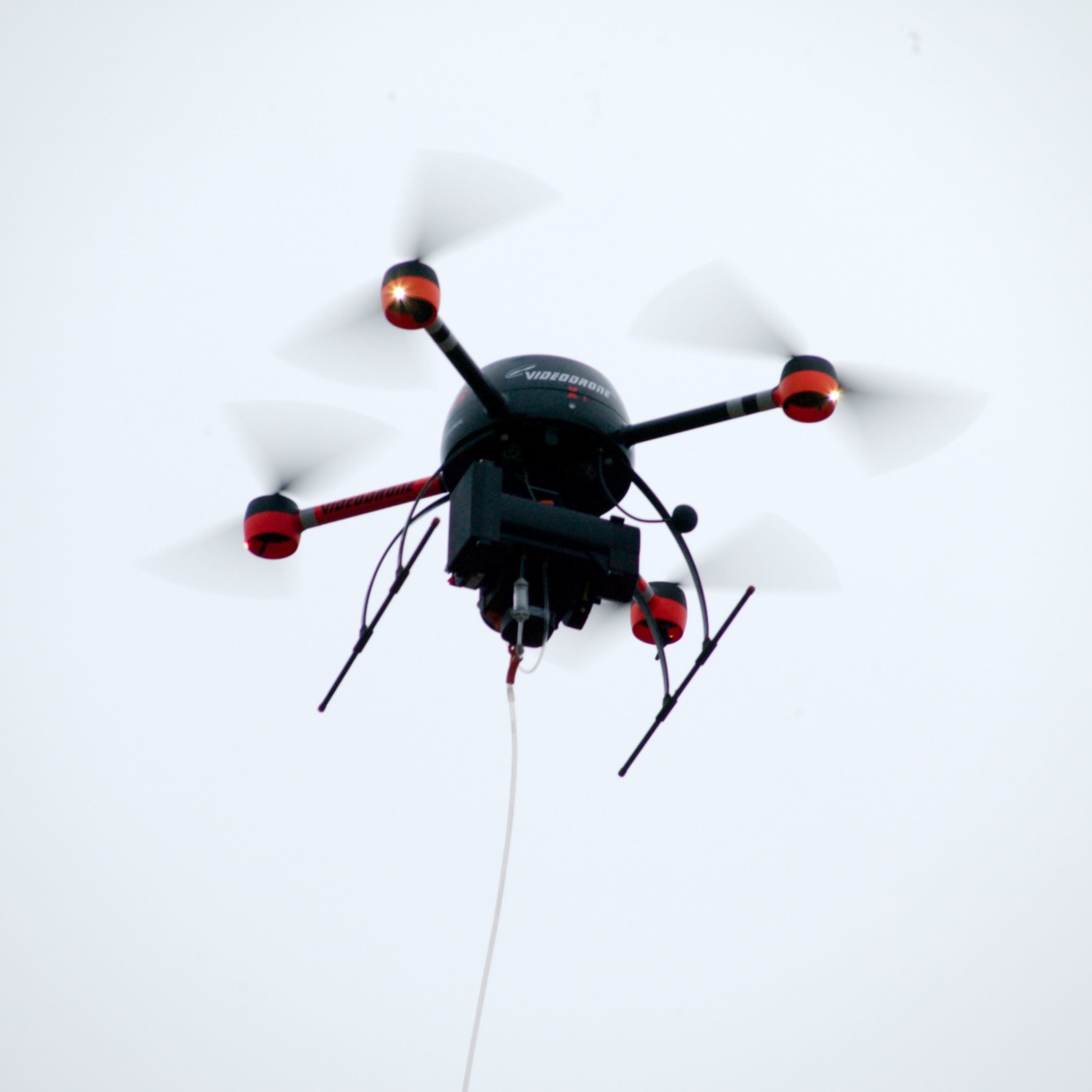 Waste management facilities must be regularly inspected and kept in good condition to maintain safe operations on site and avoid harming the environment. Whilst target compounds are always based on your needs, primary gases in waste management emission measurements often include 
methane 

 

carbon dioxide

 

hydrogen sulphide

 

nitrous oxide

 

volatile organic compounds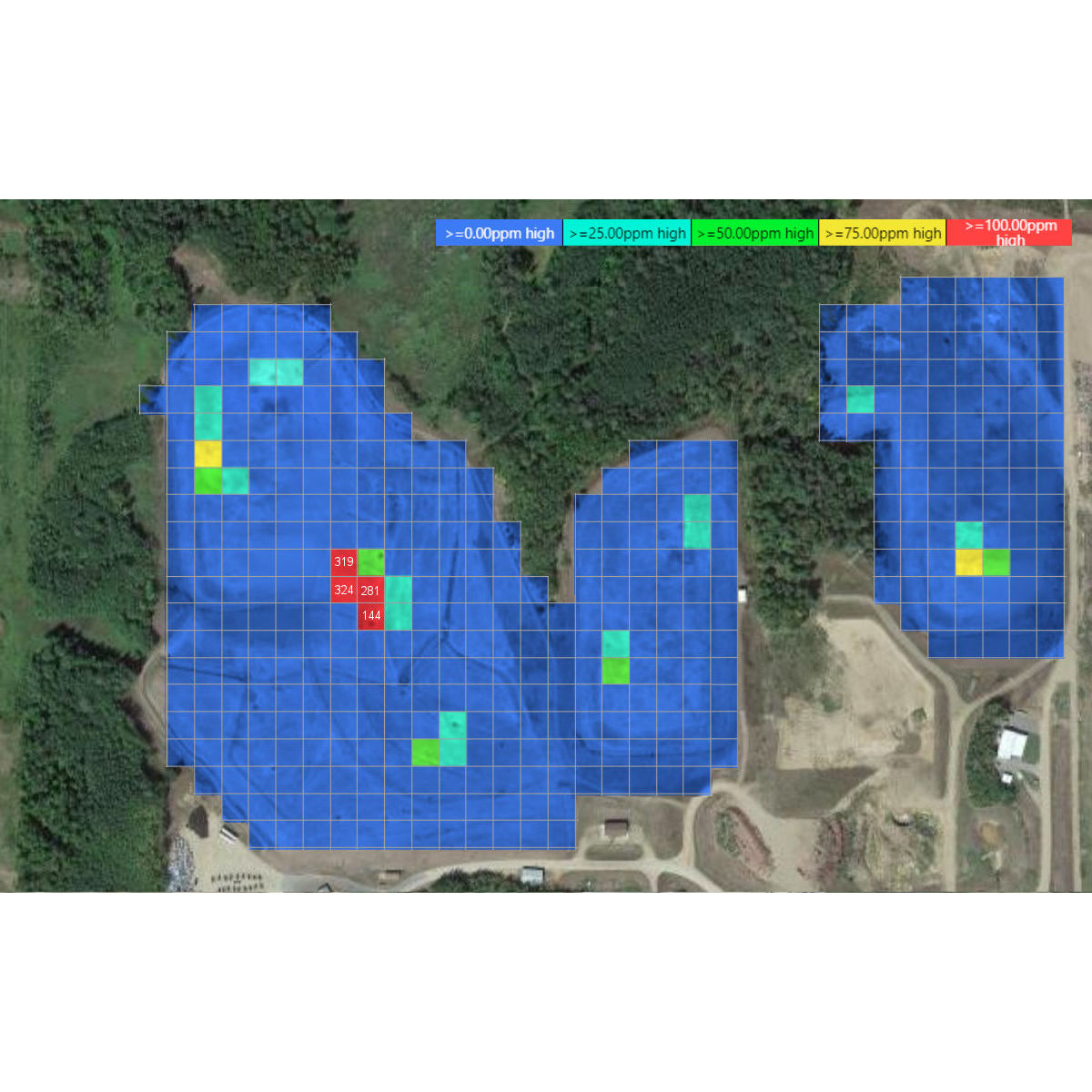 Our Area Mapping technique produces site data in a systematic and repeatable way. Concentrations are measured directly from the emission source, such as the surface of a landfill or on top of a wastewater body. Area mappings are valid at any point in the lifecycle of the site and direct further data collecting actions during the measurement day. In particular, pinpointed leakages are inspected individually in greater detail to provide more specific information, such as concentration levels and quantities. 
After analysis the data we obtain is presented in an easy-to-understand heat map that is overlaid on top of a satellite image and infrastructure map if provided. These maps, known as choropleth maps, efficiently give a comprehensive view of the whole site with pinpointed leakages.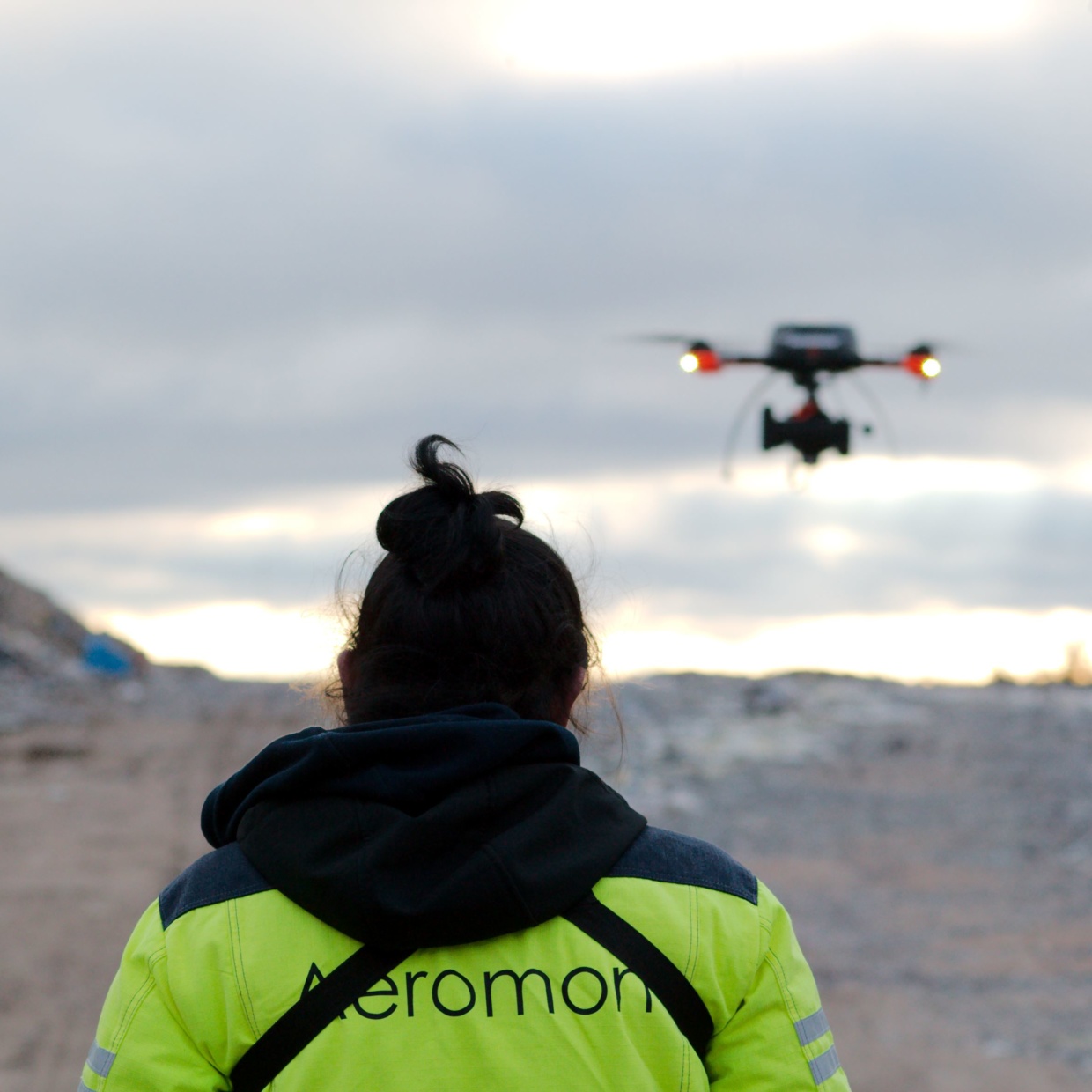 Our services provide advantages that are seen in both the short and long term. The emission data resulting from a single measurement offers unique insights when studying daily adjustments in processes as well in validating previously performed maintenance work. In the longer term, when comparing to previous measurements you gain a clear indication of the trend of emissions, and how you are advancing with your sustainability goals. 
Aeromon Service Process

Initial measurements
Providing holistic emission data to support investment decisions, maintenance operations etc. Understanding the site and processes to propose further co-operation to serve the purposes and needs of the customer

Recurring Measurements
Validating results of maintenance operations. Seasonal measurements to understand various processes and weather-related effects better. Emergency measurements, ie. Odorous issues and leak detection in short response time

Long-term Monitoring
Gathering information about production processes continuously in real time with a rental BH-12 device through Aeromon Cloud Service. Reports are created by Aeromon with agreed intervals
Aeromon Service Process

Planning
The measurements are planned and reviewed with the client to ensure the best possible outcome. Measurement plan can be reviewed by needed interest groups before purchasing decision and updated by Aeromon when needed. Aeromon will provide a site specific risk analysis and permits for flying.

Measurements
Aeromon will conduct measurements according to plan adapting to possible changes / new points of interest during the day. Preliminary results are gone through with the customer and further measurements can be conducted in customer's areas of interest to locate emission sources.

Reporting
A thorough report is delivered shortly after the campaign. Report will be gone through with an Aeromon specialist in an online meeting. Next steps and further measurements are discussed to validate future development, maintenance work etc.
Contact our experts!